Looking for Amigo The Devil outside the UK?
Check out one of our international sites.
Take me there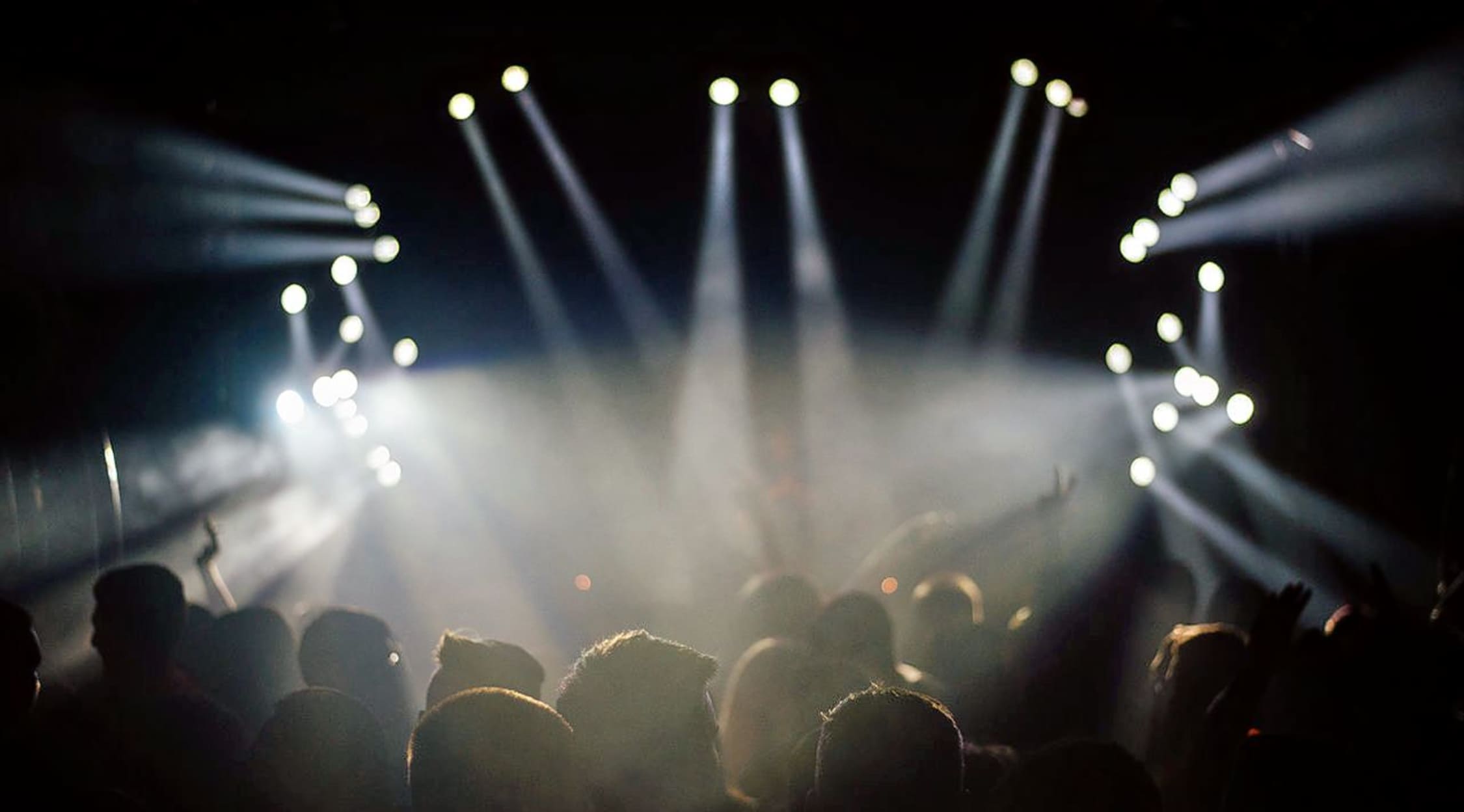 Stocksy
Amigo The Devil Tickets
Amigo The Devil - macabre singer-songwriter
The alter-ego of singer-songwriter Danny Kiranos, Amigo the Devil deals in a macabre melting pot of sounds self-described as "murderfolk". Check out the intriguing star in action by booking your Amigo the Devil tickets on StubHub.
A bewitching blend of folk, country and metal
Born in 1987, Danny Kiranos grew up in Miami, Florida where he played in various hardcore and metal bands and initially pursued a career as a horror film director. But after dropping out of his course at the Los Angeles Film School, he switched his attention to the world of food and drink, studying at a culinary school and earning a master's degree in brewing. After rediscovering his love of music, Kiranos began posting self-penned songs on MySpace in the mid-'00s under the guise of Amigo the Devil. His bewitching blend of folk, country, metal and extreme music developed such a loyal following that Kiranos decided to sell his Orlando brewery and chase his songwriting ambitions. Kiranos spent the next few years touring up and down the country, and in 2013 released the "Diggers" EP. In 2018 he released his debut album, "Volume 1", following it up later that same year with "Everything Is Fine". You can both buy and sell Amigo the Devil tickets on StubHub.
Not for the faint-hearted
Amigo the Devil isn't for the faint-hearted. His back catalog includes songs about real life serial killers Ed Gein and Jeffrey Dahmer, while his most popular tune, "Perfect Wife", is a macabre tale about an abusive husband being fatally shot by his other half. The singer-songwriter imbues such morbid subject matters with a darkly comic streak that has drawn comparisons with everyone from Eminem to Father John Misty. But Amigo the Devil's self-described murderfolk sound has attracted a huge cult following since the turn of the '10s. Despite performing with just a banjo and his captivating baritone voice, the star has become a mainstay of the metal scene, appearing alongside the likes of System of a Down, Alice in Chains and Chelsea Wolfe at festivals such as the Monster Energy Aftershock and Southwest Terror Fest. But he's just as comfortable inspiring mass singalongs in the kind of intimate venues more typically associated with 'one man and his guitar' acts. If you haven't yet caught his unique blend of alternative folk and gallows humour, then check out the range of Amigo the Devil tickets on StubHub.
Back to Top
Epic events and incredible deals straight to your inbox.