Looking for American Nightmare outside the UK?
Check out one of our international sites.
Take me there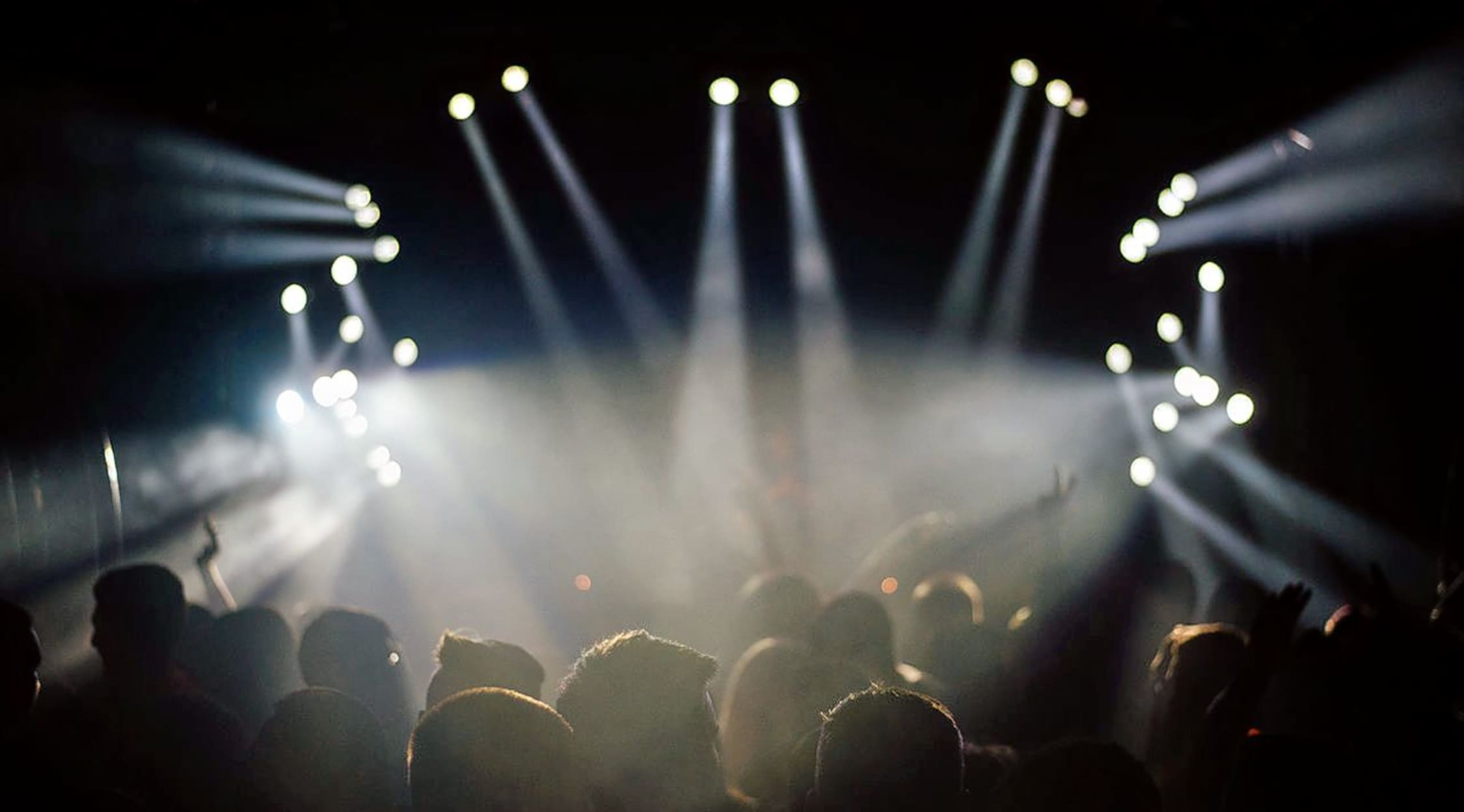 Stocksy
American Nightmare Tickets
"
American Nightmare Tickets
American Nightmare were formerly known as Give Up The Ghost. Having survived a breakup and lengthy hiatus, this group of Boston hardcore punks have done anything but give up the ghost - they are true survivors. American Nightmare is legendary within the US punk scene and are credited with helping to revitalise the genre after its post-millennial lull. American Nightmare tickets for the band's two reunion shows in 2011 sold out within a minute - resounding proof of the band's popularity.
Schedule
American Nightmare are playing gigs in London to meet the demand of their UK fans before jetting off to Meerhout, Belgium to play the Groezrock festival. From Europe, they head back to the US to play with indie rockers The Gaslight Anthem in New Jersey. The band are also regulars on the United States festival circuit; they play Skate And Surf in New Jersey, This Is Hardcore in Philadelphia and Wrecking Ball ATL in Atlanta, GA.
Trivia
American Nightmare were forced to change their name in 2003 after being sued by a Philadelphia band with the same name. They chose Give Up The Ghost - the proposed name of their second album - but also considered American Nothing and A.N. After splitting in 2004, band members went on to separately form other groups who proved influential on the Boston scene, such as Head Automatica, Some Girls and Cold Cave. The group sued Fall Out Boy in 2007 for the misappropriation of song lyrics by American Nightmare vocalist/lyricist Wes Eisod, who also received a writing credit on the From Under The Cork Tree album.
Band
American Nightmare have had many band members since their formation in 1998. Thought the band currently operate as a five-piece, they have had no less than thirteen full-time members during their existence. The original line-up was Eisod, Tim Cossar, Azy Relph and Jesse Van Diest; of the original members, Eisod and Cossar remain in the current incarnation. They're supplemented by drummer Alex Garcia-Rivera, Brian Masek and Joshua Holden.
Breakthrough
American Nightmare hit the ground running. Their debut EP, The Sun Isn't Getting Any Brighter, marked them as being a band to watch within the Boston punk scene, but their full-length debut took them above ground. Also released in 2001, Background Music received attention from MTV and was universally well-reviewed by punk magazines. The money raised from record sales allowed the band to extensively tour and build up a loyal fan base.
Hit Albums
After the success of Background Music, the band was hit with the cease-and-desist order which precipitated their name change. They used the material they had saved for the Give Up The Ghost album on the popular compilation album, Year One, before releasing their second LP in 2003, We're down Til We're Underground. The album is viewed as being an improvement on its predecessor and was again a critical success.
Show Experience
American Nightmare is a band built for the road. From the early days of the band, they have toured the US coast-to-coast many times. Their reunion shows all sold out and performances at festivals such as FYF saw them build on their fearsome live reputation. With UK shows and appearances on the festival circuit still to come, this could be American nightmare's biggest year to date.

"
Back to Top
Epic events and incredible deals straight to your inbox.