Looking for Amber Arcades outside the UK?
Check out one of our international sites.
Take me there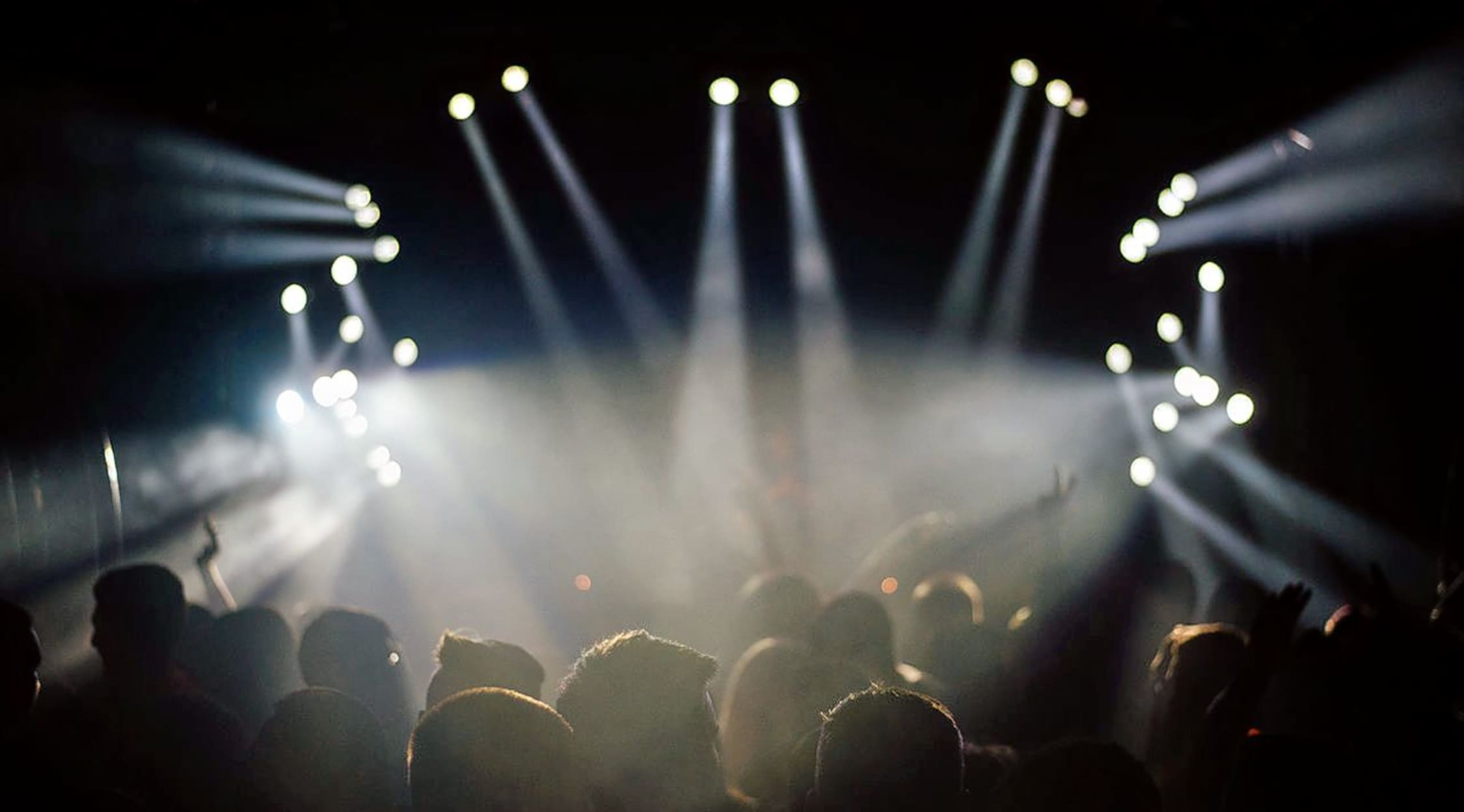 Stocksy
Amber Arcades Tickets
Amber Arcades captivates audiences
This talented Dutch-born singer and multi-instrumentalist mixes her flair for song writing with reflective vocals and dreamy pop melodies over sparse instrumentals. Explore her forthcoming tour date schedule on StubHub and get ready to experience her enthralling stage presence and distinct sound that surfs indie pop and soulful melodies. The best Amber Arcades tickets are available to buy now, so you can be sure that you won't miss out.
Amber Arcades shines brightly on stage
Defined by her snow-white hair, lovelorn songs and beautiful lyrics, when Amber is in concert, she showcases a natural talent, superb versatility and a style that can be compared to indie and alternative groups such as Broadcast and Mazzy Star. In concert, fans can live through her brilliantly crafted vocals that shimmer over pulsating rhythms, stark floating pop melodies and instrumentals. Just make sure that you don't pass up on the opportunity to find out where she is performing next. Amber Arcades tickets are always popular, so why not take advantage of finding out her upcoming tour dates and locations on StubHub and buy your tickets in advance. And don't forget, if for any reason you need to sell your tickets, you can also do so on the same platform quickly and easily, with just a few clicks.
Heavenly pop melodies
Annelotte de Graaf aka Amber Arcades was born in Utrecht, Netherlands, and is signed to Heavenly Records. She holds a Master's degree in law, and before becoming a musician, she worked as an assistant for the war crimes tribunals at the United Nations. Her passion for music began at a young age, and it was her own savings that funded the making of her first album, which she flew to record in New York City with Ben Greenberg (a former member of the band The Men, under the Sacred Bones label). Her album caught the attention of Heavenly Records (who represents artists such as Saint Etienne and Gwenno) and it was with Heavenly Records that she released her debut album, Facing Lines, in 2016. While her influences come from a melancholic folk beginning, she has also developed her sound by injecting it with more of an indie-pop vibe. Make sure you don't miss out on experiencing her remarkable musical talent in person. Purchase Amber Arcades tickets on StubHub for an upcoming concert near you.
Back to Top
Epic events and incredible deals straight to your inbox.