AMADEUS IN CONCERT
Amadeus in Concert Tickets
Looking for Amadeus in Concert outside the UK?
Check out one of our international sites.
Take me there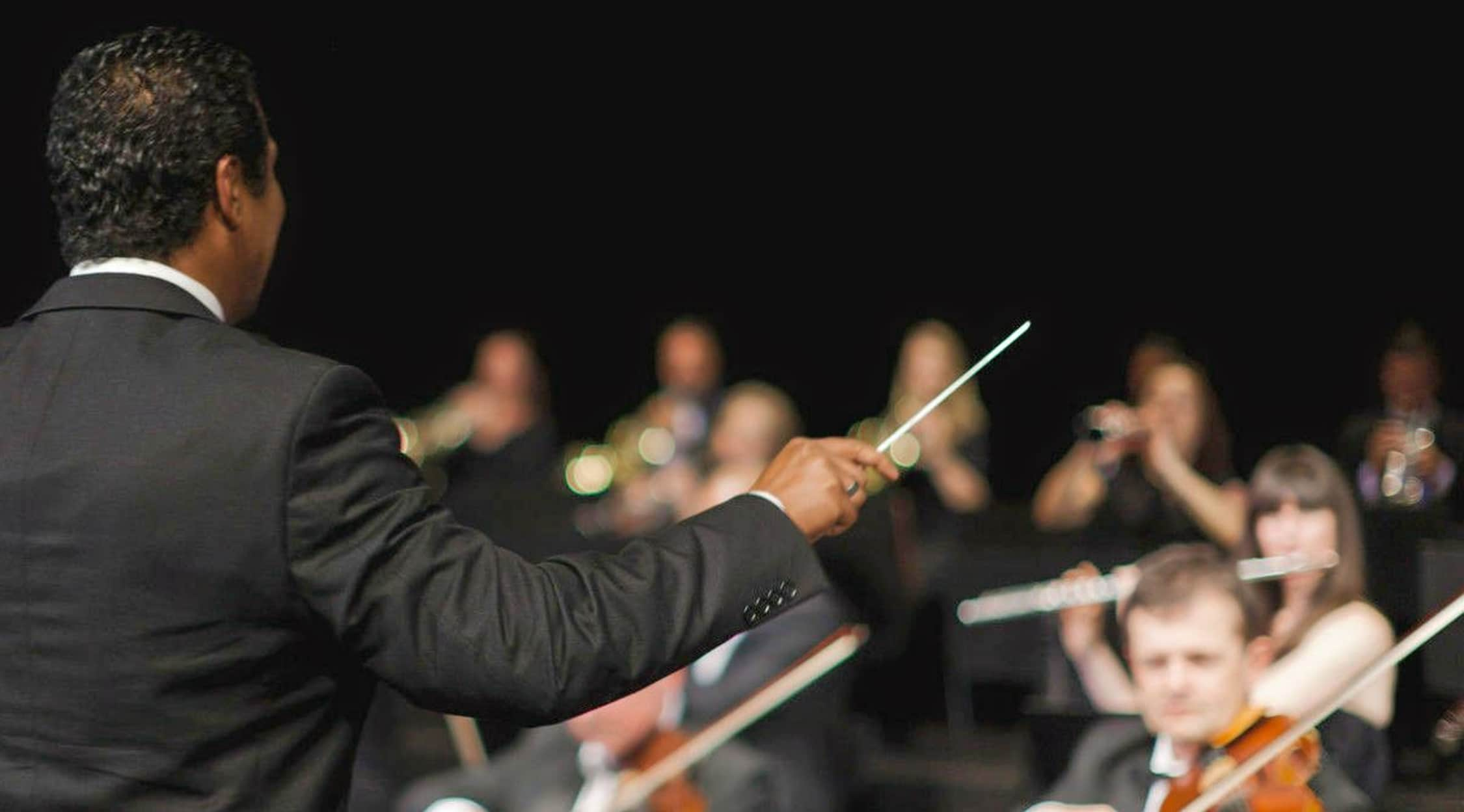 Alamy
Amadeus in Concert Tickets
See Amadeus in Concert: the latest cinema sensation
Amadeus in Concert brings you the award-winning film as you have never seen it before: projected onto a big screen with a live orchestra playing the soundtrack right before your eyes! Watch the intense drama unfold to the strains of some of Mozart's most famous compositions, in a beautiful live rendition given by a professional ensemble. Make sure you don't miss out by buying or selling Amadeus in Concert tickets on StubHub now.
Hear an iconic film soundtrack as never before
Recent years have seen a trend for screen productions getting the live orchestra treatment: Jurassic Park in Concert, Raiders of the Lost Ark in Concert and even hit television show The Blue Planet in Concert have all been enthralling audiences across the UK. Now, however, the celebrated Ludwig Wicki, founder and conductor of the 21st Century Symphony Orchestra, has set his sights on one of the most iconic music-related films of all time to bring you the stunning Amadeus in Concert. Touring the world to great critical acclaim and popular success, you can enjoy a performance of Amadeus in Concert at one of many venues that add a magical setting to the already incredible music and film to which you'll be treated. Marvel at this combination of world-class cinematography and music, and feel transported back to 18th-century Vienna as the live performance of the soundtrack brings you closer in time and space to the film's events. Relive or get to know this classic in a totally unique format with tickets to Amadeus in Concert, a revolutionary cinematic evening.
Experience a magic performance of Amadeus in Concert
The orchestra for Amadeus in Concert is dedicated to playing film music - a characteristic that shows in their masterful accompaniment of this often intense film. Released in 1984, the film is based on Peter Schaffer's stage play, 'Amadeus', and follows the dramatic life of classical composer Mozart as his star rises, burns brightly and falls within the space of a few years. With love, friendship, rivalries and intrigue, the film presents a fascinating story and features an award-winning soundtrack including excerpts from 'The Magic Flute', 'The Marriage of Figaro' and 'Requiem in D Minor', to name just a few of Mozart's most famous works. With this music played live by an orchestra, Amadeus in Concert brings the already stunning soundtrack to life, heightening its emotional power and making events become real. Music and cinema fans of all ages will fall rapidly under the spell of this magnificent show - so don't hesitate to buy or sell your Amadeus in Concert tickets on StubHub today!
Back to Top
Epic events and incredible deals straight to your inbox.