Looking for Allie X outside the UK?
Check out one of our international sites.
Take me there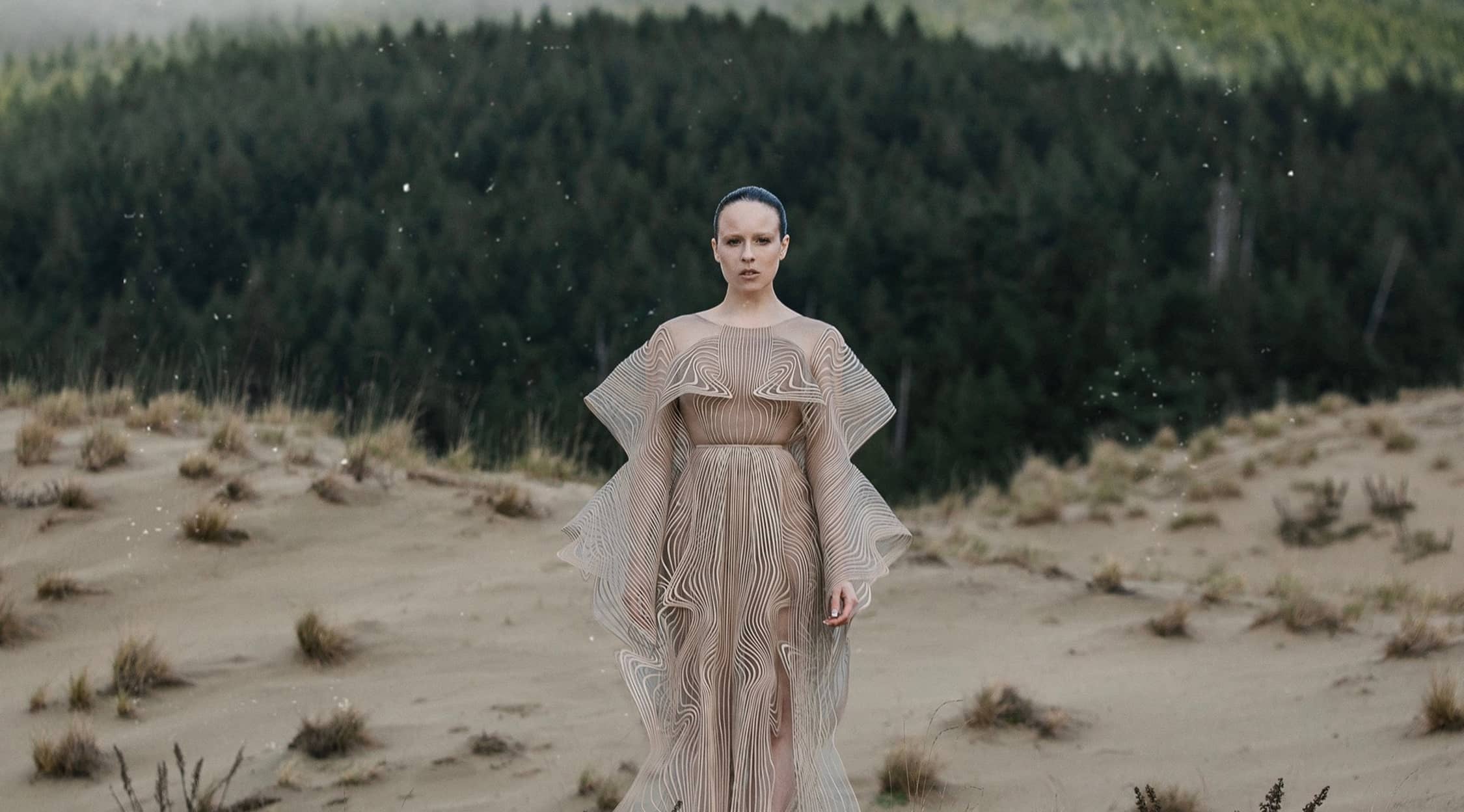 Allie X Tickets
Born in 1985, Allie X is a Los Angeles-based singer, performer and songwriter who originally hails from Canada. She is best described as a synth-pop artist, although her songs take in all sorts of musical influences, including classical piano, indie rock and operatic themes, from time to time. She has been championed by the likes of Katy Perry, following the release of her first single, "Catch", in 2014, which peaked at number 55 in the Canadian Hot 100 charts.
Allie X's early years and breakthrough
Born in Ontario to a family of British descent, Allie X's real name is Alexandra Ashley Hughes. She moved with her family to Toronto, where she began to play the piano. Later, Allie X would develop her singing voice and keyboard skills at the Interlochen Arts Academy in the United States. Returning to Toronto, X started playing gigs as an indie rock and jazz player under her real name. Her first album, under the name of Hughes, called Waiting for the Prize, was put out in 2006. A self-released work, it was followed by Ladies and Gentlemen, in 2009. An EP called Allie X Andra was put out in 2013, hinting at the performer's later change of stage name. She moved to Los Angeles in the summer of that year, having taken part in a musical theatre TV talent show.
In 2014, X released "Catch", which brought her to the attention of many people who had previously not heard of her. It was widely praised by critics, although it failed to chart in the US. However, the song was repackaged as an EP and put out again in 2015 with bonus material.
Allie X's singles and songwriting for fellow artists
Although she continued to pursue a solo career as a performer after the release of "Catch", X also worked as a songwriter for other artists. She co-wrote some songs for the Australian performer, Troye Sivan, for example. Several of the singles taken from his Blue Neighbourhood album were penned by X.
X continued to write material for herself. In 2014, "Prime" and "Bitch" were the names of two single releases put out by her in advance of her new EP, CollXtion I, which came out in 2015. A Universal Music release, the EP was again popular among music critics, who praised its songwriting and arrangements. CollXtion II followed in 2016, this time on the Twin Music label. The singer cites Kate Bush, Mariah Carey and Björk as influences on her performance and songwriting style.
Similar acts to Allie X
Fans of Allie X can find tickets for similar artists, such as Ellie Goulding at StubHub. Alternatively, seek out gigs by Chvrches.
Back to Top
Epic events and incredible deals straight to your inbox.