Looking for

Alison Wonderland

outside the UK?




Check out one of our international sites.

Take me there
Alison Wonderland tour venues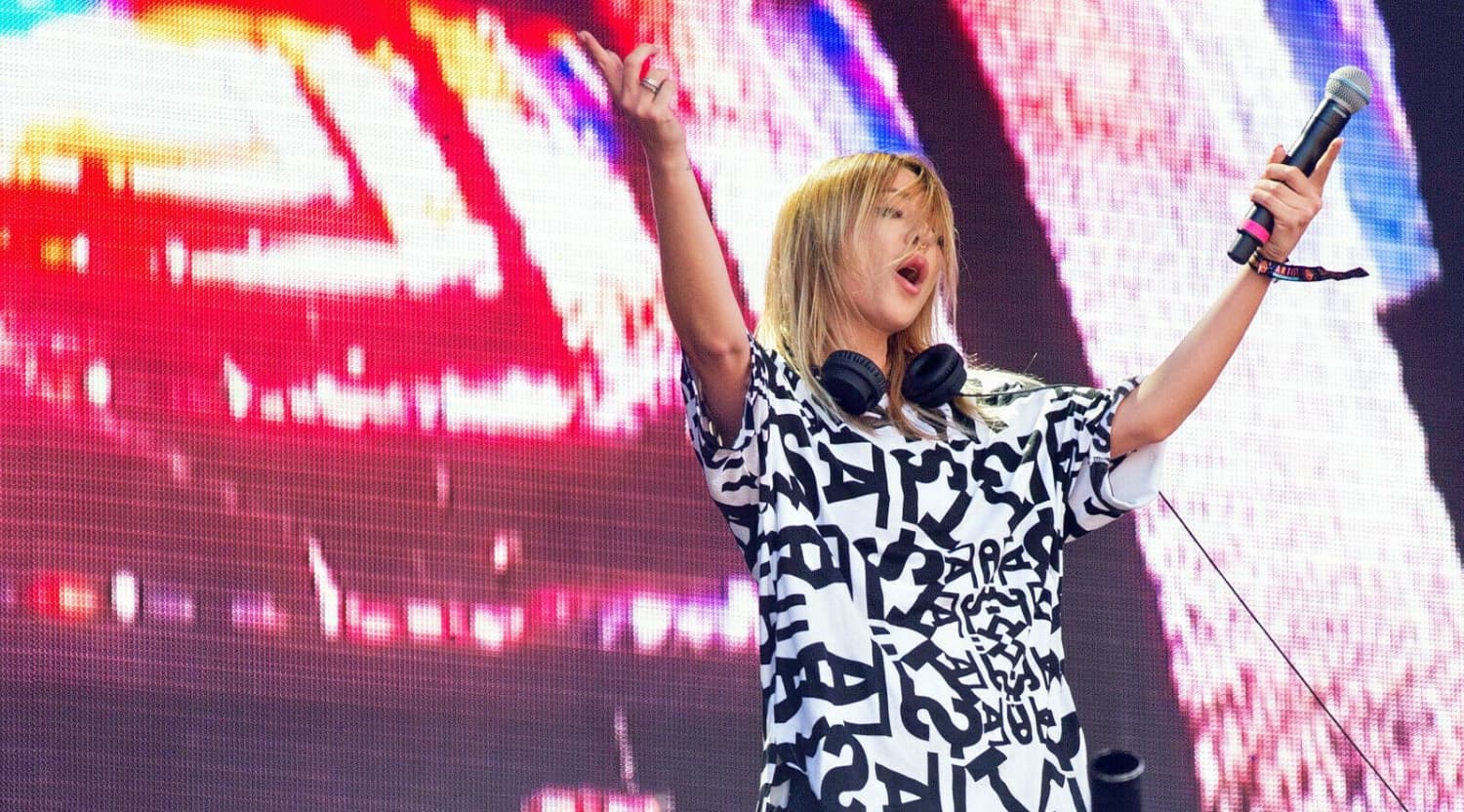 Zuma
Alison Wonderland Tickets
Down the rabbit hole with Alison Wonderland
For an unforgettable night of the very best EDM and a party like no other, leave it in the hands of this Australian DJ. Heard on dance floors worldwide after the release of her debut single in 2013, buy or sell your Alison Wonderland tickets here at StubHub and prepare to join the party!
Alison Wonderland: from opera halls to nightclubs
Born Alexandra Sholler and growing up in Sydney, the DJ's journey into the world of EDM and nightclubs started from an unlikely place. She trained as a classical cellist, excelling as a musician and even performing with the Sydney Youth Opera before swapping the cello for a bass guitar and teaming up with local indie bands. It was while growing up in Sydney that she first discovered electronic music, and since then, nothing has been the same. She began by remixing tracks and caught the attention of the EDM world with her version of a Sam Sparro song, which featured on a secondary release of the artist's album and was played on radio stations around the world, including by Pete Tong on BBC Radio 1. As well as building up her reputation as a cutting-edge remixer, Wonderland perfected her craft as a DJ and joined up with a festival that toured around Australian parks. Known for setting dance floors alight with her tracks and her killer DJ sets, grab your Alison Wonderland tickets here at StubHub to understand the hype!
An EDM party and you're invited
Sholler's DJ alias is a play on words of the famous Lewis Carroll novel, and her music is known for also creating a whole other world for listeners to explore and enjoy. In 2013, she released her debut single "Get Ready" and then her EP "Calm Down" in the following year—which encouraged dance floors to do anything but! After plays from the likes of Diplo and Annie Mac, Wonderland became a well-known name in the world of electronic and dance music, which was further strengthened with the release of her album "Run" (2015) and single "Happy Place" (2017). The tracks of the Sydney-based producer are played around the world and regularly top the charts in her native Australia, with her second full-length album "Awake" (2018) also peaking at number one in the US Dance charts. Her sets never disappoint, so grab your Alison Wonderland tickets today! If you've got spares, you can also put them up for sale right here at StubHub.
Back to Top
Epic events and incredible deals straight to your inbox.