Looking for AJ Croce outside the UK?
Check out one of our international sites.
Take me there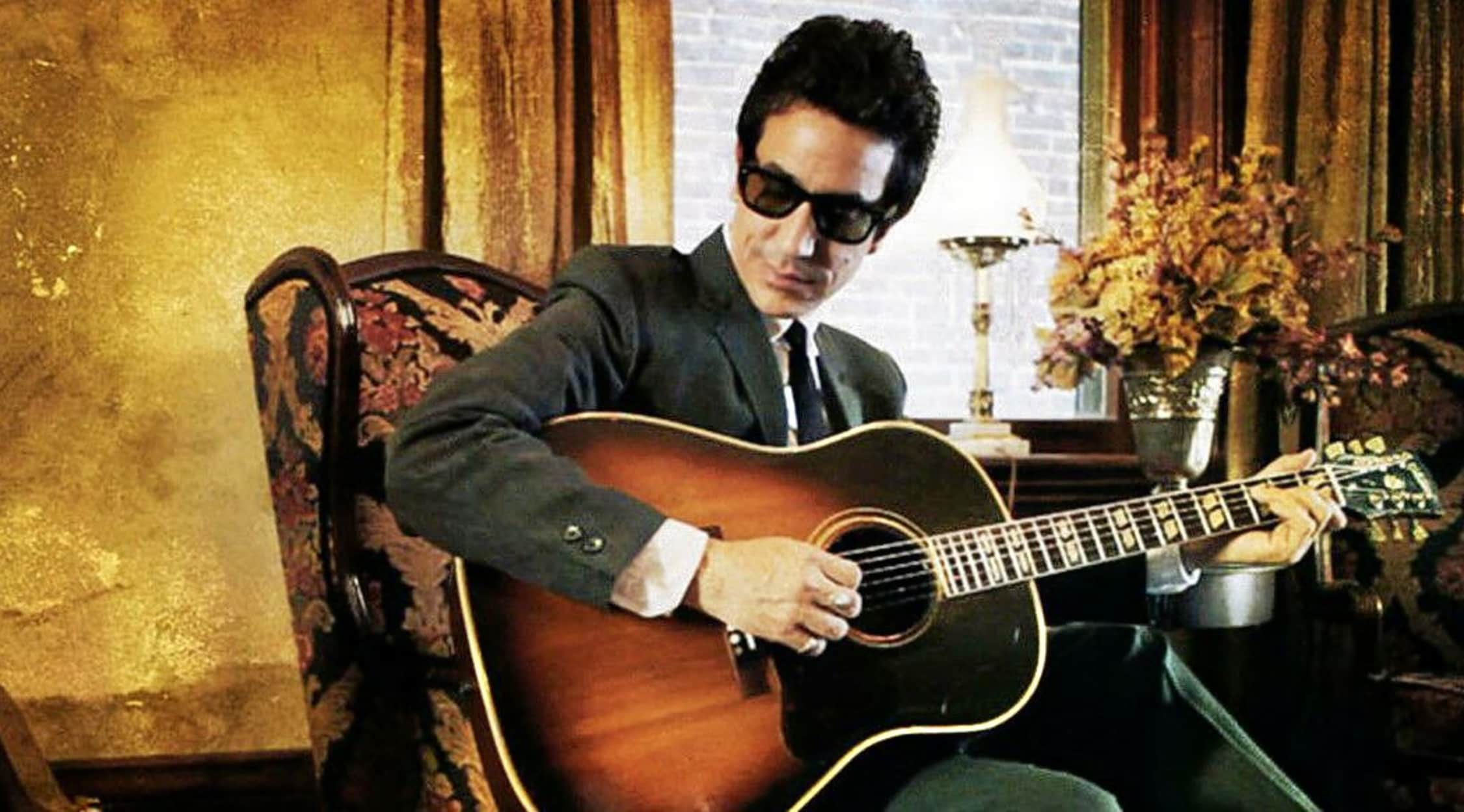 Rovi
AJ Croce Tickets
AJ Croce Tour Dates
A genre-wandering minstrel, AJ Croce has a soulful sound that spans many crossroads. Mixing roots rock, contemporary blues, jazz, Americana and pop alike, the eclectic American singer/songwriter defies genres. AJ Croce is a deft multi-instrumentalist whose stripped vocals and nimble fingers make for some great storytelling.
There is an easy and confident charm that AJ Croce brings to his performances. His love for collaboration spills from his music to his shows. Opting for small venues, AJ Croce just might drop a vocal lesson into his show so the audience can sing harmony, although there may be some friendly heckling for those off key. Don't be fooled by the smooth, public radio voice AJ Croce lends to the narrative of the show; he plays a mean piano that complements his grainy vocals perfectly.
AJ Croce musical background
As the son of '60s folk singers Jim and Ingrid Croce, AJ's foray into music seems obvious. However, the often tumultuous road travelled by AJ Croce is a testament to the talent and unwavering will of this respected musician. Legendary singer, Jim Croce was killed in a plane crash when AJ was nearly two years old. While AJ Croce certainly inherited some solid musical genes, he never knew his father personally. At the age of four, AJ suffered severe abuse at the hands of his mother's boyfriend, leaving him blind. In the following years, the swelling that damaged his optic nerve healed itself, and AJ regained sight in his left eye, although his right eye remains blind. Profoundly influenced by Ray Charles and Stevie Wonder, AJ taught himself to play the piano at six years old, honing his skills for up to 10 hours a day. His first paying gig came at age 12 when he banked $20 for playing at a bar mitzvah. By 16, he was gigging the circuit as a band leader or sideman.
AJ Croce breakthrough
At 18, AJ Croce was spotted by B.B. King while performing at his father's induction to the Songwriters Hall of Fame in New York. Two weeks later, he was hopping a bus in Vancouver to join B.B. King on tour as an opener. Since then, AJ Croce has kept excellent company, opening for such artists as Ray Charles, Aretha Franklin, James Brown, Rod Stewart, Willie Nelson and Dave Matthews, to name a few. He has also performed on the shows of Jay Leno, David Letterman and Conan O'Brien, as well as "The Today Show" and "Good Morning America."
AJ Croce discography
AJ Croce was just 19 when he landed his first record contract with Private Music. His 1993 self-titled debut album, produced by T-Bone Burnett and John Simon, hit the top 10 U.S. jazz chart. Two years later, he released That's Me in the Bar , which hit the top 10 Americana and blues chart. Continuing his genre-jumping streak, the single "Don't Let Me Down" landed in the U.S. Top 40 Chart in 2006. His most ambitious undertaking has been the release of Twelve Tales in 2014. This enigmatic album is a brew of six producers, six different bands and five recording cities; while the palate of each producer is evident, the essence is all AJ Croce.
Similar Artists
After you've nabbed your AJ Croce tickets, slide over and check out the smooth sounds of Elvis Costello and Lyle Lovett.
Back to Top
Epic events and incredible deals straight to your inbox.