Looking for

Against the Current

outside the UK?




Check out one of our international sites.

Take me there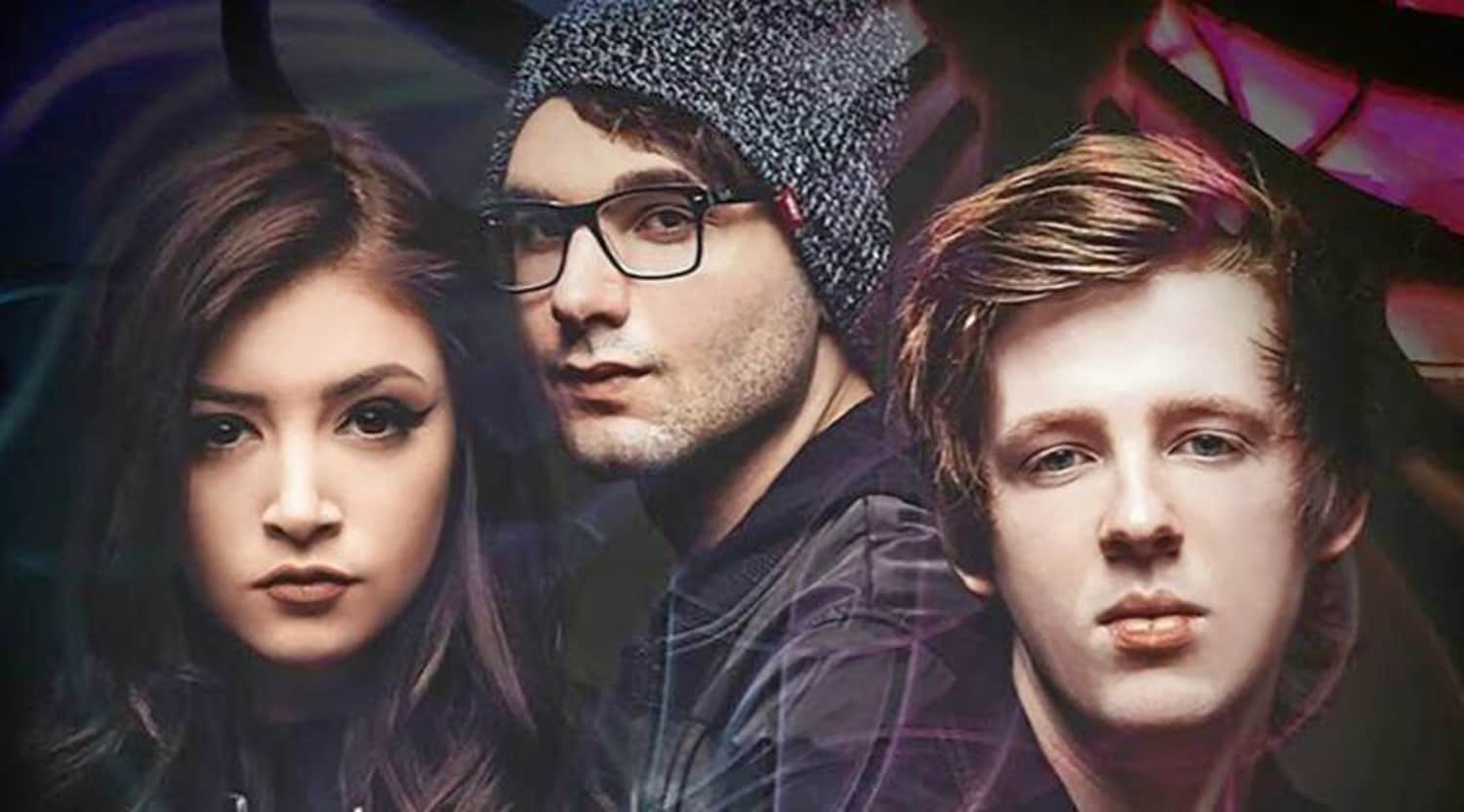 Rovi
Against the Current Tickets
Going With Against the Current
With the changes in the music industry, more musicians have risen to popularity through non-traditional means. Justin Bieber may be the best example of a musician who has become world famous and incredibly rich by premiering on YouTube. Because of his success, a number of other bands have followed in his footsteps, namely the pop/rock group Against the Current out of Poughkeepsie, New York, who have seen their star rise consistently since they debuted on YouTube in 2011.
Schedule
As Against the Current has gained popularity, they have been able to book a full touring schedule around the United States, playing at the esteemed House of Blues venues in a number of different major American cities. They will also be heading across the pond to the United Kingdom to play venues such as Wedgewood Rooms in Portsmouth, Borderline in London, Epic Studios in Norwich, The Roadhouse in Manchester, The Key Club in Leeds and King Tuts Wah Wah Hut in Glasgow.
Trivia
While lead singer Chrissy Costanza is the only girl in the band, she says she doesn't feel any different from her four male band mates. In fact, she claims that some of them act girlier than she. Drummer Will Ferri is known to take hour-long showers before a show and guitarist Dan Gow will often spend an absurd amount of time tending to his hair, since he is apparently super particular about it.
Band
Originally formed by drummer Ferri, guitarist Jerry Rompala, and guitarist Dan Gow, they soon realised they needed a great lead singer. They found Chrissy Costanza through a friend over the summer of 2011. The band was still in high school at this point, so they spent the first year or so getting used to playing together before they actually began to put songs together and record. Currently, the band has graduated high school and is pursuing the various options the success of musical careers have presented to them.
Breakthrough
They recorded their first song called "Thinking," which began to draw fans to their YouTube channel. What really garnered a lot of attention however was a collaboration with popular YouTube talent Alex Goot on a cover of the song "Good Time," which was originally performed by Owl City and Carly Rae Jepsen in July of 2012. Soon they had a real following on YouTube and began playing live shows, as well as writing new original music.
Hit Albums
Currently, Against the Current is always working on new music for their fans. They have written five original songs which make up their first EP entitled Infinity, as well as a number of collaborations with other artists and covers of popular songs like "All I Want for Christmas Is You."
Show Experience
The pop/rock sound of Against the Current is upbeat and relatively loud, making them a fun band to see live, especially in the smaller venues they will most likely be playing. Fans with Against the Current tickets can expect flashing lights in a dim venue, with lots of dancing around the stage by Costanza. Costanza will pump up fans in between songs and so all shows are brimming with energy. Ferri, Rompala and Gow will occasionally clap along with songs when possible, encouraging fans to do the same.
Back to Top
Epic events and incredible deals straight to your inbox.