Looking for

Afro Celt Sound System

outside the UK?




Check out one of our international sites.

Take me there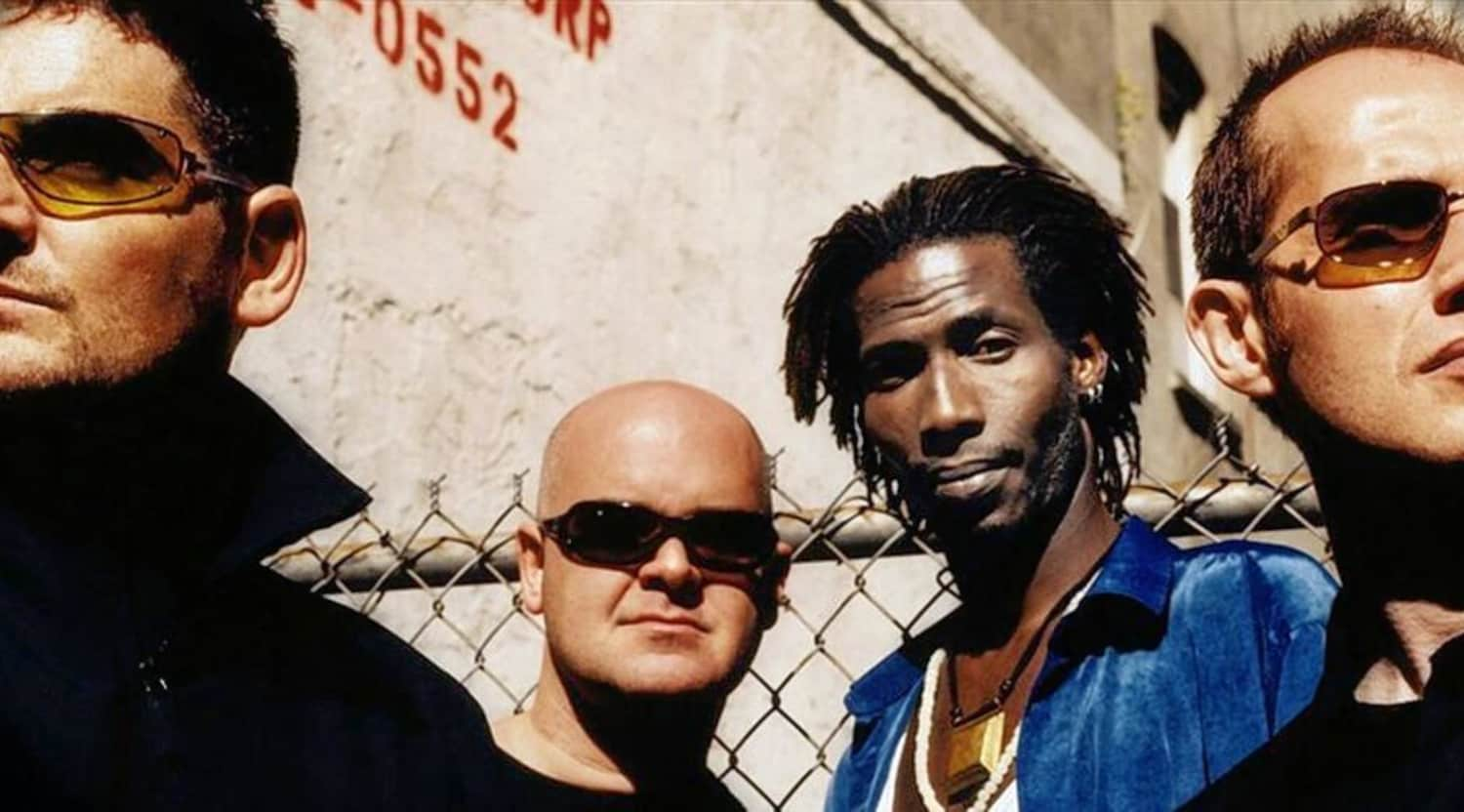 Rovi
Afro Celt Sound System
Afro Celt Sound System tickets
Afro Celt Sound System is a group that was formed by British music producer Simon Emmerson in 1995. His aim was to bring together Irish and West African influences, creating a new and original sound. They went on to become a very popular live act, performing at festivals around the world, and regularly touring the UK and abroad. Audiences love the fun atmosphere and unique experience of an Afro Celt Sound System show, along with the talent of the musicians who play instruments ranging from the flute to the balafon.
Afro Celt Sound System's history
Grammy-nominated music producer Simon Emmerson was first inspired to create Afro Celt Sound System when he collaborated with African artist Baaba Maal in 1991 and heard an African melody that reminded him of an Irish song. He wanted to explore the musical affinities between the two cultures, so he formed a group made up of members of Maal's band and traditional Irish musicians, along with dance mixers to modernise the resulting sound. The experiment was successful, and Afro Celt Sound System was signed to former Genesis member Peter Gabriel's label, Real World Records, in 1995.
The group's first album, Volume 1: Sound Magic, was released in 1996, the first of five records to be released through the deal with Real World. The unusual experiment soon attracted the attention of the music press, which resulted in sales of over 300,000 for the debut album and many festival bookings. The live band line-up changed regularly due to the international nature of the group, but always featured a mix of Irish and African musicians. They performed with a variety of instruments from both cultures, including the whistle, bodhran and flute from the Irish side, and the African djembe, kora and balafon.
The second Afro Celt Sound System album featured a duet with Irish artist Sinead O'Connor, and earned the band a Grammy Award nomination for Best World Music Act in 2000. Their third album, released in 2001, introduced more African vocals to the mix and reached No. 1 on the Billboard World Music Chart in the U.S. The album also featured collaborations with Peter Gabriel and Led Zeppelin singer Robert Plant. The single "When You're Falling", featuring Gabriel's vocals, was a U.S. radio hit.
The band released two further studio albums and a compilation of their most popular songs through Real World Records. After taking breaks to work on personal projects, the group continues to perform on their Afro Celt Sound System tour today, with a line-up featuring Simon Emmerson, N'Faly Kouyate, Johnny Kalsi, Moussa Sissokho, Griogair Labhruidh, Ronan Browne, Emer Mayock and Davy Spillane.
Similar to Afro Celt Sound System
Afro Celt Sound System tickets will appeal to fans of world music acts such as Buena Vista Social Club and Gipsy Kings.
Back to Top
Epic events and incredible deals straight to your inbox.