Looking for Adriel Favela outside the UK?
Check out one of our international sites.
Take me there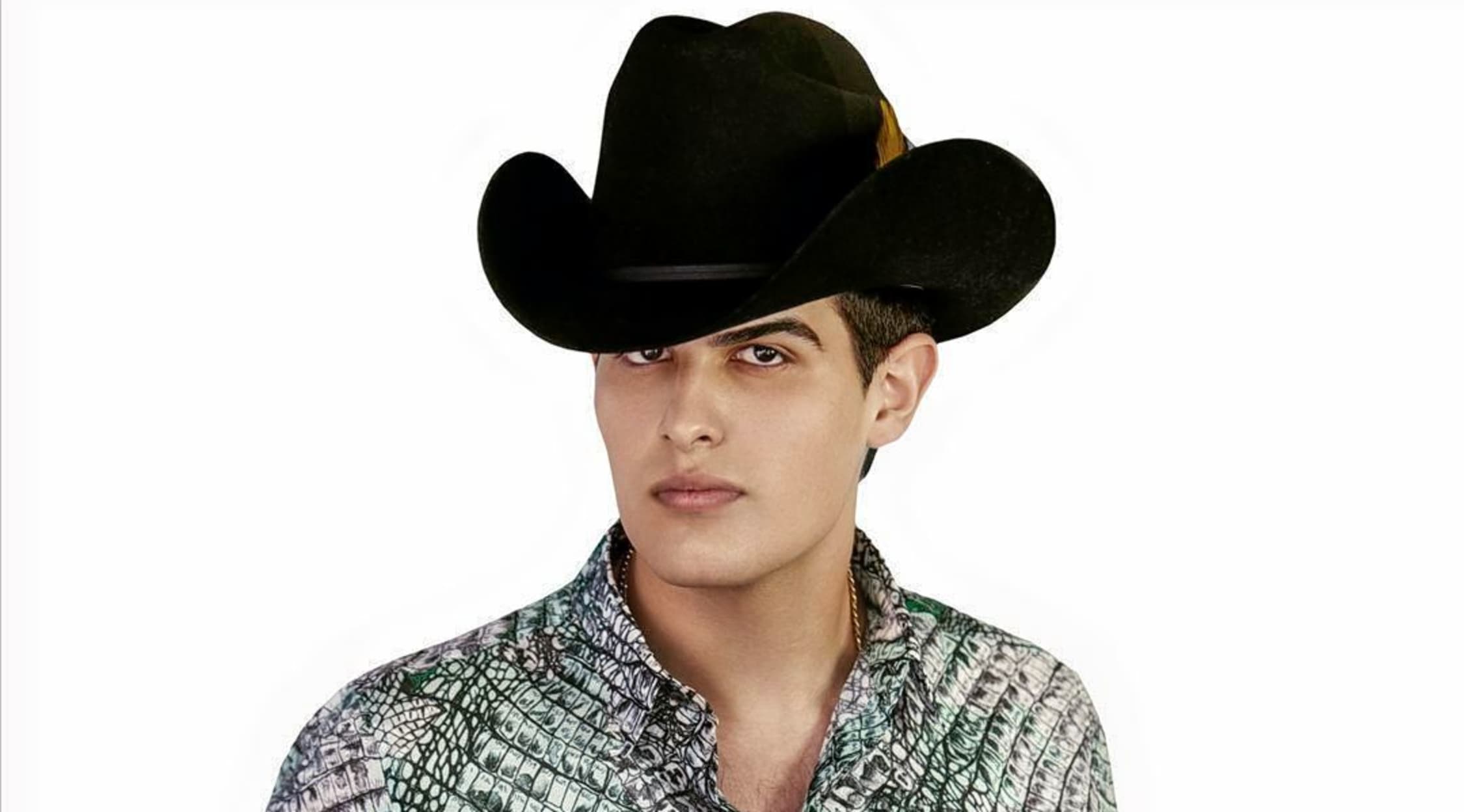 Rovi
Adriel Favela Tickets
Adriel Favela Tickets
Adriel Favela is a Sinaloan, Mexican singer and songwriter who plays multiple instruments. He delivers performances in the form of a Mexican regional artist who specializes in Norteno and Corridos. His performances are lively and colorful and deliver the combined components of traditional Mexican music elements with the modern sex appeal of a handsome young star poised to win the hearts of an expansive female population. The soulful crooning of Adriel Favela paired with impressive brass accompaniments makes each show feel like a festive escape from the trials of the day.
Born on August 26, 1993, in Bacobampo, Sonora Mexico, Adriel Favela grew up with a fondness for music. He played throughout his youth and posted videos to YouTube where he came to the attention of ICON/EBO Music. When he was 18, he recorded his first album, Favela oor Odor. With a handful of hits and albums, Adriel Favela is certainly an up and coming Mexican artist.
He signed to Gerencia Music 360 in 2014 and that same year, released his sophomore album, Mujeres Tu Tipo. His two singles from that album, "Es Tiempo de Guerra" and "Mujeres Tu Tipo" made the Mexican Regional charts. In 2015, his single "Te Acuerdas de Tu Amiga," became his biggest hit to date, remaining on the charts for three months. His third album, Tomen Nota, released in July 2015, also did well on the charts.
Enjoy The StubHub Advantage guarantee. Through our FanProtect program, we back every order, ensuring you receive your tickets on time. If there is a cancellation, you will receive a refund or replacement ticket to a comparable event. Our Advantage provides top-notch customer service and fan rewards.
Adriel Favela Trivia
When Adriel Favela was young, his mother moved across the border to America and left Favela to be raised by his father. They later reunited in July 2015 on Univision's "Sabado Gigante."
Similar Acts
Check out Grammy award winning Mexican band Voz De Mando. This Los Angeles-based band delivers big band-style sound combined with traditional Mexican elements for an unforgettable performance each time.
Back to Top
Epic events and incredible deals straight to your inbox.