Looking for Adam Jacobs outside the UK?
Check out one of our international sites.
Take me there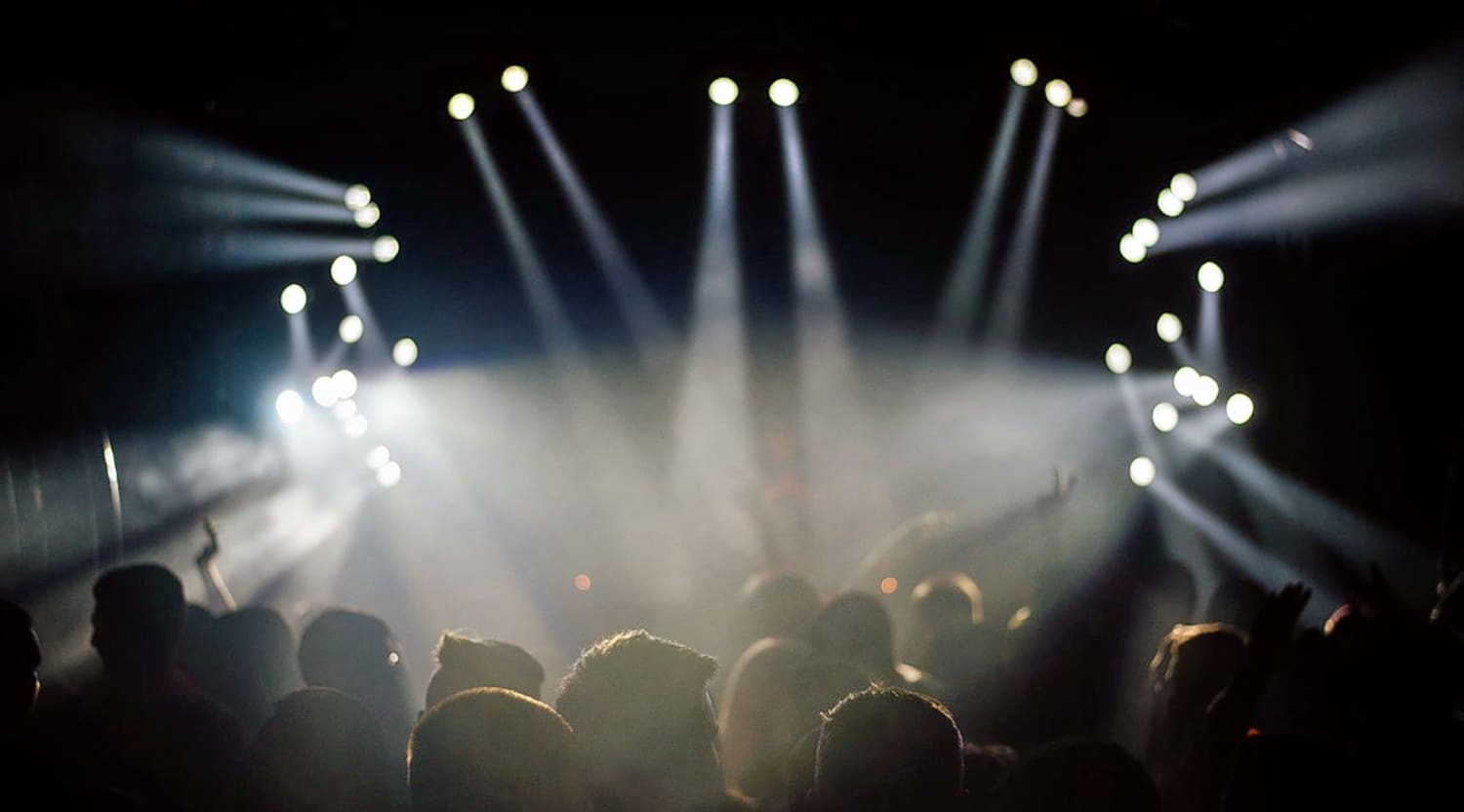 Stocksy
Adam Jacobs Tickets
Adam Jacobs Concert Tickets
It seems lately the women of Broadway, most notably the divas from the cast of Wicked, have been hogging the spotlight. Of course their talents are well deserving of such lavish praise, but there is a new voice in town, a man, who is now stealing the show: Adam Jacobs. A spectacular young performer with a sensational voice that melts every heart, Jacobs is quickly becoming a Broadway superstar, garnering all sorts of buzz and attention. It won't be long before Adam Jacobs is a household name, and with concert tickets from StubHub, you can see this latest Broadway sensation live!
Adam Jacobs Tickets
The bright lights of Broadway are shining on Adam Jacobs, the hot young voice sweeping the town. As the star in hit Broadway shows such as Aladdin and The Lion King, Jacobs wowed audiences with his fierce stage presence and captivating voice and turned quite a few critics' heads. For a young performer, Jacobs displays the talent of a seasoned veteran, and with such a deadly combination, there's no telling how high this star will reach. The opportunity to hear Jacobs live isn't to be missed, so hurry over to StubHub to get your tickets before they're gone!
Adam Jacobs Vocal Music Tickets
Originally from Half Moon Bay, CA, Adam Jacobs was born to live among the stars. Jacobs began his early performing career as a pianist studying at the San Francisco Conservatory of Music. After playing there for 8 years he decided to forgo the concert pianist route and try something new, and the rest is Broadway history. He's starred in The Lion King, Aladdin and most recently Les Miserables, and he's owned every role and stage he's ever graced. Now he's breaking out on his own and performing some solo work, and fans couldn't be happier.
Adam Jacobs Tour Dates
A graduate of New York University's Tisch School of the Arts, Adam Jacobs has a distinguished pedigree to add to his serious performance chops. His resume includes work on Broadway's top shows along with some lesser-known performances that have singled out Jacobs as a daring artist. As a novice performer, Jacobs took a role in San Francisco playing the part of a young Harvey Milk, the famous Bay Area politician, and it was from that role Jacob's career launched. Now a highly in demand Broadway talent, Jacobs is an A-list theater star with a remarkable record and bright future, and the opportunity to see him live isn't to be missed.
Adam Jacobs Concert Tour
Catching the theater bug from a young age, it was clear to everyone who saw him perform Adam Jacobs was destined for Broadway greatness, and that prophecy has been fulfilled beyond expectations. With title roles in Broadway's most renowned plays and touring with theater's most respected movers and shakers, Jacobs talents' have taken him many places, and now they take him on the road to introduce his silky voice to a host of new audiences. Score vocal music tickets from StubHub to see Adam Jacobs live onstage in a breathtaking performance!
Back to Top
Epic events and incredible deals straight to your inbox.