Looking for ABBA The Concert outside the UK?
Check out one of our international sites.
Take me there
ABBA The Concert tour venues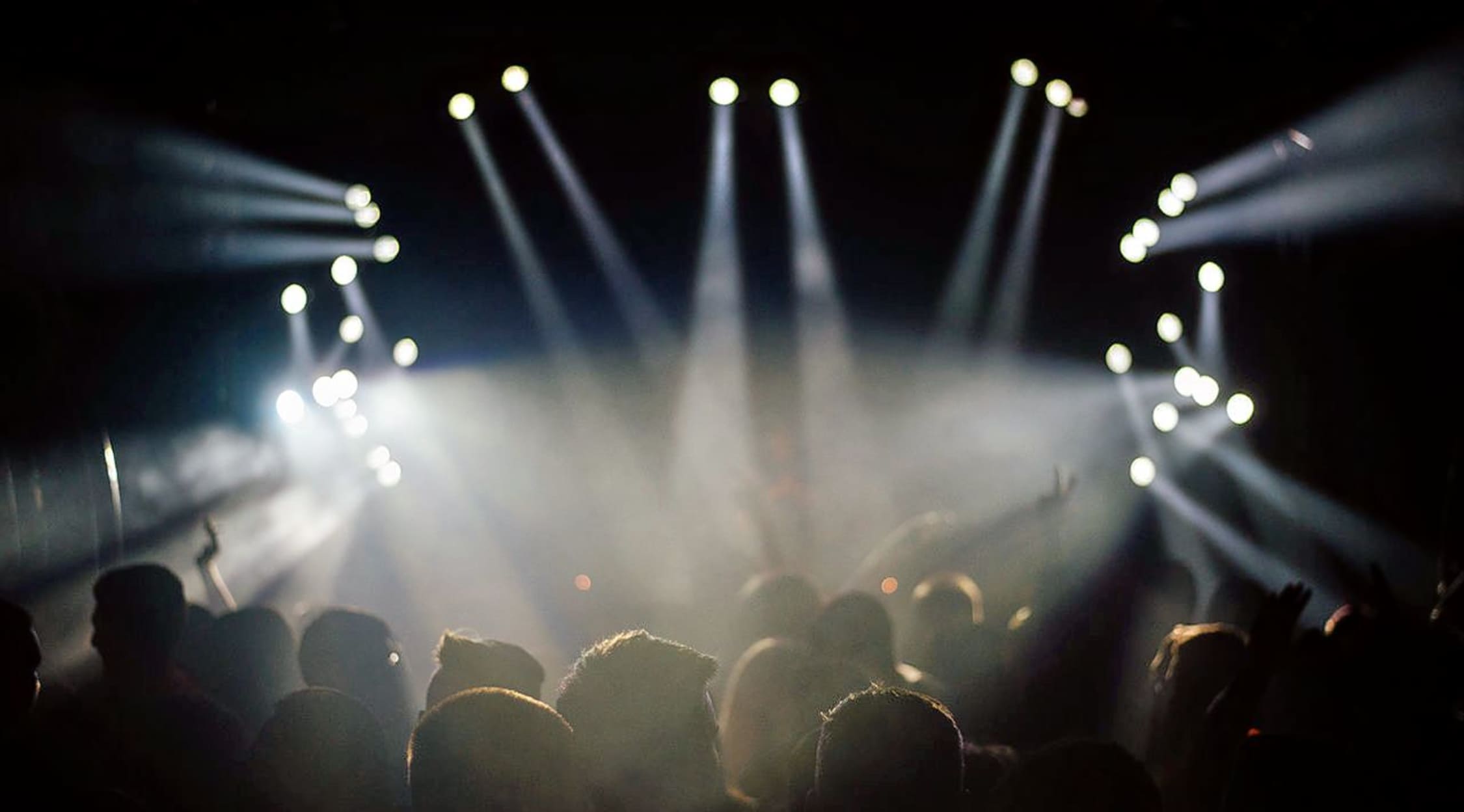 Stocksy
ABBA The Concert Tickets
ABBA Tickets
Swedish group ABBA made its big splash in the early '70s and '80s, yet it remains one of the bestselling pop groups in music recording history with approximately 100 to 150 million record sales to date. It won all nine of the Bravo Otto Awards it was nominated fo between 1974 and 1982 and was voted the No. 7 pop group of 1983. It also won all three of the Carl Alan awards it was nominated for, including Most Outstanding Group in 1977. ABBA held four major tours in its early career leading up to 1980: Swedish Folkpark Tour in 1973, European Tour in 1974, European and Australian Tour in 1977 and ABBA: The Tour in 1979-80. After unofficially dissolving in the early '80s, ABBA experienced a resurgence in the early '90s thanks to the band Erasure and, later, U2, leading ABBA to release a pair of greatest hits albums, Abba Gold and More Abba Gold, both of which were wildly successful. In 2010, ABBA was inducted into the Rock and Roll Hall of Fame.
Here They Go Again
In addition to its own projects, ABBA has been a source of inspiration and a legendary influence on numerous other musicians and artists in other genres and media. For one, ABBA inspired a bevy of tribute bands, including Abbaesque, A-Teens, Björn Again and Gabba. There have also been several ABBA tribute albums, including Dancing Queen by Cher and Abba-esque by Erasure, as well as the compilation tribute albums Abbamania and Abbasalutely. ABBA music also inspired the popular stage musical and pair of movies to follow Mamma Mia! and the children's musical Abbacadabra. ABBA even inspired a video game called ABBA: You Can Dance.
Where can I buy ABBA tickets?
You can check upcoming performances and buy your ABBA tickets at StubHub. StubHub is the world's largest online ticket marketplace, and each purchase is backed by the FanProtect guarantee.
Who are the members of ABBA?
The current members you'll see at an ABBA show today are the same as you would've seen when ABBA first started: Agnetha Fältskog and Anni-Frid "Frida" Lyngstad on lead and backup vocals, Björn Ulvaeus on guitars and backup and lead vocals and Benny Andersson on piano, synthesizers, keyboards, guitars, accordion and backup and lead vocals.
What can I expect from an ABBA concert?
ABBA plays a disco-infused brand of pop and pop rock. Its vocals are notable for its intricate multi-part harmonies.
How many Grammy Awards has ABBA won?
In 2015, the ABBA song "Dancing Queen" was inducted into the Grammy Hall of Fame.
What songs might I hear in a ABBA setlist?
Songs you may hear at an ABBA concert include the singles "She's My Kind of Girl," "People Need Love," "He Is Your Brother," "Ring Ring," "Another Town, Another Train," "Love Isn't Easy (But It Sure Is Hard Enough)," "Rock'n Roll Band," "Nina, Pretty Ballerina," "Waterloo," "Honey, Honey," "Hasta Mañana," "So Long," "I've Been Waiting for You," "I Do, I Do, I Do, I Do, I Do," "SOS," "Bang-A-Boomerang," "Mamma Mia," "Fernando" and "Rock Me." You'll certainly hear other tracks as well off its studio albums Ring Ring, Waterloo, ABBA, Arrival, The Album, Voulez-Vous, Super Trouper and The Visitors.
Where can I see a ABBA concert?
You can see ABBA live at spots like SSE Arena, Wembley in London, England, Forest National in Brussels, Belgium and The Auditorium Theatre in Chicago, Ill.
Who are ABBA's influences?
When you hear ABBA perform live, you may detect some of its musical influences like The 5th Dimension, The Supremes, The Kingston Trio, Stevie Wonder, Petula Clark, Neil Sedaka, Frank Sinatra, Connie Francis, Brenda Lee, Bee Gees, The Mamas & the Papas, The Association, The Beach Boys and The Beatles.
Back to Top
Epic events and incredible deals straight to your inbox.