Looking for A Tribute To Manchester outside the UK?
Check out one of our international sites.
Take me there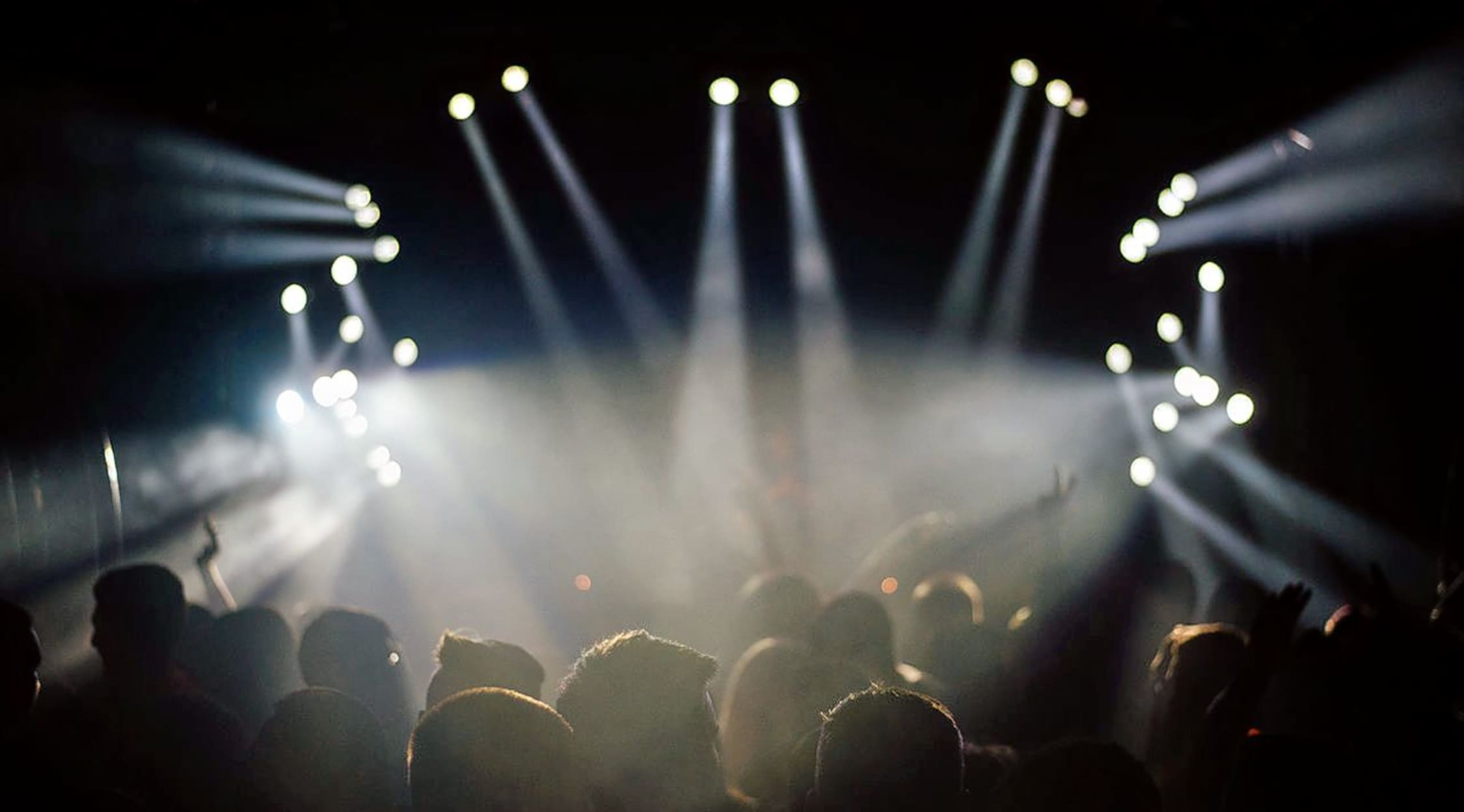 Stocksy
A Tribute To Manchester Tickets
A Tribute to Manchester: experiencing the almost-original
A Tribute to Manchester is a concert that includes tribute bands like The Clone Roses, Oasish, The Smiths Ltd, The James Experience, and DJ Clint Boon. Tribute concerts like A Tribute to Manchester are events that brought tribute acts to the subculture state they now enjoy. Acts like these continuously play our favourite artists' music, keeping it alive even if they are no longer active in the music scene. Buy or sell A Tribute to Manchester tickets on StubHub and hear your favourite music on stage once more.
What to expect at A Tribute to Manchester concert
Just like other tribute acts, A Tribute to Manchester is a product of friendships, gatherings and celebration of music. It provides an avenue for tribute bands to reach an audience willing to listen to an almost-original performance. Concerts like these widen the reach of already popular music, extending its influence across genres and even generations. When songs are played in tribute performances, it speaks so much of their fame. That's why it's not surprising that tribute bands can be as popular as the originals at times. Tribute acts also pave the way for some up-and-coming musicians before they can start their own career. A Tribute to Manchester is not just line-up of cover bands to keep the night alive – it's a concert that could see breakout performances by talented artists playing your favourite hits. This subculture has become so popular that these bands can already sustain their own tours with the classic rock they stage for fans everywhere. You can get your A Tribute to Manchester tickets now and experience northern rock music all over again. 
A Tribute to Manchester: a sincere flattery of greatness
The concert is indeed a tribute to the Manchester Academy as a much-anticipated line-up of tribute bands complete the set. A Tribute to Manchester offers the likes of The Clone Roses, a tribute band of The Stone Roses. The Clone Roses is the most popular Roses tribute because of how they immortalise the energy and passion of the band from music down to clothing. Another performer is Oasish. One of the many Oasis tribute bands out there, it's one of the few acts that Oasis members go to watch live. In their case, that was during the 2013 FA Cup Final with Liam and Noel Gallagher in the audience. That's definitely a moment to celebrate for any tribute act! Also part of the regular line-up is The Smiths Ltd, who came from the same hometown as their idols. Their obsession with getting the sound and performers perfect for the tribute act has brought them to festivals all over the UK. The James Experience can deliver just as much as the other tribute bands, and ensures a night that you'll remember for a long time. See them all together and then, to cap it all, DJ Clint Boon, originally the vocals and keyboard of Inspiral Carpets, will heighten your energy levels with a transition from rock to pop. Grab your A Tribute to Manchester tickets on StubHub and relive the music of all your favourite performers.
Back to Top
Epic events and incredible deals straight to your inbox.