Looking for A Pale Horse Named Death outside the UK?
Check out one of our international sites.
Take me there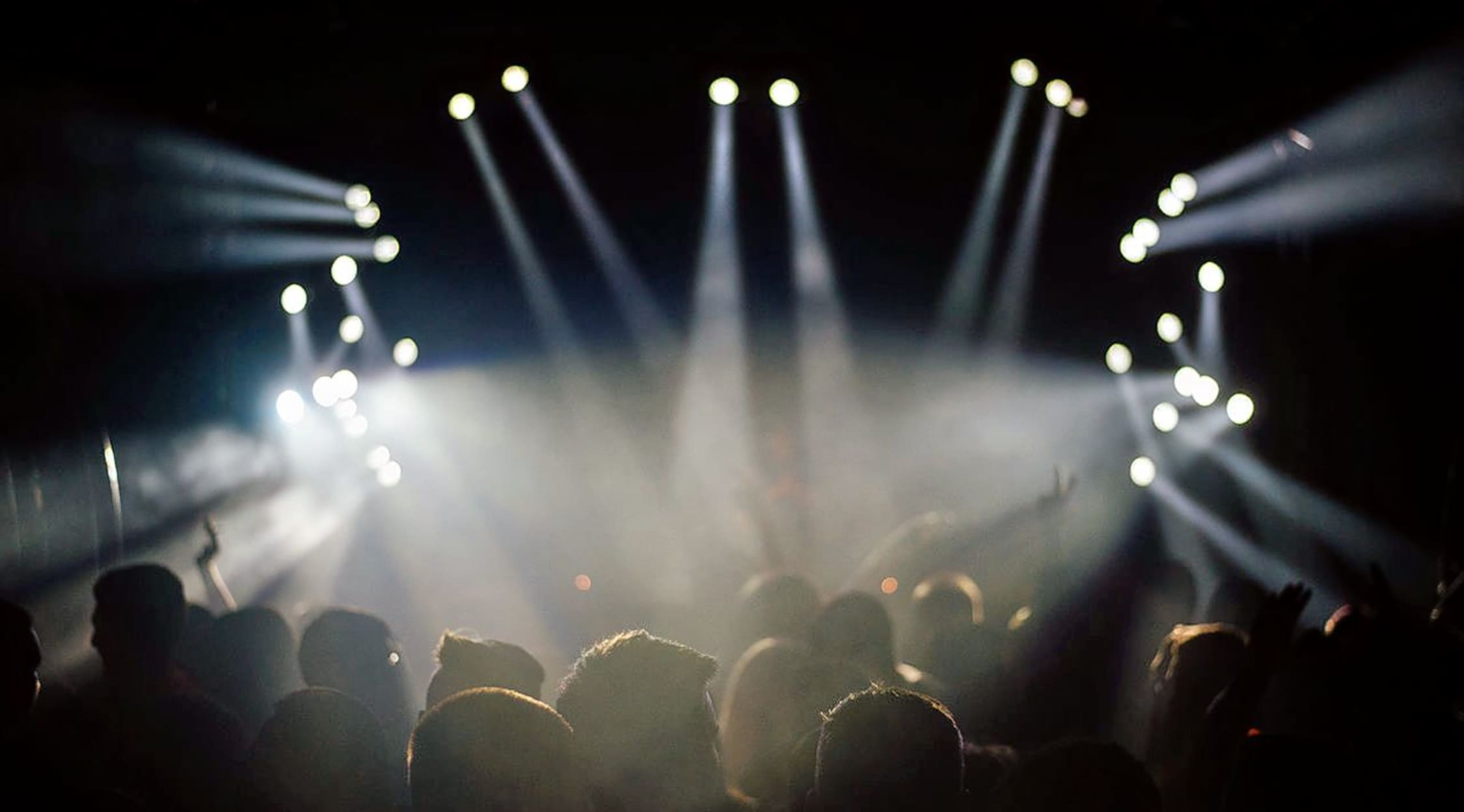 Stocksy
A Pale Horse Named Death Tickets
Take a dark journey - A Pale Horse Named Death
Inspired by the alternative goth metal of the early 1990s, A Pale Horse Named Death, a band that is as uncompromising on their sound as they are unflinching in their lyrics. Returning in 2018, they announced the release of a new album and a continuation of their deliciously dark musical journey. Join them at a spine-tingling live show with tickets for A Pale Horse Named Death available to buy or sell on StubHub.
Goth metal gets taken to the next level
Goth metal band A Pale Horse Named Death formed in 2011 by Sal Abruscato, former drummer of 'Type O Negative' and Life of Agony, together with guitarist Matt Brown and other fellow musicians. Swapping his drum kit for a guitar and a space at the mic, Abruscato began composing songs that vibrate with rage, pain, despair and hatred. Their furious debut, 'And Hell Will Follow Me', was released in 2011 to great acclaim and proved that the group was not just a knock-off of those that had gone before, but an extremely creative entity in its own right. Sometimes inspired by real events - 'Day Of The Storm', for example, from their second album, was written as Hurricane Irene hit the United States, while 'Cold Dark Mourning' dealt with the burial of Abruscato's former band mate Peter Steele - and sometimes simply the product of gloomy imaginations, the lyrics of the band's songs are incredibly dark and will lead you down pathways you never thought existed. Take things up a notch from the likes of Alice in Chains or Black Sabbath, and you've got an idea of what's in store for you once you get tickets to A Pale Horse Named Death.
A spine-tingling concert by A Pale Horse Named Death
They might adopt an incredibly dark tone when it comes to their lyrics, but as a band they are inspired to shake things up a little bit by occasionally incorporating a lighter side to their music. This usually comes in the form of unexpectedly harmonious melodies, which add a dreamy quality to their otherwise rage-fuelled riffs and heavy drums. In 2018 the band announced that their third album, 'When The World Becomes Undone', would be released at the beginning of the following year along with a tour supported by Transport League. After six years of silence, it was an exciting moment to see how the Brooklyn-based band had developed in terms of creativity, bringing a new sense of life to classic gothic metal. For a smoldering performance that will leave the hairs standing up on the back of your neck, buy or sell A Pale Horse Named Death tickets on StubHub today.
Back to Top
Epic events and incredible deals straight to your inbox.