Looking for A Celtic Christmas outside the UK?
Check out one of our international sites.
Take me there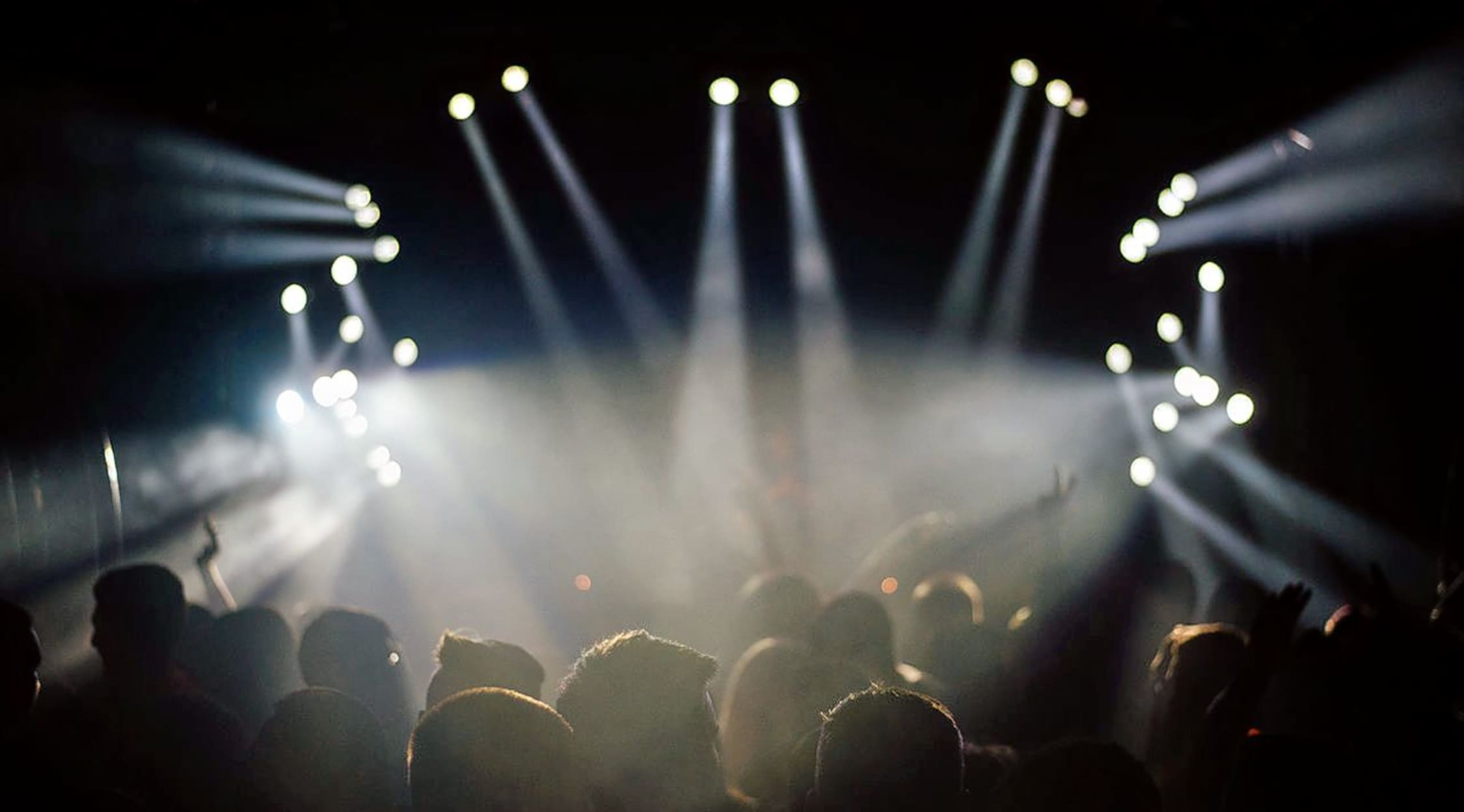 Stocksy
A Celtic Christmas Tickets
Get ready for the foot stomping of A Celtic Christmas
The very best of Celtic music and dance is at your fingertips when you buy A Celtic Christmas tickets on the StubHub website. You'll be sure to be stomping your feet and thumping your chairs all evening long, alongside some of the greatest traditional song and dance performances. Embrace this uplifting musical adventure that is suitable for audiences of all ages.
A Celtic Christmas is a Christmas worth celebrating!
This unique show will make you want to get up and dance! Experience the magic of Christmas while immersing yourself in the traditions of Celtic music. Recreating the night before Christmas, a family gathers around the fire to celebrate this moment with traditional Irish Christmas carols. Playing everything from the fiddle and Highland bagpipes to the didgeridoo and banjo, Irish bouzouki, Greek bouzouki, tin whistles, bodhrans, harps and accordions, and much more besides, accompanied by three and four-part harmonies, they fill the night and light up the stage with much joviality and fun as they tell their stories helped along by foot-tapping jigs and melodious vocal harmonies. Get hold of A Celtic Christmas tickets on the StubHub website. Wherever this show takes place, you can make sure you know about it well in advance to secure the best available seats and enjoy this festive show first hand. If you are here and you already have got your tickets you can also browse for tickets to other highly anticipated shows, such as Tim Burton's The Nightmare Before Christmas In Concert, Mary Poppins London and Strictly Come Dancing.
Get into the festive spirit!
Are you ready to get into the festive spirit? You will be captivated by this show. Featuring a mix of internationally renowned and highly-talented artists and performers, who bring to life some of the most loved traditional Irish, Scottish, Welsh and Appalachian music, dance and goodwill, this show will surely warm the cockles of anyone who sees it live. A show for all ages, you can start your Christmas off with a treat by seeing this exhilarating show. If you want to know where and when it will next be on near you, search for and buy A Celtic Christmas tickets in advance, before they sell out here on the StubHub website. You can also sell your tickets via the same platform if necessary, so there's no need to worry about buying in advance.
Back to Top
Epic events and incredible deals straight to your inbox.