Looking for 97.1 B.F.D. outside the UK?
Check out one of our international sites.
Take me there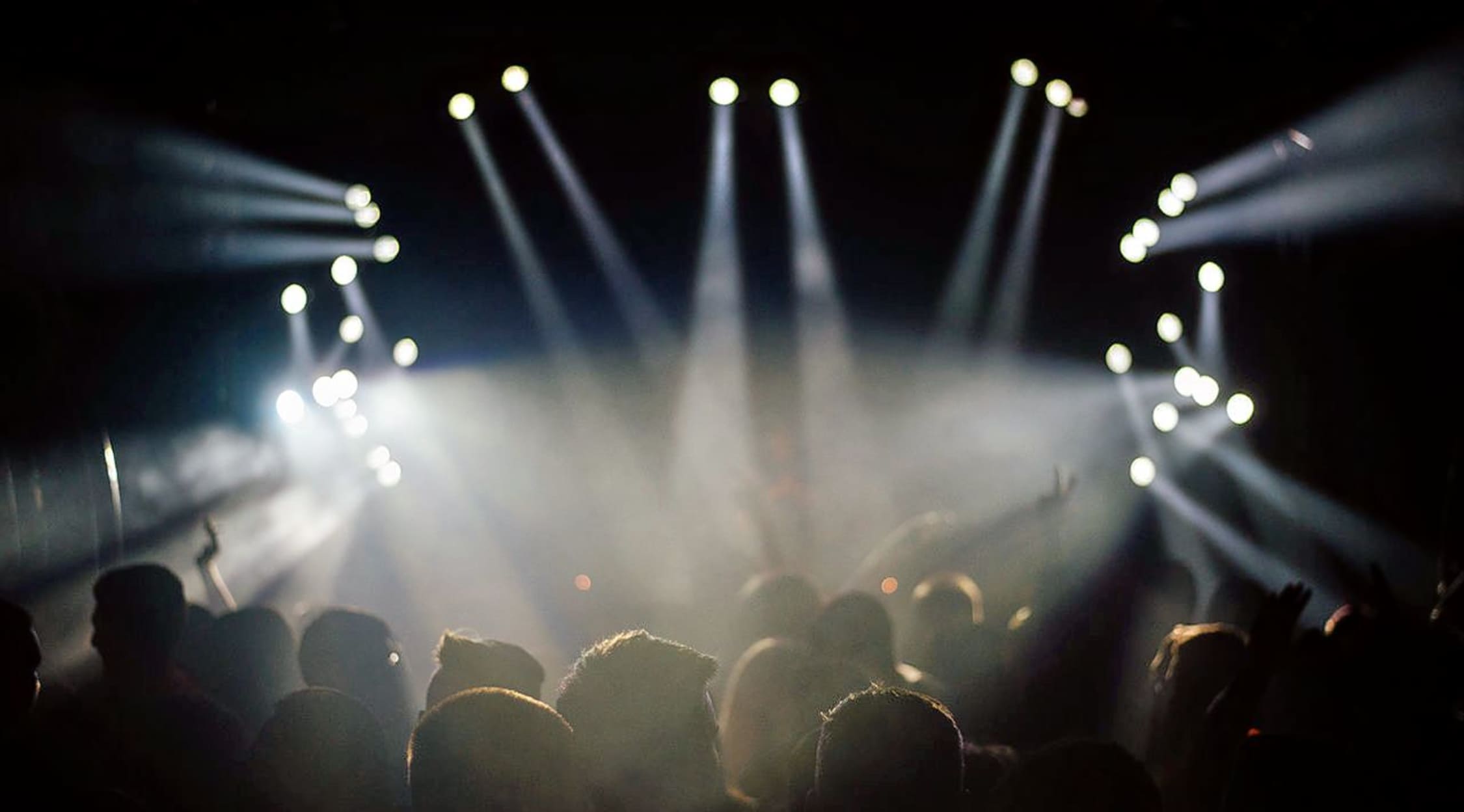 Stocksy
97.1 B.F.D. Tickets
97.1 B.F.D. Tickets
The 97.1 B.F.D. concert from 2019 was held on Sunday, May 26 at the Dos Equis Pavilion in Fort Worth, Texas. The headliners included Shinedown, Seether and In This Moment for a one-day event in an outdoor setting. Other notable performers who have taken the stage at this revelry have included Papa Roach and Three Days Grace. Concertgoers can expect the rock music to be hard and for some head-banging to occur among the crowd.
Bringing the Best of Hard Rock to Forth Worth
97.1 The Eagle is a radio station that has been broadcasting in the Dallas and Fort Worth area since June 7, 1959. The station's music focus in alternative and mainstream rock. It can be found online through the iHeart Media company. Thanks to the relationship with iHeart Radio, the station is able to put on a number of contests and events like the 97.1 B.F.D. This revelry brings to this region of Texas the best the hard rock genre has to offer for one day. Usually held at the end of May, it offers the opportunity to kick off summer in a head-banging, rocking manner.
Where can I buy 97.1 B.F.D. tickets?
When 97.1 B.F.D. tickets go on sale, you can snag your spot at StubHub. Backed by its FanProtect guarantee, the world's largest ticket marketplace makes it easy to grab tickets safely and securely via its mobile and desktop platforms.
Who performed at the most recent 97.1 B.F.D.
The 97.1 B.F.D. 2019 brought to the stage a stellar lineup of performers including Thrice, In This Moment and Bad Wolves as well as The Glorious Sons and The Dirty Nil. For the 2018 event, A Perfect Circle, Stone Temple Pilots and Theory of a Deadman took the stage. When radio stations put together events and festivals like the BFD, it helps the artists who agree to perform promote any new music or albums they have or are about to release. Tickets to the 2018 revelry sold quicker because A Perfect Circle announced their first new album in 14 years, Eat The Elephant. Fans get the opportunity to hear this new music live and sometimes first.
What are the stages set up at 97.1 B.F.D.?
For the 97.1 B.F.D., there is one main stage setup. This is a one-day event that schedules one performer after another, so concertgoers should be prepared to keep their energy level up throughout the event.
When is 97.1 B.F.D. 2020?
The date for the 97.1 B.F.D. 2020 has not been announced. Generally, this is a one-day event that is held the last weekend of May. In 2018, it was held on Saturday, May 26.
What ticket levels are available for 97.1 B.F.D.?
General admission and VIP tickets are usually sold for the 97.1 B.F.D. While all tickets give attendees access to the event, VIP tickets offer additional perks and amenities including preferred seating.
What attractions will I experience at the 97.1 B.F.D.?
As a one-day festival, the music is the focus of the 97.1 B.F.D. concert. There are local food and drink vendors set up on-site for those who wish to purchase something to eat and drink. You can count on the day moving fast, too. Festival merchandise is also available for purchase. Partners of the event set up interactive demonstrations and exhibits to entice attendees to take a look in-between music sets.
What other music festivals are held in Texas like the 97.1 B.F.D.?
Whether you reside in Texas or are often in the area, there are other music festivals you can check out. This includes the Fortress Festival that takes place at the Will Rogers Memorial Center in Fort Worth as well as the Levitation music festival held at the Carson Creek Ranch in Austin.
Back to Top
Epic events and incredible deals straight to your inbox.