Looking for 808ink outside the UK?
Check out one of our international sites.
Take me there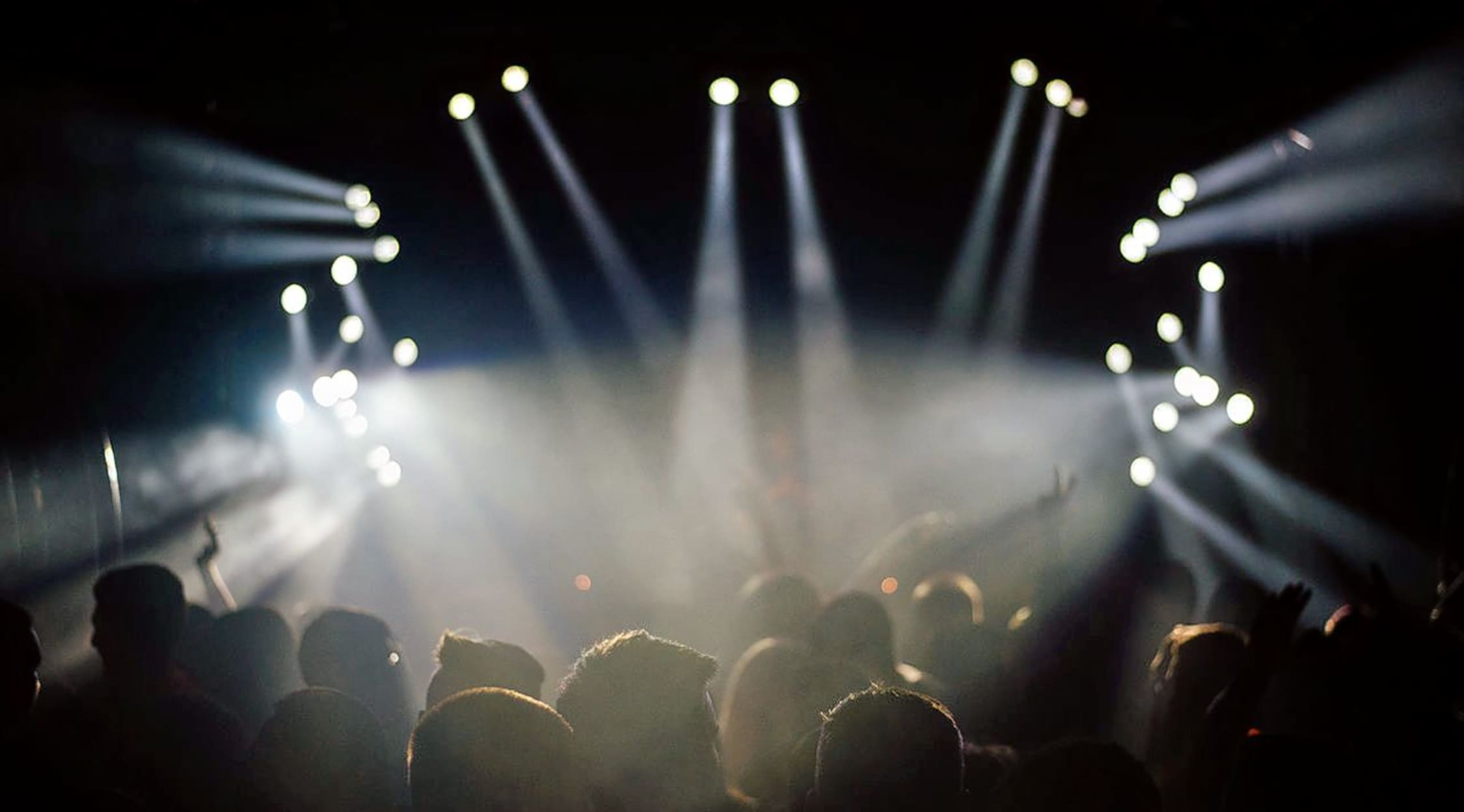 Stocksy
808ink Tickets
Lundun's genre-defying rap collective 808INK live!
The unique and original sound of 808INK is even better when it is heard live in concert! This rapper duo has merged together to create a sonic experience that cannot be compared to anyone else. On the StubHub website, you can find out about their planned tour schedules and buy 808INK tickets for a venue that's right for you. Be the first to know about it here!
Dynamic duo 808INK knows no comparison
Since this dynamic duo first dropped their eight-track mixtape an Artistic piece in 2013, their creativity has known no bounds. Partnering together to use it as a platform for their more raw and experimental rap techniques, while their work is clearly influenced by rap and hip-hop, their music cannot be easily defined by a specific genre. Drawing comparisons with artists such as Outkast and James Blake, they have incorporated samples from different artists, including from the likes of the Artic Monkeys and Jai Paul. Chart successes have included having air time on BBC Radio 1 / 1xtra, Rinse FM, Beats 1 and reaching number 3 on Spotify's UK Top 50 Viral Charts. Whether you have always been a fan of their music or you are only recently discovering them, be the first to know about their upcoming tours by keeping an eye on their tour dates on the StubHub website. On release, 808INK tickets often sell quickly, so buy them early to avoid missing out. Remember if for any reason you then can't make the gig, you can sell them again via the same platform with just a couple of clicks.
A group that's leaving its mark on the scene
Hailing from South East "Lundun", this rapper collective is made up of music producer 808Charmer, who once was a live drummer for MIA and Tinie Tempah, and rapper Mumblez. The two started making music together in a garage and came up with a sound that cannot be compared with anything else on the UK rap scene. With a sound that merges together raw and experimental rap techniques with psychedelia, reggae and hip-hop touches, their fresh and innovative style has amassed them a huge following. Are you already a fan of their work? Buy 808INK tickets on StubHub quickly and easily so you can see them on stage in front of you. Nothing beats the atmosphere of seeing them live in concert, so what are you waiting for?
Back to Top
Epic events and incredible deals straight to your inbox.