Looking for 7horse outside the UK?
Check out one of our international sites.
Take me there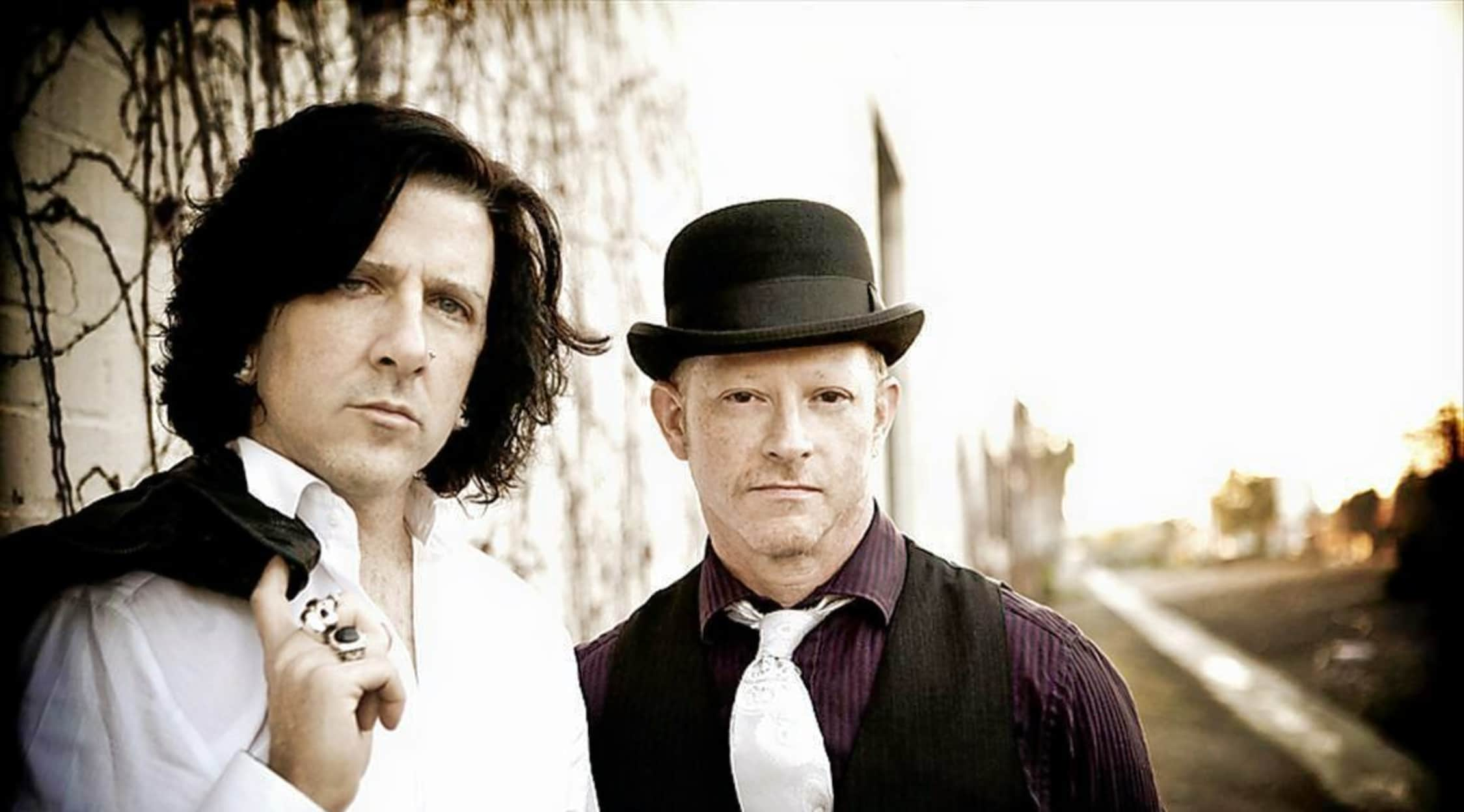 Rovi
7horse Tickets
7Horse: Merging Rock and Blues
7Horse is an incredibly unique band that formed in 2011. The band merges the sounds of rock and blues to forge a completely distinctive genre, unlike any other. This exceptionally talented band consists of only two multi-talented musicians that perform a variety of instruments. Get your 7Horse tickets right here on StubHub as soon as concerts are available.
Experience 7Horse live
You will not want to miss your chance to experience this sensational band performing live at their next anticipated show. Witnessing the creators of this matchless group is an outstanding and memorable experience. Phil Leavitt performs on the drums and lead vocals, while legendary performer Joie Calio spreads his musical talents over drums, guitar, bass, and vocals. 7Horse is most well-known for their hit track titled 'Meth Lab Zoso Sticker', which featured on the successful film 'The Wolf Of Wall Street'. It was the success of this track that fuelled the group's journey to the spotlight. The band released their first album titled 'Let The 7Horse Run', in 2011. Then, three years later, the band released their second album 'Songs For A Voodoo Wedding', which coincided with a Voodoo Holy Day that honours Marie Laveau, a renowned practitioner of Voodoo, who lived in Louisiana in the 19th century. After the release of their second album, the band set out for their first national tour. In 2016, the band released their third album and several tracks were used in an episode of Amazon's 'The Grand Tour'. Don't miss your chance to witness this two-man band navigate multiple instruments on-stage at their next live performance. Get your 7Horse tickets here on the StubHub site to reserve your spot in the audience. If you later discover that you cannot attend a concert, simply click on the 'sell tickets' tab and follow the simple instructions to selling your tickets on the same site. It really is as easy as that!
Other incredible rock groups
Once you have purchased your 7Horse tickets on StubHub, be sure to check out other incredible rock bands and performers that are not to be missed. Discover ticket sales for The Black Keys, Twenty One Pilots, Imagine Dragons, Coldplay, and others. Experience a world of rock legends and alternative bands that aim to create music that blurs the lines between genres. Don't miss your chance to witness the musicians that are shaping the future of rock music with their unique takes on the genre.
Back to Top
Epic events and incredible deals straight to your inbox.