Looking for '68 outside the UK?
Check out one of our international sites.
Take me there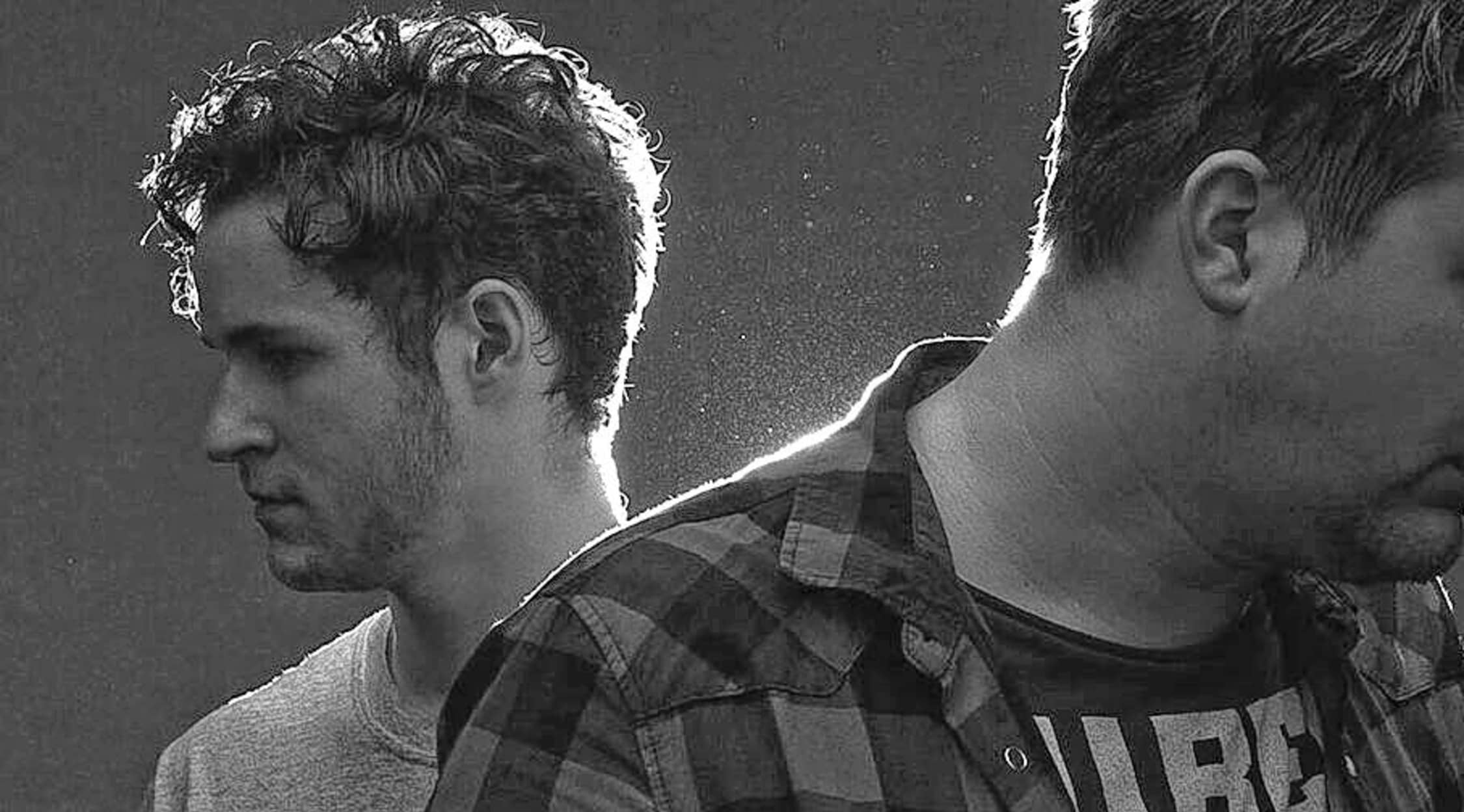 Rovi
'68 Tickets
Get Hardcore with '68 Concert Tickets
Formed in 2013, '68 is minimalist American Metalcore duo, consisting of guitarist Josh Scogin and drummer Mike McClellan. Based out of Atlanta, the two jokingly compare themselves to The Black Keys "on crack" because they deliver an amped up performance with scaled down means. What McClellan can pound out of one Tom and one cymbal, combined with Scogin's scratchy, dissonant chord progressions can surpass the simplicity of a garage band formula.
Schedule
'68 tickets are available for a tour in Brooklyn for CMJ Showcase followed by cross-country stops in Maryland, Alabama, Charlotte, Tennessee and Alaska. Lake Buena Vista, Fla., will be treated to a set from '68 at the House of Blues before the group goes on to play dates in Germany, Belgium and the United Kingdom. '68's current 2014 tour features spot dates with Trophy Scars and Anberlin. For a complete list of dates and information, follow '68 on Facebook.
Trivia
Ever wonder why each song title from In Humor and Sadness begins with one letter? You might not catch this when the songs come up in iTunes separately, but listed in order, each song title spells out the words, "Regret Not." And when it comes to using social media as a promotion tool, '68 maximised their potential as creative strategists. Catering to today's fast-paced, media driven world, '68 premiered a 15-second song on Instagram called, "#15isallyouneed." A simultaneous release of two YouTube videos, "Track One" and "Track Two," were intended for playback between two people who interactively try to sync both videos on their own computers so that it's one song.
Bands/Singers
Before convening as '68, both members worked prominently in bands that defined the new wave Metal genre. Scogin, former front man of defunct Southern Rock/Metal bands, The Chariot, a Rose by Another Name and Norma Jean, has been performing since 1997. Scogin's longtime friend, McClellan, played in death metal band called Becoming the Archetype's, as their final drummer from 2011-2012.
Breakthrough
Often compared to style progenitors like Black Flag for their themes of resistance, '68 are a whirlwind duo who literally became an overnight sensation. After The Chariot's final performance in November 2013, Scogin put up a vague teaser website with a daily countdown, theyare68.com. When the timer reached its last day a month later, Scogin officially announced 68's launch and independently released its 7" EP, Midnight. The discs sold out within hours. In April, No Sleep Records re-released it, and in May, the band signed with Good Fight records and began planning a regional tour.
Hit Albums
Prior to the July 2014 release of In Humor and Madness, '68's self-released EP, Midnight, sold out in less than a day. Indie label Good Fight Records released "In Humor and Sadness" in 2014. Alternative Press hailed the debut as one of 2014's top anticipated releases, and gave the duo 4½ out of 5 stars. In the album's review, music writer Jason Pettigrew wrote, "Listening to '68 is like watching a magic show put on by patients in a sanitarium. You know how the dangerous illusions are supposed to work, but that's not going to stop you from watching and wondering what the hell is gonna happen next."
Show Experience
'68 is in your face with fiery showmanship. It's astounding what these two can deliver without glam and technical glossiness. Serving up Americana-meets-Punk and Metal, fans of Norma Jean will dig the chaotic vibe between McClellan's spazzed out, chugging time signatures and Scogin's aggressive vocals and guitar. There's also a noticeable departure from the styles of Scogin's previous undertakings, which makes for a brand new, exciting experience. The powerful duo cranks it up full throttle with nonstop, thunderous drumming and the bravado of a five-piece band. You may or may not understand the lyrics to sing along, but who cares? Rock out with tickets to '68.
Back to Top
Epic events and incredible deals straight to your inbox.