Looking for 4FT Fingers outside the UK?
Check out one of our international sites.
Take me there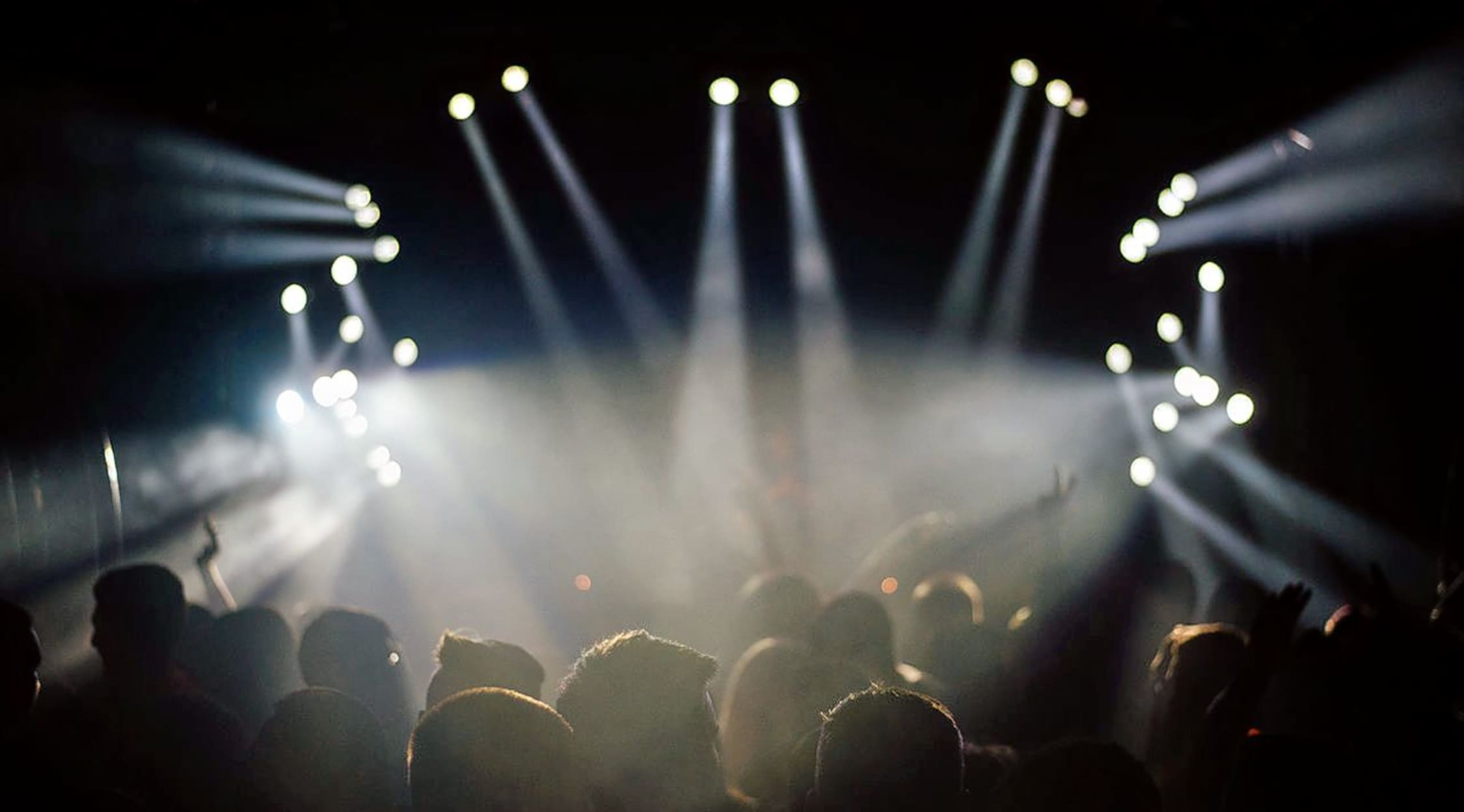 Stocksy
4FT Fingers Tickets
4ft Fingers - The Hardest Working Band in Punk
Holding a deserved reputation as one of the UK's hardest working bands, 4ft Fingers rarely leave touring behind. Their hard work ethic and passionate punk music are the foundations behind their growing success, which has seen them wow audiences on both sides of the Atlantic over the past 15 years.
Watch their fantastic live sets by purchasing 4ft Fingers tickets securely online on StubHub UK.
4ft Fingers Biography - Breaking into the US
Formed in 1996, it took numerous line-up changes and a sustained period of touring before the band felt that their skills were honed enough to record their 2001 debut album, At Your Convenience. However, it was a steely determination displayed during their gruelling 140 date concert run that caught the eye of a number of major labels, including the band's future label, Golf Records.
Since then the band have been on a whirlwind ride that has always led them back to their melodic punk rock tunes. 2003 saw them break into the US with their hit album A Cause for Concern, the band touring alongside Dead Kennedys and The Damned. These timely support slots helped secure the four-piece a strong position amongst the popular American punk bands - something they've only built on during subsequent Stateside jaunts.
Get hooked on the group's catchy punk rock by searching for 4ft Fingers tickets for upcoming tour dates on StubHub UK. Remember, anyone buying or selling tickets with us can enjoy the assurance and peace of mind afforded by our FanProtectTM Guarantee.
Similar Artists on Tour
4ft Fingers tickets are just one of the exciting touring artists that you find on StubHub UK. Explore other similar artists by checking out our pop and rock concerts, including the latest listings for Green Day.
Back to Top
Epic events and incredible deals straight to your inbox.