Looking for 42 Dugg outside the UK?
Check out one of our international sites.
Take me there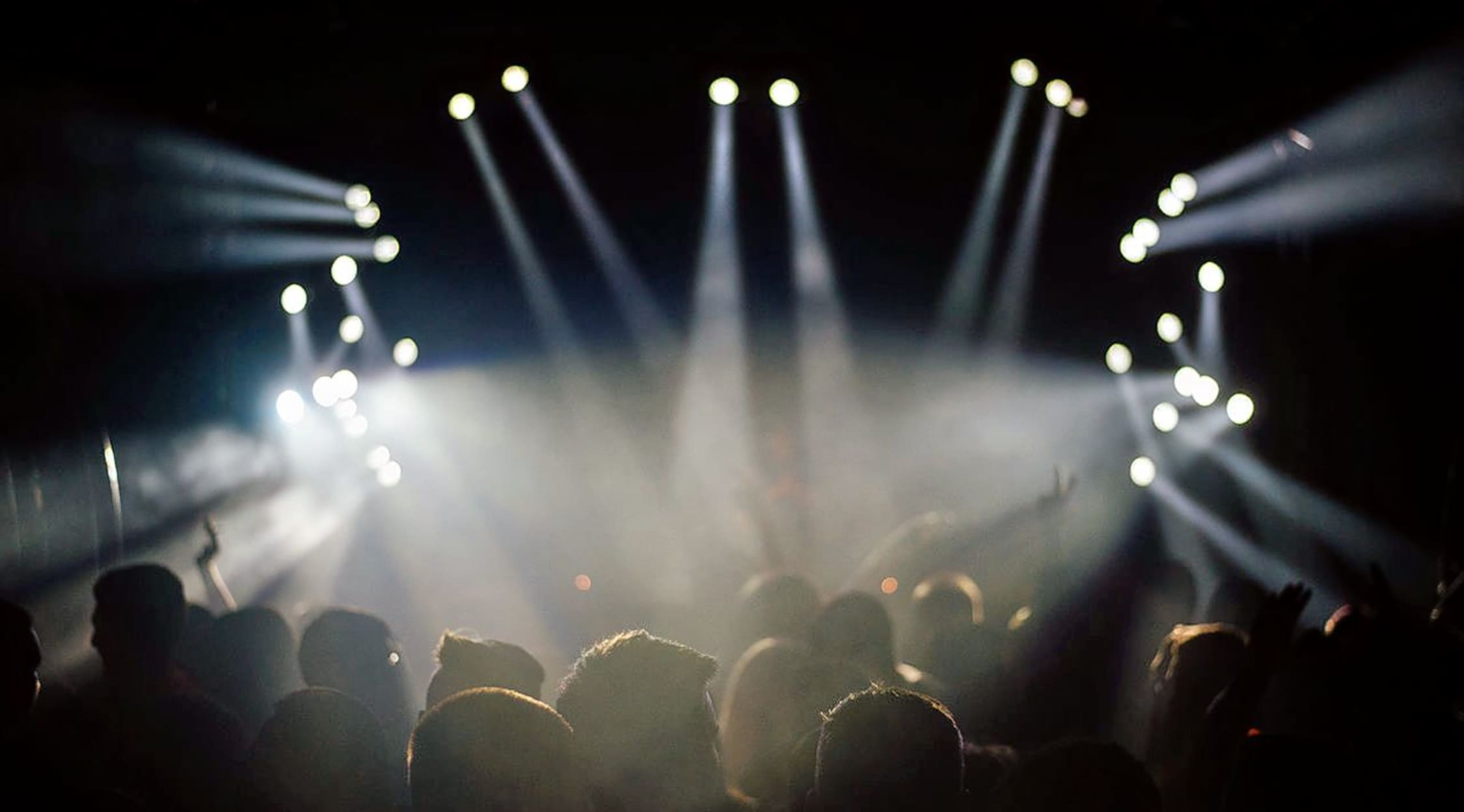 Stocksy
Tickets & Tour Information For 42 Dugg
See 42 Dugg live in concert
42 Dugg is undoubtedly one of the hottest rappers to have emerged from the Detroit scene in years. Ever since his first single, "Mama I'm sorry", dropped and racked up tens of thousands of views, he's gone on to bigger and better things. His style has been compared to legends such as Eazy-E, with witty lyrics and a fantastic stage presence that combine to create incredible live shows. Buy your 42 Dugg tickets on StubHub today.
Authentic rap about life on the streets
42 Dugg was born in Detroit in the mid-'90s and grew up listening to the likes of Jeezy and Yo Gotti. Although he was always keen on music, it wasn't until his later years that he started to write his own songs. At the age of 15 he was incarcerated for 6 years, and it was during a stint in solitary confinement that he began to write rap songs as a way to keep his mind occupied. After his release from solitary, he found other inmates loved his music, and so when he left jail, one of the first things he did was to get into a studio and get recording. In the summer of 2018, he released the song "STFU" alongside other local rappers who he'd caught the attention of, like Peezy and Bagboy Mel, and it soon racked up millions of hits on YouTube. His lyrics often speak of his experiences on the streets, highlighted by the follow-up track he made with Babyface Ray later that year ("The Streets"), which spoke of the loss of a friend and fellow rapper Eastside Snoop. Anyone who loves authentic rap about the grittiness of urban life should be sure to get 42 Dugg tickets on StubHub and see him live in action.
One of Detroit's hottest rappers
Although 2018 was his breakout year, it was in 2019 that his career really started to take off. He signed a joint record deal with Yo Gotti's Collective Music Group label and Lil Baby's 4PF label, and soon after released his first album to come out on a major label—"Young and Turnt". Unsurprisingly, it was very well-received, and also featured collaborations such as on the track "You Da One", which featured Yo Gotti himself. His success also led to him joining the New Generation Tour alongside hit rappers like Lil Baby, Blueface and City Girls, where he lit up the stage with his clever lyrics and incredible energy. Whether you're looking to catch this incredible artist in concert or have a ticket that you need to get rid of, StubHub is the perfect platform to both buy and sell 42 Dugg tickets.
Back to Top
Epic events and incredible deals straight to your inbox.