Looking for 38 Special outside the UK?
Check out one of our international sites.
Take me there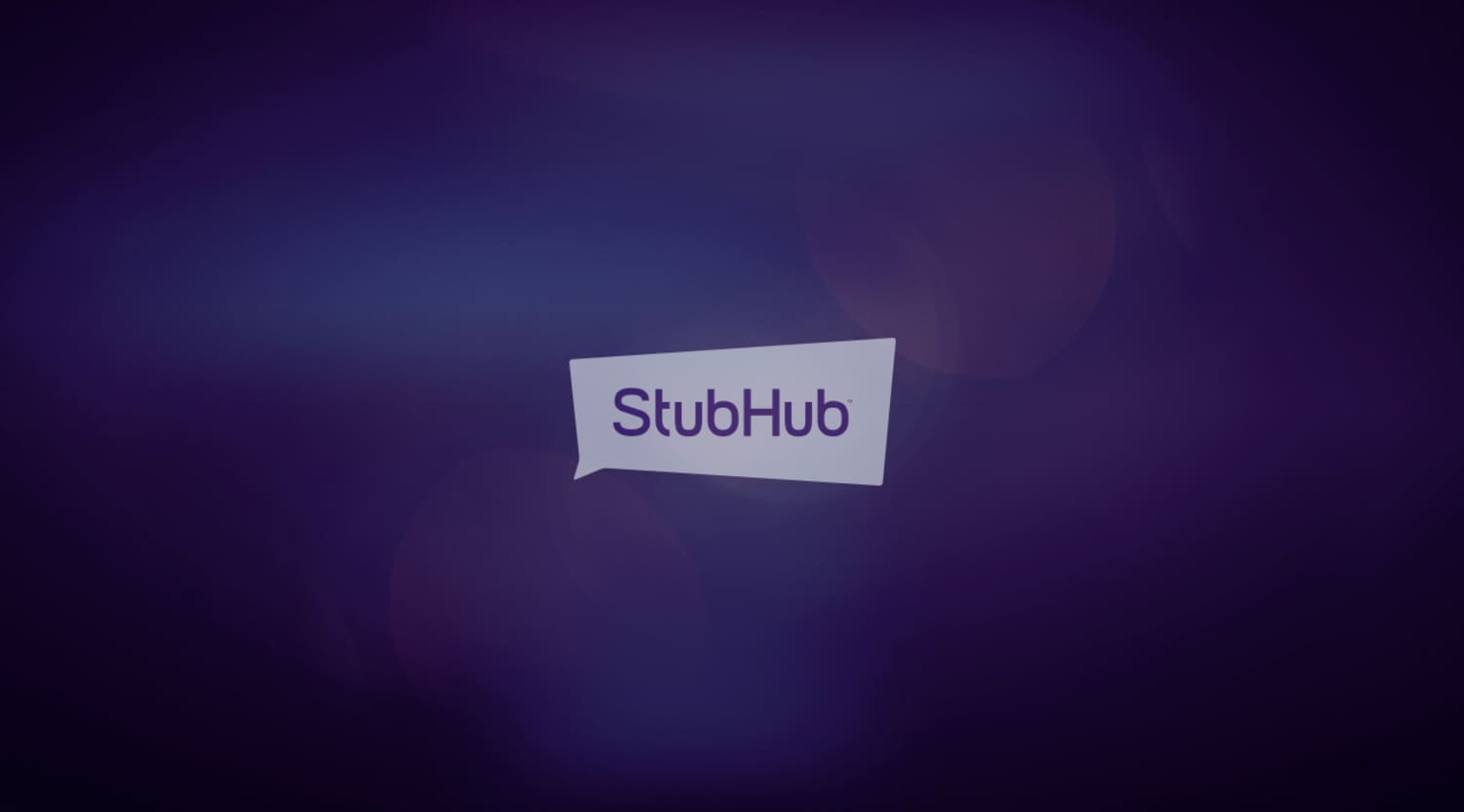 Alamy
38 Special Tickets
38 Special Tickets
Southern rock band 38 Special (sometimes stylized as .38 Special on account of the firearm that inspired the group's name) has been a radio staple since its breakout hit "Rockin' Into the Night" first made it to the airwaves in late 1979. Since then, the band has achieved commercial success with a number of other hits, including "Caught Up in You," "Back Where You Belong" and "Hold On Loosely." 38 Special has released 13 studio albums, most recently Drivetrain in 2004. While its first two albums had a distinctly southern vibe, by the early '80s, the band began leaning heavily toward the arena-rock style, which still charges up large crowds today at live performances around the country.
Letting 38 Special Do the Talking
Original band members Don Barnes and Donnie Van Zant (younger brother of Ronnie Van Zant, founder of Lynyrd Skynyrd) first joined forces in Jacksonville, Fla., in 1970. This early collaboration, which included Jeff Carlisi on guitar, Steve Brookins on drums and Ken Lyons on bass, was initially known as Sweet Rooster. The group disbanded within a few years but reformed in 1974 along with Jack Grondin, another drummer. One night, when the band was practicing in a remote warehouse, local police arrived in response to a noise complaint. The musicians were unable to exit the building due to a padlock on the door, but one of the officers reportedly responded by shooting off the lock and saying, "We'll let this .38 special do the talking." After several years of playing one-nighters, the band recorded its self-titled debut album in 1977. While it never made a huge splash on the awards circuit, the band has a devoted following thanks to ubiquitous singles like "Caught Up in You." Noteworthy live performances include a 2007 opening act for Lynyrd Skynyrd and Hank Williams Jr.'s the Rowdy Frynds Tour as well as an appearance with REO Speedwagon and Styx on 2009's Can't Stop Rockin' Tour.
Where can I buy tickets to 38 Special?
Tickets to the latest 38 Special show can be found at StubHub.
Who are the current members of 38 Special?
The band's roster has undergone significant shifts throughout its four-decade history, but lead vocalist Barnes continues to take center stage, also playing co-lead guitar alongside Jerry Riggs. Other current band mates include Barry Dunaway on bass and backing vocals, Bobby Capps on keyboards and backing vocals and Gary "Madman" Moffatt (formerly of the band Cactus) on drums and percussion.
What does 38 Special's tour setlist look like?
The band will typically serve up recognizable staples such as "Back Where You Belong," "Teacher, Teacher," "Like No Other Night" and "Wild-Eyed Southern Boys," the title track from the group's platinum-certified fourth album. A few covers from comparable bands like Creedence Clearwater Revival are to be expected as well, but these may change from one night to the next.
What can I expect from a 38 Special concert?
Lead vocalist Barnes continues to deliver the sound that has kept the band fresh and relevant throughout its many changes. He's a big fan of trading licks back and forth with co-lead guitarist Riggs, so expect plenty of long stretches allowing the musicians to really show their stuff. Fan interaction is generally high with audience members chiming in on many of the better-known numbers.
At what type of venue does 38 Special usually play?
Most recently, 38 Special can be found mainly performing in casino showrooms, such as the Skagit Valley Casino in Bow, Wash., and the Desert Diamond Casino in Sahuarita, Ariz.
Is 38 Special coming to a city near me?
38 Special has a number of tour dates planned for the summer and fall of 2019. Stops include The Marks and Harrison Ampitheater in Fredericksburg, Va.; Shawnee Bluff Winery in Eldon, Miss.; and the Thrasher Horne Center for the Arts in Orange Park, Fla.
Back to Top
Epic events and incredible deals straight to your inbox.