Looking for 12 Stones outside the UK?
Check out one of our international sites.
Take me there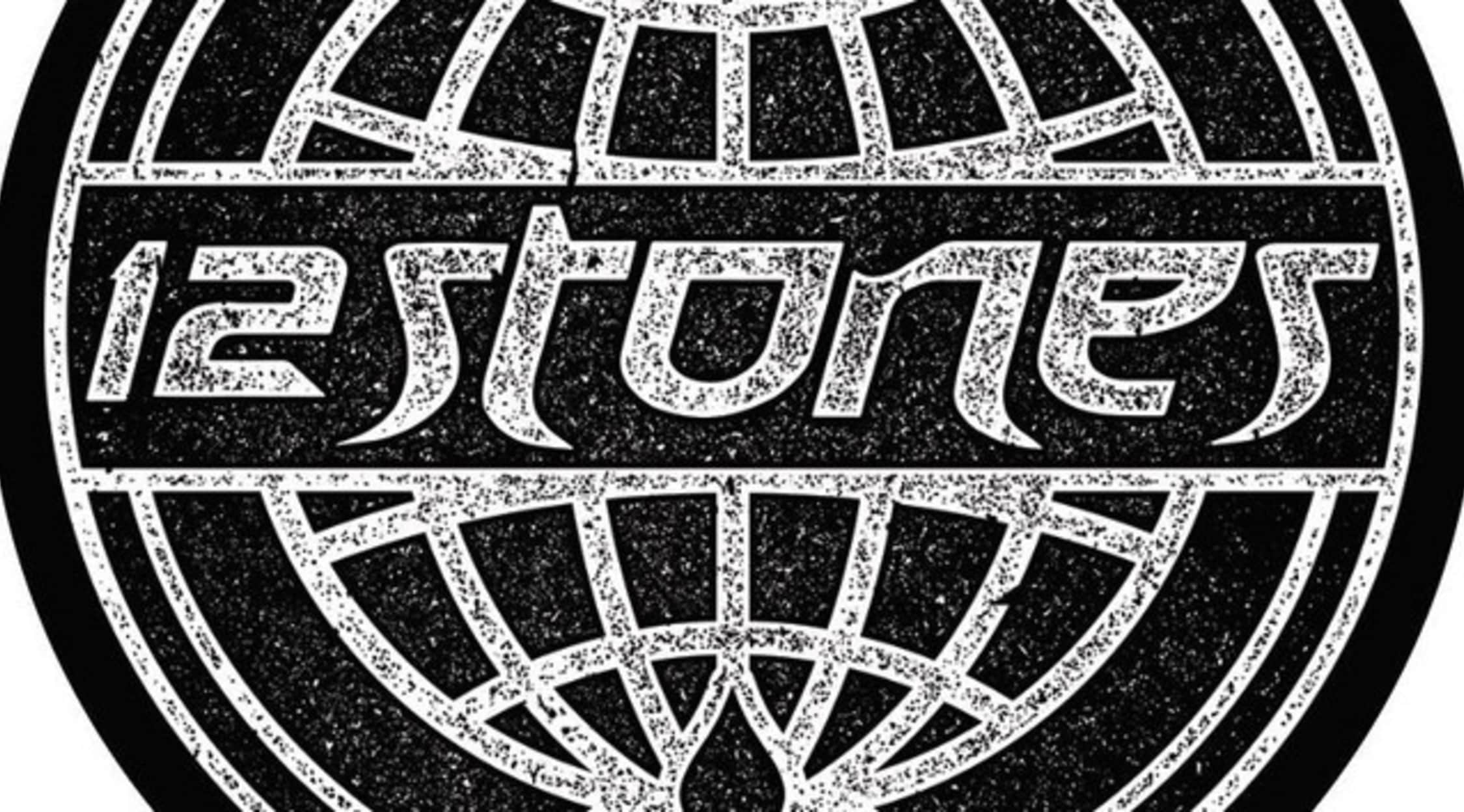 12 Stones Tickets
The Widespread Appeal of 12 Stones
12 Stones offers up a mixture of Christian music - complete with some spiritual lyrics - and a hard rock sound. In particular, this band has been described as everything from post-grunge and alternative metal to Christian rock and hard rock. That's why this band's fans include people with a variety of beliefs, ensuring that everyone can find a favourite song by 12 Stones. If you're not sure if you should get 12 Stones tickets just yet, it's time to find out a little bit about this band.
Schedule
With 12 Stones tickets, you can expect to also get a show from some other fairly popular rock bands. For example, this band has toured with 3 Doors Down, Creed, Black Slug, The Five Hands, Idler and Joseph King Band. 12 Stones has travelled all across the United States for shows, playing at well-known venues like Curtain Club in Dallas, The Hangar in New Orleans, Whisky A Go Go in West Hollywood and 12th & Porter in Nashville. Some of the major festivals and events the band has played at include Rockapalooza, Summerfest, Alliance Music Festival and the New York State Fair.
Trivia
Many of this band's songs have been used in a variety of popular media. Just some of the movie soundtracks that feature a 12 Stones song include "The Scorpion King," "Daredevil," "Elektra," "Never Back Down" and "Never Surrender." Some video games, including "Tiger Woods PGA Tour 2003" and "NASCAR 2011: The Game," also feature songs by 12 Stones.
Band
Paul McCoy does the vocals and rhythm guitar for this band. He was also a guest vocalist for the Grammy Award-winning song "Bring Me to Life" by Evanescence. Other members of the band include Eric Weaver, who plays lead guitar, and Will Reed, who plays bass guitar. Aaron Gainer rounds out the band members, playing drums. The latter three members also offer backing vocals for the band's songs, and they all work together to write songs. The band's founding members met in the early 2000s at a record store located in Mandeville, Louisiana. They all enjoy different types of music, including grunge, classic rock, blues and metal, which is probably why the band's sound is so unique.
Breakthrough
The band released its first album, "12 Stones," in 2002. Though it only reached number 147 on the Billboard 200 chart, the World Wrestling Entertainment/Federation decided to use a few songs, including "Home" and "Broken," to promote its wrestlers. The next album, "Potter's Field," was released in 2004 and reached number 29 on the Billboard 200 chart. It also reached number two on the Christian Albums chart, making it the most successful album released by 12 Stones.
Hit Albums
The band's next album was "Anthem for the Underdog," and it was released in 2007. It got to the number 53 spot on the Billboard 200 chart while reaching number 5 on the Hard Rock Albums chart. The most popular songs from this album were "Anthem for the Underdog," "Broken Road," "Adrenaline" and "Lie to Me." The next album, "Beneath the Stars," was not released until 2012. Landing at number 197 on the Billboard 200 chart, it did not do as well as the previous albums, though it did reach number six on the Christian Albums chart.
Show Experience
When you head to a 12 Stones show, you will leave wishing it had been longer. That's because fans have described this band's members as being incredible performers with energy to spare. Come to the show prepared to dance along with the rest of the crowd, because it will be hard to just sit down and stay calm while you witness a live performance from this band.
Back to Top
Epic events and incredible deals straight to your inbox.