Looking for 102 Boyz outside the UK?
Check out one of our international sites.
Take me there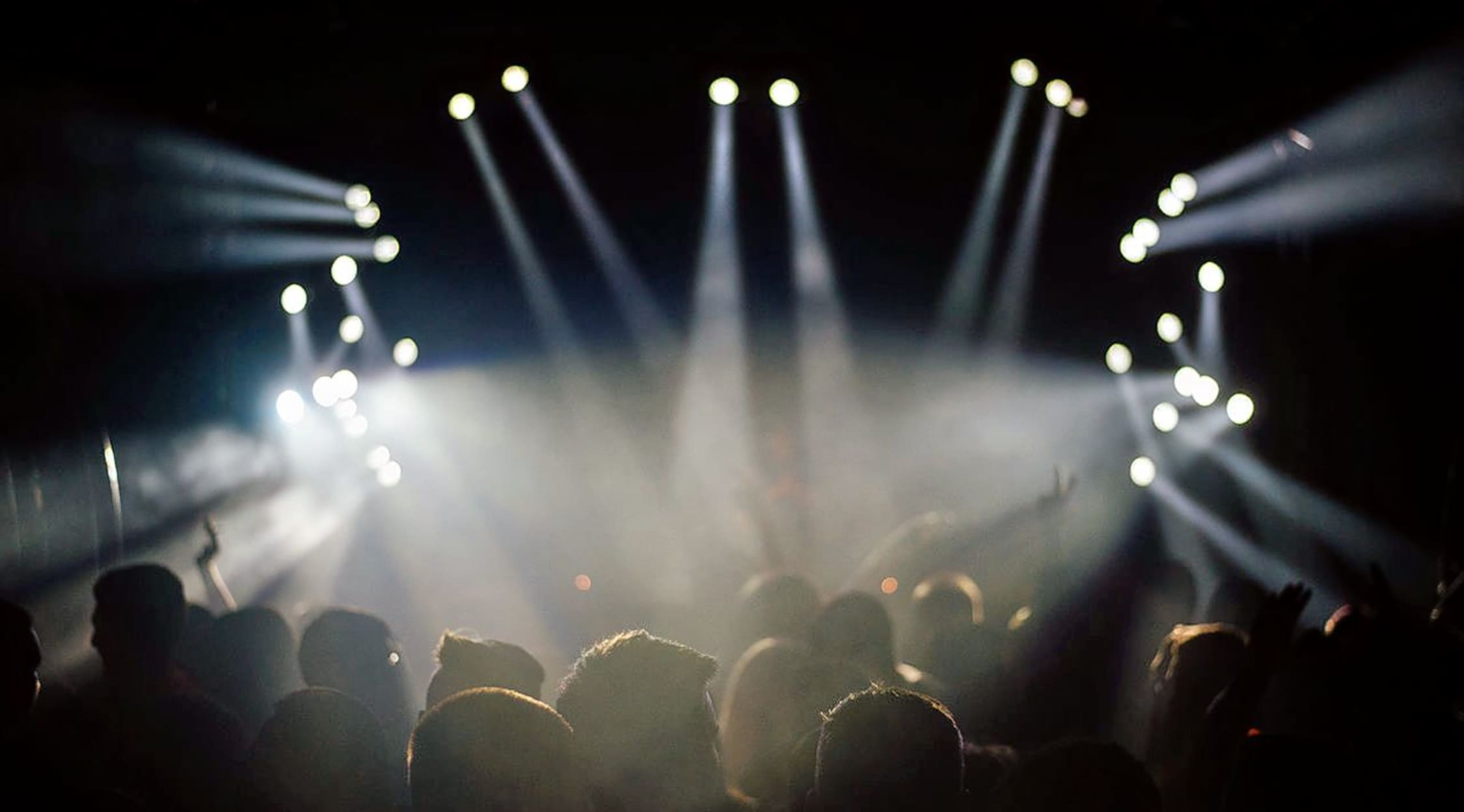 Stocksy
Tickets & Tour Information For 102 Boyz
Introducing the trap hip hop of Berlin's 102 Boyz
102 Boyz are a group of rappers hailing from East Frisia in Germany, who together make up a hip hop collective that mixes trap and what's known as the Aggro Berlin style of hip hop. They've worked a lot with Polish rap crews and have made quite a ripple on the local German underground rap scene thanks to a pair of mixtapes that established them as serious contenders: "Drei Drei" and "Broke Youngstas", both of which dropped in 2017. You can get a taste of their edgy hip hop when you buy or sell 102 Boyz tickets on StubHub.
Breaking through with Polish rap artists
102 Boyz are mainly centred on their original founding duo, Kkuba102 and Skoob102. These two began working together in 2012 and then recruited the rest of the crew when they moved away from their original home of Hamburg. Enter Chapo102, Addikt102, Duke102 and Stacks102, who rounded out the full group. They sound like many of the underground rap crews in Berlin, and connoisseurs of the genre will recognise echoes of outfits like Fruchtmax, Joey Bargeld, Goldenboy and Archim. They began hanging out with the Polish rap groups that were resident or performing in Berlin and made their way on to the scene through guest appearances with several of these, including BOR, Paluch and Kobik. Some of these gigs found their way on to mixtapes that circulated on the streets, and the group found crowds starting to swell at their live performances. They began releasing tracks on Soundcloud and made some successful appearances at festivals, most memorably their performance at Splash! Festival in 2017. If you weren't there, you can make up for it by getting 102 Boyz tickets right here.


Deep trap traditions in their music
102 Boyz began 2018 with a collaboration release with one of the big Berlin rap crews, BHZ. The seven-piece Schöneberg outfit helped propel the track to a wider audience and this was followed by a debut album, "Asozial Allstars 1", which was the first of a trilogy of mixtapes under this title that the band released into 2019. They have a typical Southern US trap style of vocal performance, and are strongly reminiscent of the scene over there around artists like Robb Banks and $uicideboy$. Their lyrics contain the standard references of trap subculture and their use of heavily effected kick drums treated with sub-bass frequencies is evident throughout their releases and especially their live show – which you can catch when you get yourself 102 Boyz tickets on StubHub.
Back to Top
Epic events and incredible deals straight to your inbox.