Looking for Waxahatchee outside the UK?
Check out one of our international sites.
Take me there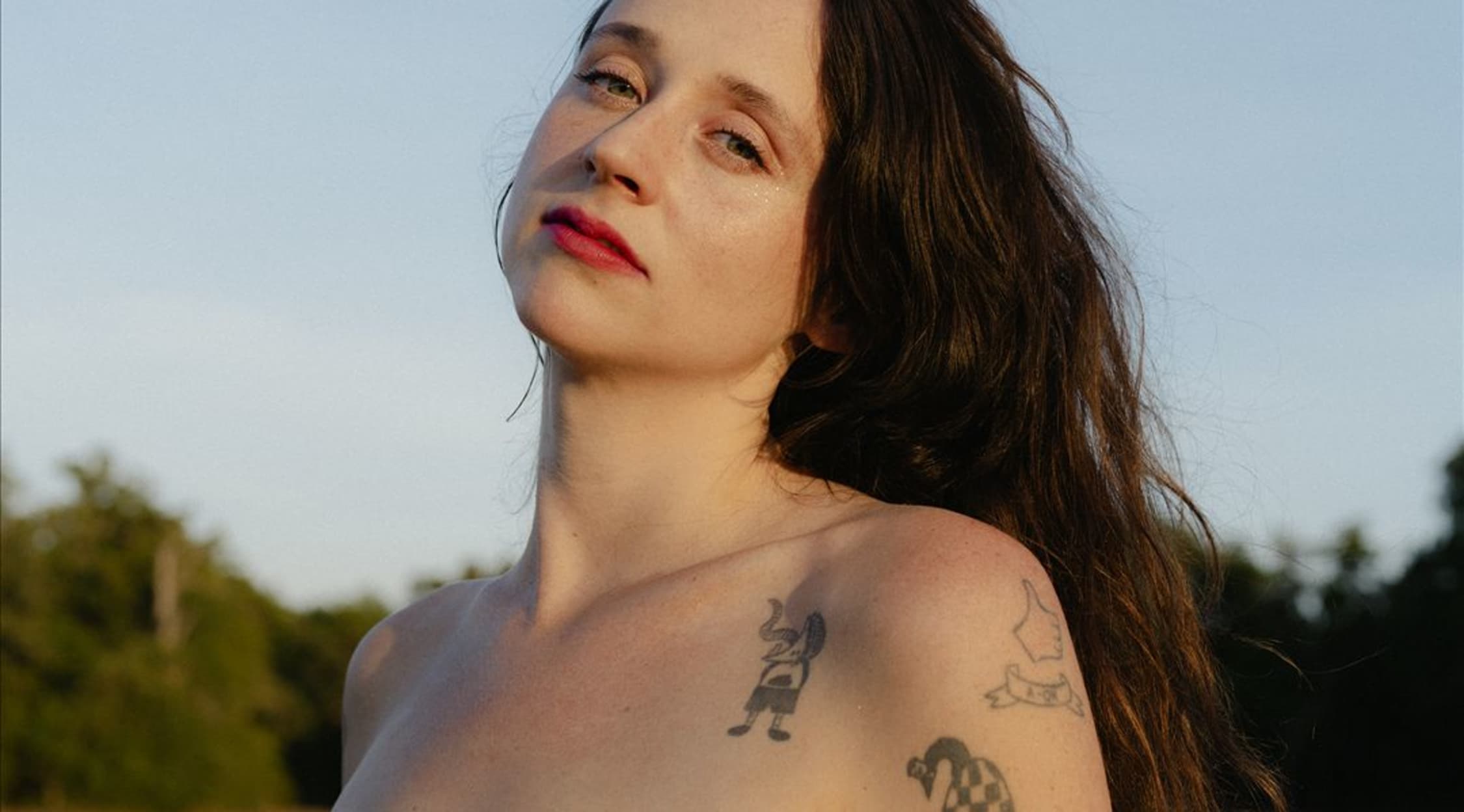 Rovi
Waxahatchee Tickets
"
Waxahatchee Tickets
Waxahatchee - the stage name of Katie Crutchfield - has come a long way since the days when she used to record demos in her bedroom, with just a guitar and an 8-track recorder for company. After three records under the Waxahatchee name, Crutchfield is now a major star in alternative circles and Waxahatchee tickets are perpetually in high demand. With personal, confessional lyrics and an intimate playing style, the bond between Crutchfield and her fans only promises to grow stronger.
Schedule
Waxahatchee is planning a major European tour to coincide with the release of her third record, Ivy Tripp; she plans to play numerous gigs across Germany, France, Switzerland, Denmark and Greece before heading to the UK for the last leg of the tour. Waxahatchee is due to perform at famous venues including the Electric Ballroom in London, The Fleece in Bristol, Manchester's The Ruby Lounge, Belfast's McHugh's Bar, Stereo in Glasgow, The Cluny in Newcastle Upon Tyne, Brudenell Social Club in Leeds, The Harley in Sheffield, Southampton's The Joiner Arms and Bleach at Brighton.
Trivia
Crutchfield chose the name of her alter ego from a creek that runs through her native Alabama - it's meant to signify both where she came from and where she'e going. Her twin sister, Allison, is also a musician, and the siblings were briefly members of the band P.S. Eliot. Allison is a member of Waxahatchee's touring band.
Singer
Crutchfield classes herself as a 'confessional' singer; many of her lyrics are about failed relationships and personal traumas. Critics have described her gigs as being more like a person telling you their life story through song than a traditional gig. Waxahatchee famously started out as a lo-fi solo project, with the first record composed entirely by Crutchfield on an acoustic guitar. Her last two records and subsequent gigs have seen her flesh out the Waxahatchee sound, with arrangements becoming lusher and the band's sound becoming more full.
Breakthrough
While debut record American Weekend was a deeply personal album, it also immediately propelled Waxahatchee into the national consciousness. The album appeared on many year-end 'best of' lists, including Dusted Magazine's. The album also spawned the hit singles Be Good and Catfish.
Hit Albums
After the success of American Weekend, Waxahatchee was emboldened to expand her sound for the follow-up. Her second record, Cerulean Salt, was a hit with fans and critics alike. It topped the Official Record Store Chart and led to a first headline tour of the UK in 2013. Her third album, Ivy Tripp, was released in the first quarter of 2015 and was immediately met with ecstatic reviews from the music press. The record is transforming
Waxahatchee from being a promising indie act to a major star in her own right.
Show Experience
Waxahatchee performances are dripping with emotion and intimacy. While she now utilises a full touring band, Waxahatchee still performs with her eyes screwed tightly shut, as if she is the only person in the room. While direct contact with the audience is usually limited to a quick 'thank you' between songs, she manages to create a unique bond with the audience through her emotive singing and vulnerable persona.

"
Back to Top
Epic events and incredible deals straight to your inbox.