Looking for

Snatam Kaur

outside the UK?




Check out one of our international sites.

Take me there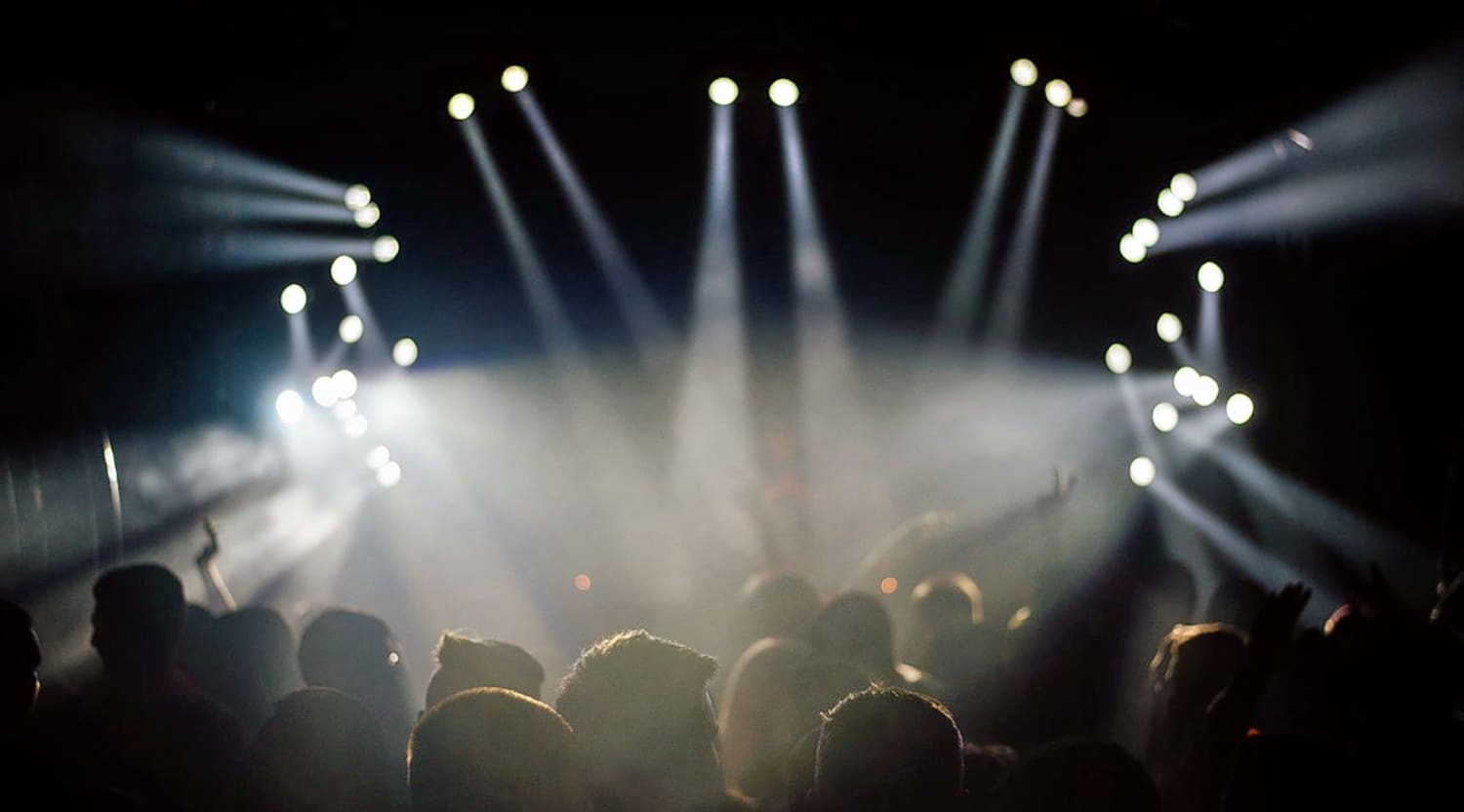 Stocksy
Snatam Kaur Tickets
A writer and peace activist as well as a singer and songwriter, Snatam Kaur is a musician who is mostly associated with the kirtan performance arts. Kirtan is a Sanskrit word that conveys the idea of narrating, reciting or describing. As such, Kaur's musical output is part of the Sikh religious tradition that deals with storytelling. Some of the pieces she has recorded and performed over the years fall into a call and response format. Others use repeated chanting to convey their often spiritual messages. As a performer of kirtan music, Kaur is often referred to as a kirtana. Kirtanas are any performers who take part in the practice. Kaur is primarily a vocalist, but traditional kirtanas will often also use harmoniums, flutes and karatalas, or cymbals, as part of their arrangements. Others will play instruments such as mrdanga, a type of two-sided drum, or tablas, highly pitched one-sided drums.
Snatam Kaur's biography
Born in 1972, Kaur moved to Sacramento as a young child. A few years afterwards, the entire family shipped out to India. Kaur's mother was interested in kirtan music and studied the discipline. As a youngster, Kaur would often play kirtan with her mother and other musicians in Sikh temples, often for particular religious ceremonies. After the family had moved back to the United States, Kaur went on to study Western music. She took up the violin and had some early success with songwriting.
During her time at high school, Kaur became interested in both social and environmental activism, something that runs through her music to this day. For example, she lobbied the school to run a better recycling programme and argued that the name 'Indians' should be removed from the sports teams' mascots. Kaur went on to study biochemistry at university, with an eye on developing a career in food technology.
Between graduating and taking on her first role in biochemistry at a firm in Oregon, Kaur returned to India. During her visit, she studied kirtan in a more in-depth manner than she had as a child. Kaur was tutored at this time by the renowned Bhai Hari Singh. Although she took up work in the food industry in 1997, it was not long before she began recording and performing.
Kaur's first recording came out in 2000, entitled Reunion. Other notable recordings in that decade include Carry Us Home of 2002 and Liberation's Door of 2009, the latter recorded with Guru Ganesha Singh. More recently, she released Feeling Good Today in 2011 and Heart of the Universe the following year.
Similar to Snatam Kaur
Look for performances by Mirabai Ceiba or Adnan Sami at StubHub.
Back to Top
Epic events and incredible deals straight to your inbox.