Looking for

Paul Kalkbrenner

outside the UK?




Check out one of our international sites.

Take me there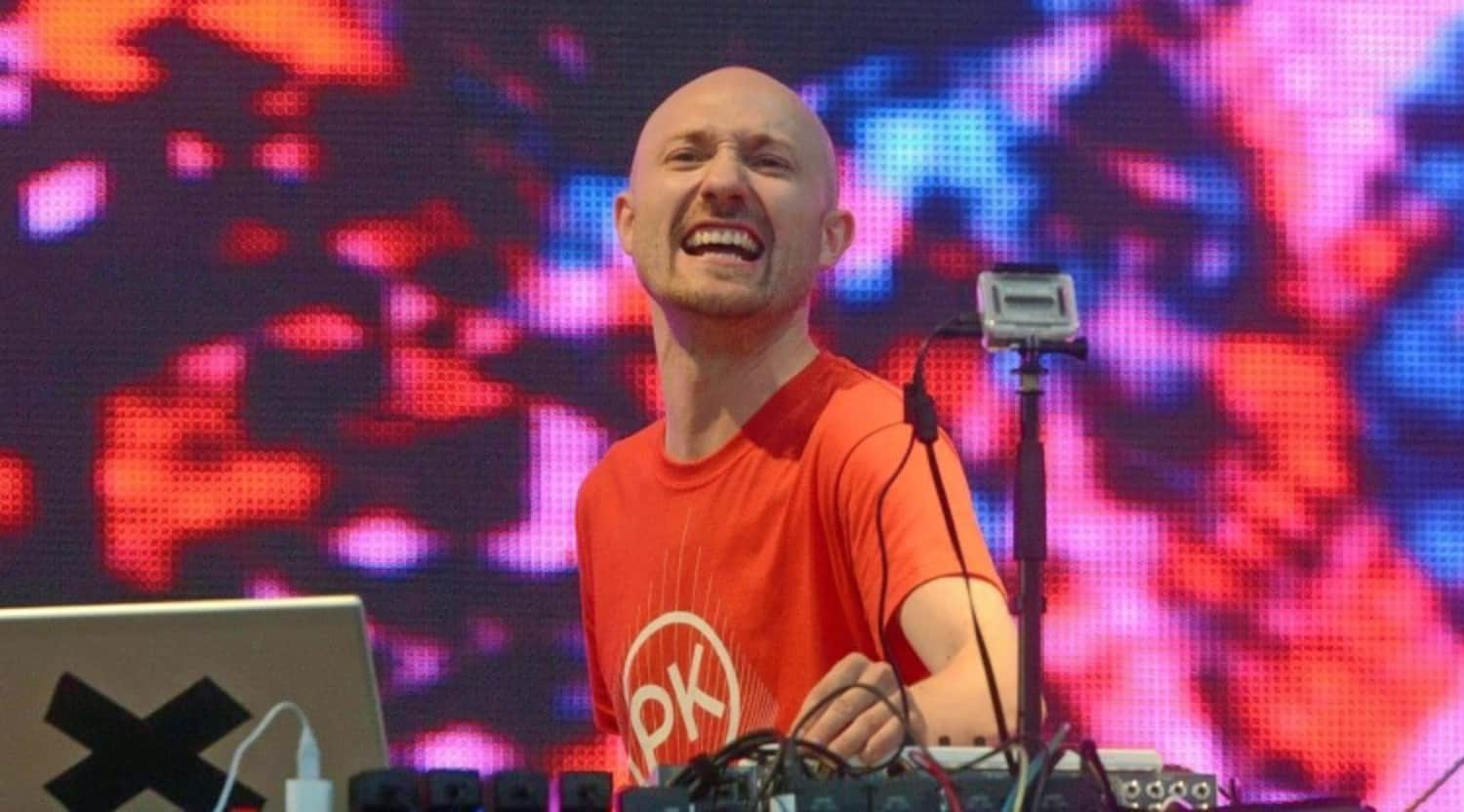 Alamy
Paul Kalkbrenner Tickets
"
Paul Kalkbrenner Tickets
Paul Kalkbrenner is an electronic wizard and techno star who uses cutting edge technology to create his own unique sound on stage in real time. This Berlin-based electronic music producer was inspired in part by the aesthetic of early Detroit techno. He grew up in the Berlin club scene, but his vast repertoire of techno beats and electronica is informed by a classical training in music theory and composition.
Schedule
Paul Kalkbrenner will appear in Berlin at the Tempodrom before heading over to France to appear at the Allée Des Pins in Plage and the Square Bayard with Etienne Daho in Charleville-Mézières. He will then appear at the Dock des Suds in Marseilles, France, before returning to the Square Bayard for a second appearance.
Trivia
Paul starred in the iconic 2008 film, Berlin Calling, portraying the mad but brilliant Ickarus, a DJ who descends into insanity and addiction as he gains recognition and success in the Berlin music scene. This role lionized Kalkbrenner as an iconic pop figure across Europe. Although the role was not strictly autobiographical, it was certainly true-to-life. His edgy style and urban cache have roots in his upbringing in East Berlin prior to the demolition of the Berlin Wall. The soundtrack from the film was composed by Kalkbrenner and his creative partner Sasha Funke. The soundtrack hit, "Sky and Sand," is the song most often associated with his name.
Band
When he was just 18, Kalkbrenner worked for two years as a cutter in the television industry to make enough money to buy music equipment. He and Sasha Funke began working on producing their own sound and they soon connected with Ellen Allien, a music producer who owned the record label BPitch Control. In 1999, Kalkbrenner released his first tracks on the label, soon followed by two albums in 2001, Superimpose and Zeit. The 2004 album, Self, charted his evolution as an artist as he moved from pure beat and sound into a narrative form.
Breakthrough
After releasing Self, Kalkbrenner met Hannes Stöhr, who directed Berlin Calling. The soundtrack hit, "Sky and Sand," is still performed by Kalkbrenner today and remains immensely popular. After the film, Kalkbrenner synthesized his experience acting and performing to launch a twelve-city tour that was filmed and released as a documentary. This success allowed him to found a platform and company for his music, Paul Kalkbrenner Musik.
Hit Album
Kalkbrenner's two releases since Berlin Calling have topped the charts, with Icke Wider going gold. He continues to tour both in Europe and the United States promoting his most recent release, Guten Tag. "Sky and Sand" sold over 200,000 copies and has gone platinum. As he builds his company and continues to experiment and evolve as an artist, Kalkbrenner continues to break ground in the field of electronic music.
Show Experience
Despite great success with his album releases, Kalkbrenner is first and foremost a performer and live musician. His high energy shows are danceable and eclectic. He is a down-to-earth guy who develops a great rapport with the crowd, translating to an intense but personal experience for his audiences. Throbbing beats, trance riffs, and non-stop electro-inspired music keeps the crowd moving from start to finish. Even though his music is entirely computer generated, those with Paul Kalkbrenner tickets are in for a truly live experience.

"
Back to Top
Epic events and incredible deals straight to your inbox.