4 events in all locations
Looking for

Neck Deep

outside the UK?




Check out one of our international sites.

Take me there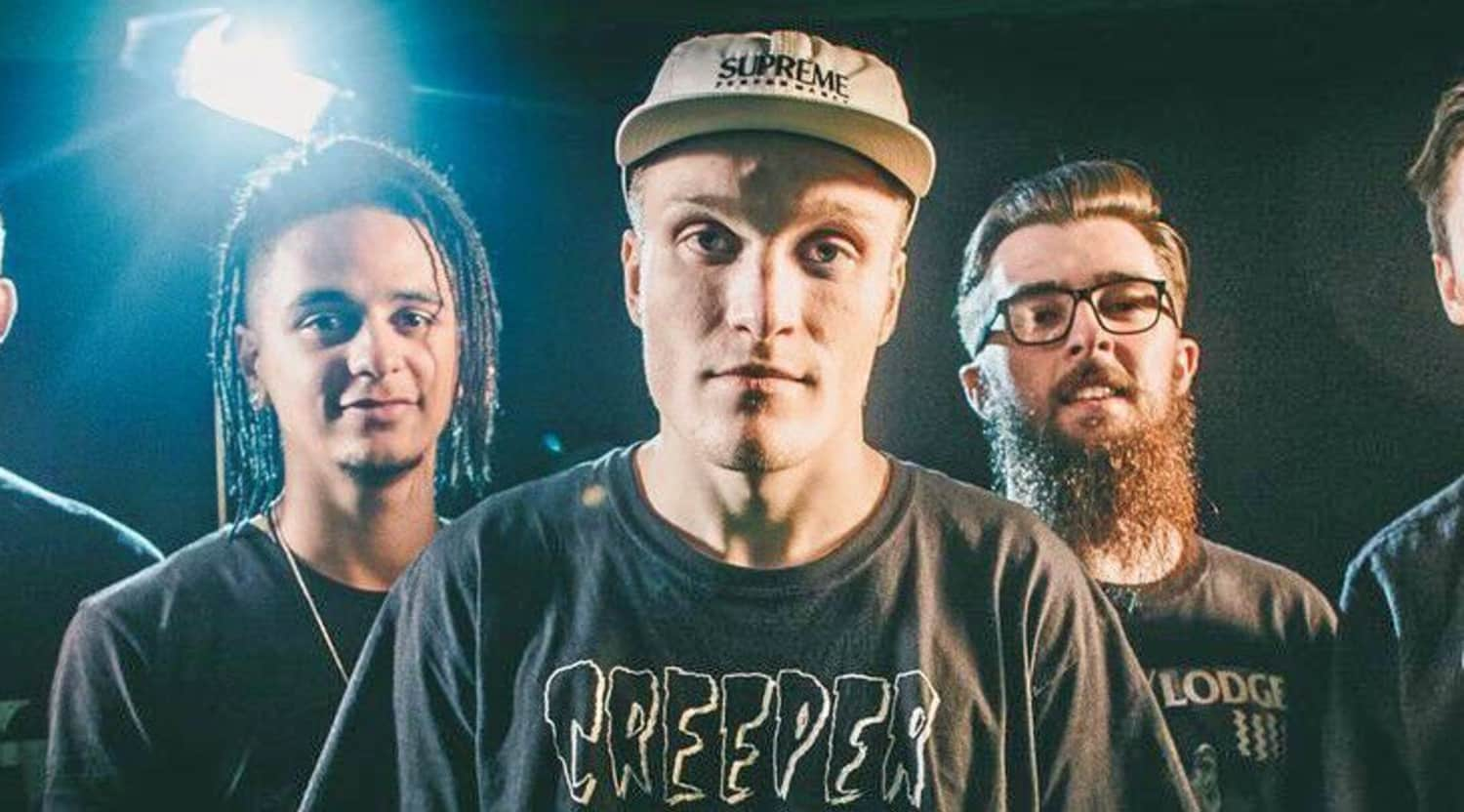 Rovi
Neck Deep Tickets
Experience the Pop Punk Passion of Neck Deep
Neck Deep is a pop punk band hailing from the small town of Wrexham, Wales. They have been jamming together since 2012 when Lloyd Roberts and Ben Barlow teamed up to start recording tracks. The band signed an international record deal in 2013 with Hopeless Records, and has evolved from a small-town group recording songs in their basement to one of the most exciting bands on the pop punk scene today.
Schedule
These guys are no strangers to a jam-packed tour schedule. They frequently sell out shows across the U.S. and Canada. The beginning of next year will take them through the U.K. to The Garage in Glasgow, The Cockpit in Leeds and O2 Academy Newcastle in Newcastle upon Tyne, among other cities. Those with Neck Deep tickets will witness the band cranking out songs from their new album, along with some older favourites.
Trivia
Two of the members of Neck Deep came from popular hardcore bands before joining this one. Matt West was in a Wrexham band called Spires with Lloyd and Fit Thorpe-Evans came from a post-hardcore band Climates. They made the cover of Rock Sound magazine for the August 2014 edition, which was around the same time they started touring with Real Mates. One of their biggest surprises occurred on a spontaneous trip to Florida, when an impromptu show of theirs sold out in 48 hours.
Band
The band is made up of Barlow and Roberts, who initially started recording together. They then brought on some other friends and prominent local musicians, including guitarist Matt West, bassist Fil Thorpe-Evans and drummer Dani Washington. The whole group hails from Wales, and their punk sound has a decidedly European feel to it, notably in the thick beats and melodic hardcore style.
Breakthrough
Every band wants to have the kind of success that Neck Deep has experienced. Just one year after forming, they are already one of the most well-known and highly-regarded bands on the pop punk scene -- not just in the UK, but all over the world. The boys uploaded a quick video to YouTube, and when it received massive popularity across the world, they went on to release a three-track EPA for free download. The songs were picked up by BBC Radio 1, Alternative Press, Rock Sound Magazine and more. This compelled them to keep writing songs, and they have been darlings of the press, radio and stage ever since.
Hit Albums
The band's first E.P., A History of Bad Decisions, caught on right away and garnered the group an international record deal with Hopeless Records. After that, they released their full-length debut album, Wishful Thinking, in January 2014. The Vans Warped Tour asked them to come on board for a full North American tour the same year, and the album won them a Kerrang! Award for Best British Newcomer in 2014.
Show Experience
If there is one thing the guys in Neck Deep love more than making music, it is putting on an incredible live performance. Known for their guitar work and screaming lyrics, audience members usually end up dancing, thrashing and moshing. Neck Deep's melodies are catchy and their fans love to sing along to every song while passing crowd-surfers overhead. They have a sound that most describe as hardcore but it also brings in nuances of pop and punk that make their songs anthemic -- a great recipe for live shows.
Back to Top
Epic events and incredible deals straight to your inbox.