Looking for Lea Salonga outside the UK?
Check out one of our international sites.
Take me there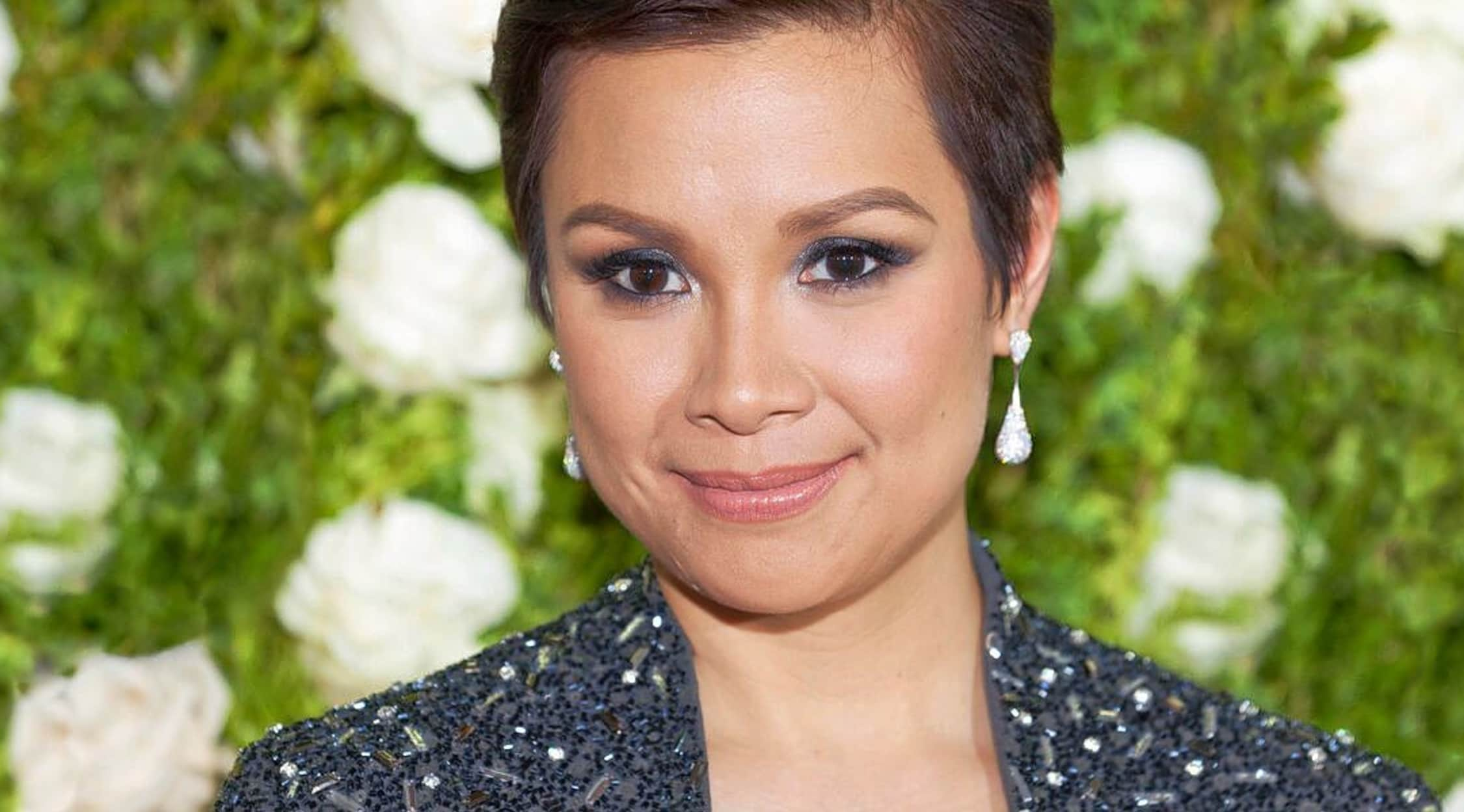 Alamy
Lea Salonga Tickets
Step into the magical world of Lea Salonga
Lea Salonga is the real Disney princess: not only does she appear to have led a charmed life, but this incredible singer has also provided the voice for two of the film company's best-loved princesses. Famed for her work in musical theatre and as a recording artist in her own right, you'll be stunned by the range and emotional power in her voice. Buy or sell Lea Salonga tickets on StubHub today!
A young Lea Salonga is Miss Saigon
The biography of Lea Salonga reads like a fairy tale: born in Manila, capital of the Philippines, she began performing in musical theatre productions at the age of seven and, by the time she was ten, had recorded her first album, 'Small Voice', which promptly went gold in her home country. At the age of eighteen she made her West End debut in the new production Miss Saigon, for which she was specially scouted to play the lead role of Kim. A Laurence Olivier Award and Broadway engagement followed, and since then Lea Salonga has never looked back. Widely praised for the incredible range of her soprano voice, her vocals have been routinely tested by roles such as Kim, éponine in Les Miserables and Mei-li in 'Flower Drum Song'. Yet two of her most famous roles have been unseen: as the singing voice of Princess Jasmine in 'Aladdin' and Mulan in 'Mulan' and 'Mulan II', she delighted millions of filmgoers across the world and was honoured as a 'Disney Legend' in 2011. Remember the spine-tingling sound of 'A Whole New World?' Then you'll know you shouldn't hesitate to get tickets for Lea Salonga performing live.
Lea Salonga: the voice of a century
Throughout her career, Lea Salonga albums have been appearing with regularity - the singer has recorded alongside many of her musical theatre casts, but has also released several highly acclaimed solo records. Whether it's songs from the screen and stage or traditional Filipino love songs, Lea Salonga's music has an international appeal and routinely has audiences spellbound thanks to the amazing emotional power with which she invests her songs. Watching her perform live is quite another thing: few performers demonstrate such a spellbinding stage presence, which will have you hooked from the very first moment. Royalty and presidents have been captivated by the voice of Lea Salonga, while audiences across the world have been enthralled by her live performances, either solo, as part of an ensemble or with famous pop artists such as her 2014 world tour with Il Divo. Showing no signs of slowing down, now is a better time than ever to enjoy a once-in-a-lifetime experience with this star. Don't miss out on a unique concert: buy or sell your Lea Salonga tickets on StubHub today.
Back to Top
Epic events and incredible deals straight to your inbox.