Looking for Barry Manilow outside the UK?
Check out one of our international sites.
Take me there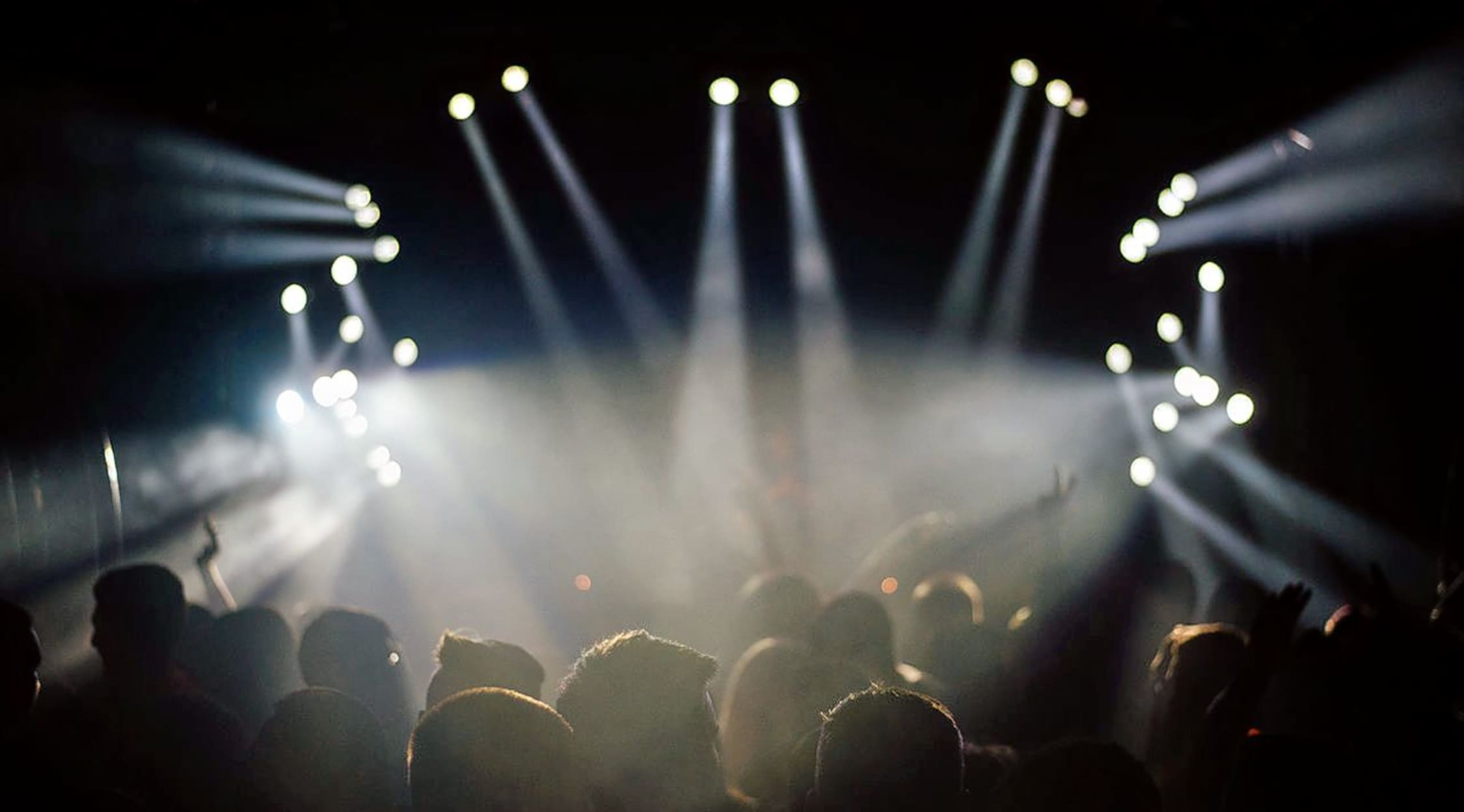 Stocksy
Barry Manilow Tickets
A soft-rock feast, live with Barry Manilow
Over many decades Barry Manilow has become one of the grand old men of the soft-rock pop song. He's sold uncountable singles and albums and his songs have become so famous that they've entered the rare space where they're possibly more universally known than he is himself. If you've ever danced to "Copacabana", swayed wistfully to "Can't Smile Without You" or shed a tear to "Mandy", there's no doubt you'll be first in line to buy or sell Barry Manilow tickets on StubHub.
A pop star at the absolute pinnacle of fame
Barry Manilow has been famous for as long as anyone can remember. His career (and pop fashionability) can be roughly divided into three eras. The first was when he became one of the biggest stars on the planet with the above-mentioned smash-hit songs, and he was one of the artists who dominated adult rock airwaves – not to mention weddings – in the 1970s. He was the absolute epitome of the suave modern pop crooner of the day, his gentle stage moves and audience banter perfectly suited to his legions of fans. He was even lauded by the likes of Frank Sinatra and, perhaps surprisingly, Bob Dylan, but the folk rock veteran clearly knew a gifted songwriter when he heard one. His work with ace producer Jim Steinman further enhanced his star in the pop-rock firmament and put him on a comet-like course to becoming one of the best-selling singers in the world, with album sales comfortably over a staggering 75 million. Barry Manilow tickets are always in demand, so they're well worth some serious attention when you're looking for significant live gigs.


A musical waning and resurgence
Barry Manilow inevitably branched out into writing songs for other people, which is not surprising given the almost absurd ease with which he seemed to churn out pop hit after hit. He also turned his hand to producing studio albums and his work with Dionne Warwick not only did wonders for her career, but also turned more than a few heads in the producing world. He then went on to produce many other high-profile artists, including rockers like Nancy Wilson of Heart fame. The 1990s saw him falling out of fashion as urban music took a hold of the charts, but within a few years he was being given his due in the mainstream eye once again and has since resurrected his career. Not that it was ever in any doubt of failing, that is – his fans have remained as faithful as always, as you'll soon discover with Barry Manilow tickets on StubHub.
Back to Top
Epic events and incredible deals straight to your inbox.