Looking for Intocable outside the UK?
Check out one of our international sites.
Take me there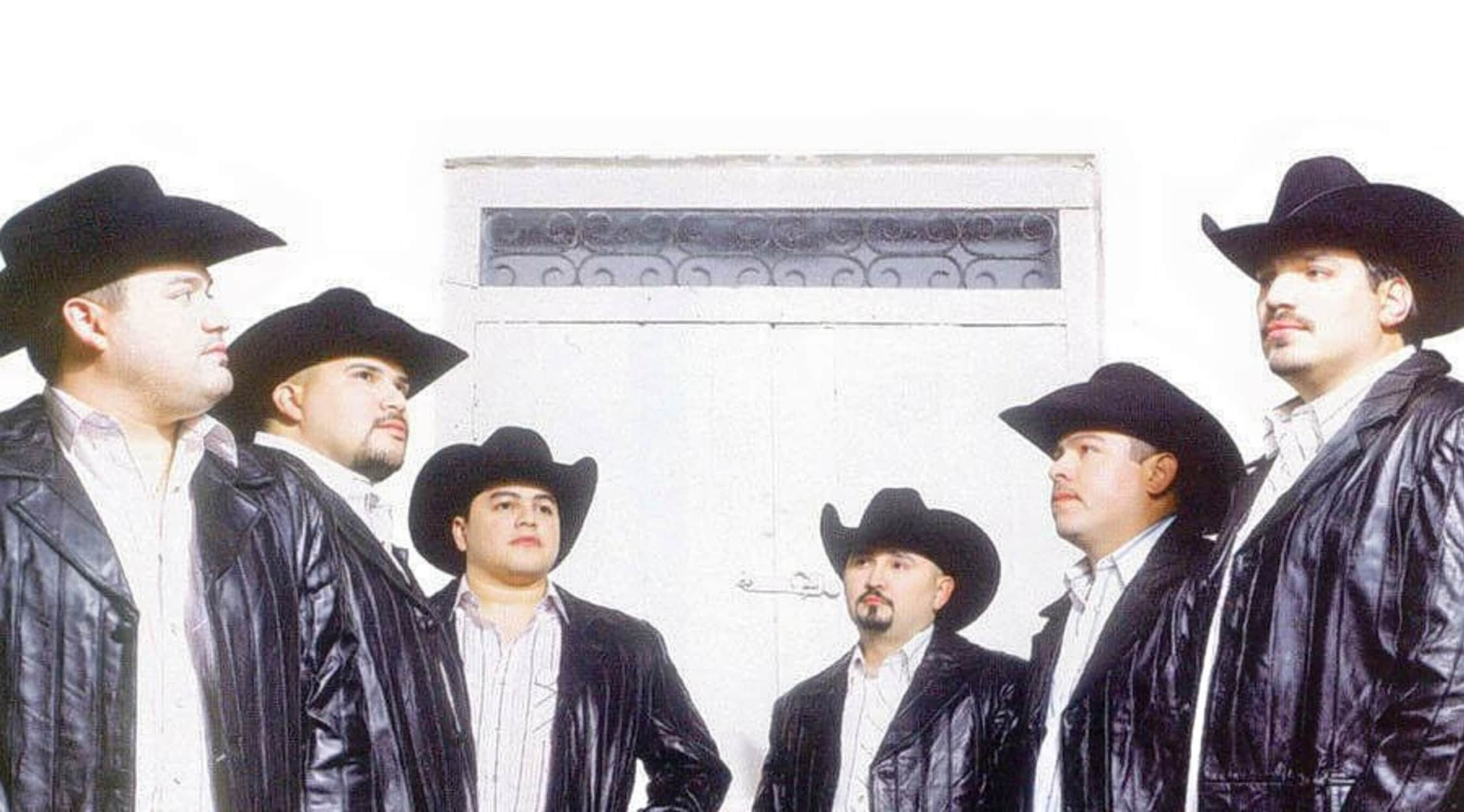 Rovi
Intocable Tickets
Intocable Tickets
Intocable is one of the most influential and popular groups in the Tejano/Norteño music scene today. Its path to success began more than 20 years ago in the small town of Zapata, Texas. It was in this small town that bandmates Ricky Muñoz and René Martínez began dreaming about bringing their music to the world. They quickly began crafting a unique and incredible style of music that perfectly fused Tejano conjunto music along with Norteño rhythms, pop music and rock and roll. After many years of hard work and passion for its craft, the band's goal of showcasing its music to the world quickly started to become a reality. Intocable would quickly hit the music charts with No. 1 hits such as "Robarte un Beso," "Prometí," "Te Amo (Para Siempre)" and "Culpable Fui (Culpable Soy)" as well as fan favorites like "Dame Un Besito," "Eres Mi Droga," "Enséñame a Olvidarte," "Sueña," "Contra Viento y Marea," "Llueve" and "Arrepiéntete," among many more. Today, Intocable continues to bring its innovative and incredible music to the delight of audiences in both the United States and Mexico.
Decades of Crossover Hits
According to data compiled by Billboard magazine, Intocable was the second-biggest Mexican band in the United States early on in the 2000s and the largest to have actually come out of the US. Established in the small town of Zapata, Texas, in the late '90s, the band initially released in small numbers albums on an independent label out of Corpus Christi. Intocable, however, rose to the big leagues by the middle of the '90s and was soon placed high on many Regional Mexican charts with its innovative, ballad-heavy, slightly pop hybrid of Tejano and Norteño accordion polkas.
Where can I buy Intocable tickets?
Ensured by its fantastic FanProtect guarantee, StubHub, the world's largest ticket marketplace, makes purchasing Intocable tickets very convenient and safe. Intocable concert tickets can be secured via StubHub's mobile and desktop platforms.
Are Intocable concerts near me?
Fans of Intocable will rejoice in the fact that its 2019 Percepción tour will span across cities both in the United States and Mexico. Fans of Intocable should not hesitate to purchase tickets from venues such as the Selena Auditorium in Corpus Christi or the Majestic Theater, located in San Antonio.
What are some popular Intocable albums?
Among the band's albums are Nuestro Destino Estaba Escrito (Our Destiny Was Written), Es Para Tí (This is for You), En Peligro De Extincion (In Danger Of Extinction), Percepción (Perception), Crossroads: Cruce de Caminos and Simplemente...Intocable (Simply...Untouchable).
How many Grammy Awards has Intocable won?
Intocable has won and been nominated for countless of Grammy Awards during the group's lifetime. These include being the 2010 winner for Best Norteño Album Classic and the 2004 winner for Best Mexican/Mexican-American Album for Intimamente. In 2013, Intocable was nominated for Best Regional Mexican Music Album (including Tejano) for its album En Peligro De Extinción.
Which artists are similar to Intocable?
Fans of the music of Intocable might also like bands such as Duelo, Los Tigres del Norte and Grupo Pesado.
Are there any Intocable movies?
There are currently no motion picture films about Intocable. However, fans can still enjoy watching their favorite band on their 20th-anniversary concert video titled XX 20 Aniversario.
What's the band's 2019 Percepción tour setlist?
At the present time, the Percepción tour's setlist will include hits such as "No te vayas," "Sueña," "Amor Maldito," "Te Perdono," "Quiéreme (Ámame)," "Tu Adiós no Mata," "Alguien te Va a Hacer Llorar," "El Perdedor," "Cuidaré," "Tu Soledad y la Mía," "Aire," "Coqueta," "Fuerte No Soy," "¿Dónde Estás?" and "¿Y Todo Para Qué?"
Back to Top
Epic events and incredible deals straight to your inbox.