Looking for

Callum Beattie

outside the UK?




Check out one of our international sites.

Take me there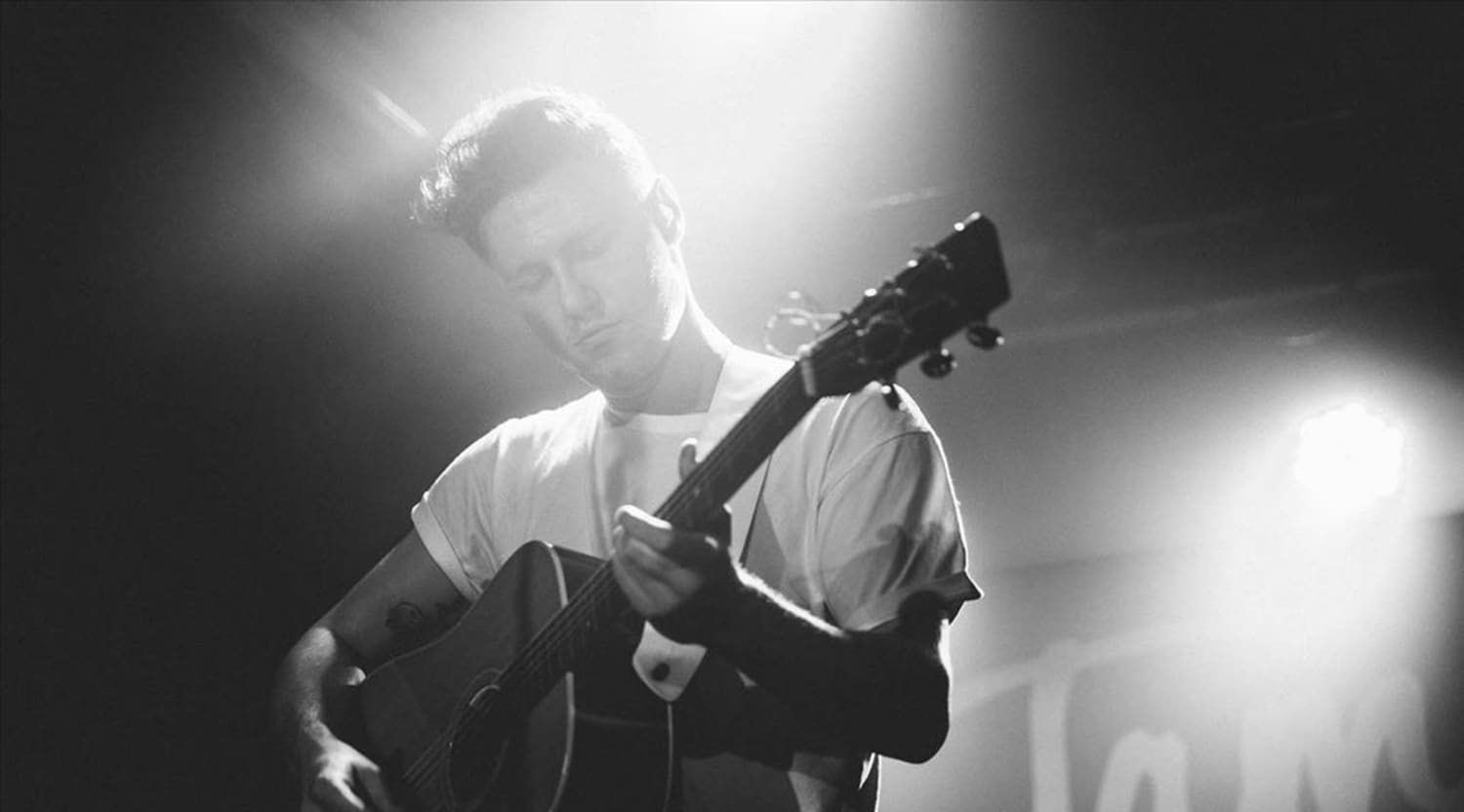 Rovi
Callum Beattie Tickets
Callum Beattie tour dates
For music full of youthful zeal and a certain melodic fragrance, check out a Callum Beattie tour. This Irish-born singer and songwriter found acclaim at the early age of 13, playing widely in festivals, pubs and venues. His social media following and small-venue appearances make it easy to feel personally connected with this performer, particularly when the melancholic lyrics of his original works are heard. His music is light and upbeat, with a youthful air. Callum Beattie tickets promise to bring fans up on their feet during his one-man show.
Callum Beattie's background
Callum Beattie was born in Edinburgh, with a medical condition called synaethesia, which impacts the senses of hearing and sight. This creates a blurriness between hearing and sight and actually brings a haunting essence to his music, which comes through in his whimsical background instrumentals. Beattie's dedication to his craft is evident in the music and lyrics of songs that revel in the joys that life offers and that make audiences feel good long after they leave the venue. A gifted guitarist, Callum Beattie is known for shows that are stripped-down with a small back-up band, creating an intimate experience and music that seems almost acoustic.
Callum Beattie's biggest hits
Callum Beattie's debut album, titled Lights in Stereo contains the stand-out single "We Are Stars." His clear and striking voice cuts through, shining from a showcase of catchy and top-tapping tunes. He also brings a Scottish flavor to some of his music, including a song reflective of his heritage and roots titled "Easter Road." Some additional fan favourites and popular requests include "I Can't Make You Love Me" and "Wanderlust," a light and feel-good anthem that is met with great enthusiasm during his Glasgow shows. His music is fresh and fast becoming a favourite among fans globally.
Callum Beattie's bio
Callum Beattie started performing at age 13 when his father bought him an acoustic guitar, back in Edinburgh. Edinburgh is rich with talent and musical legacies and presented the perfect backdrop for this young artist with stars in his eyes. Callum Beattie joins the ranks of many great performers that hail from this European region and that are inspired by the musical heritage of Scotland. He currently calls London home and is represented by record label, 3 Beat Records. He continues to tour widely, whilst writing the music that drives fans to his shows night after night.
Similar to Callum Beattie
Fans of Callum Beattie's sound should check out the tour dates and music of Ed Sheeran, who tours and performs internationally. Front-man, Max George, of the British-Irish band The Wanted, has a voice that is reminiscent of a Callum Beattie tour, with crystal-clear lyrics and a distinct European flavor.
Back to Top
Epic events and incredible deals straight to your inbox.