2 events in all locations
Looking for

The Streets

outside the UK?




Check out one of our international sites.

Take me there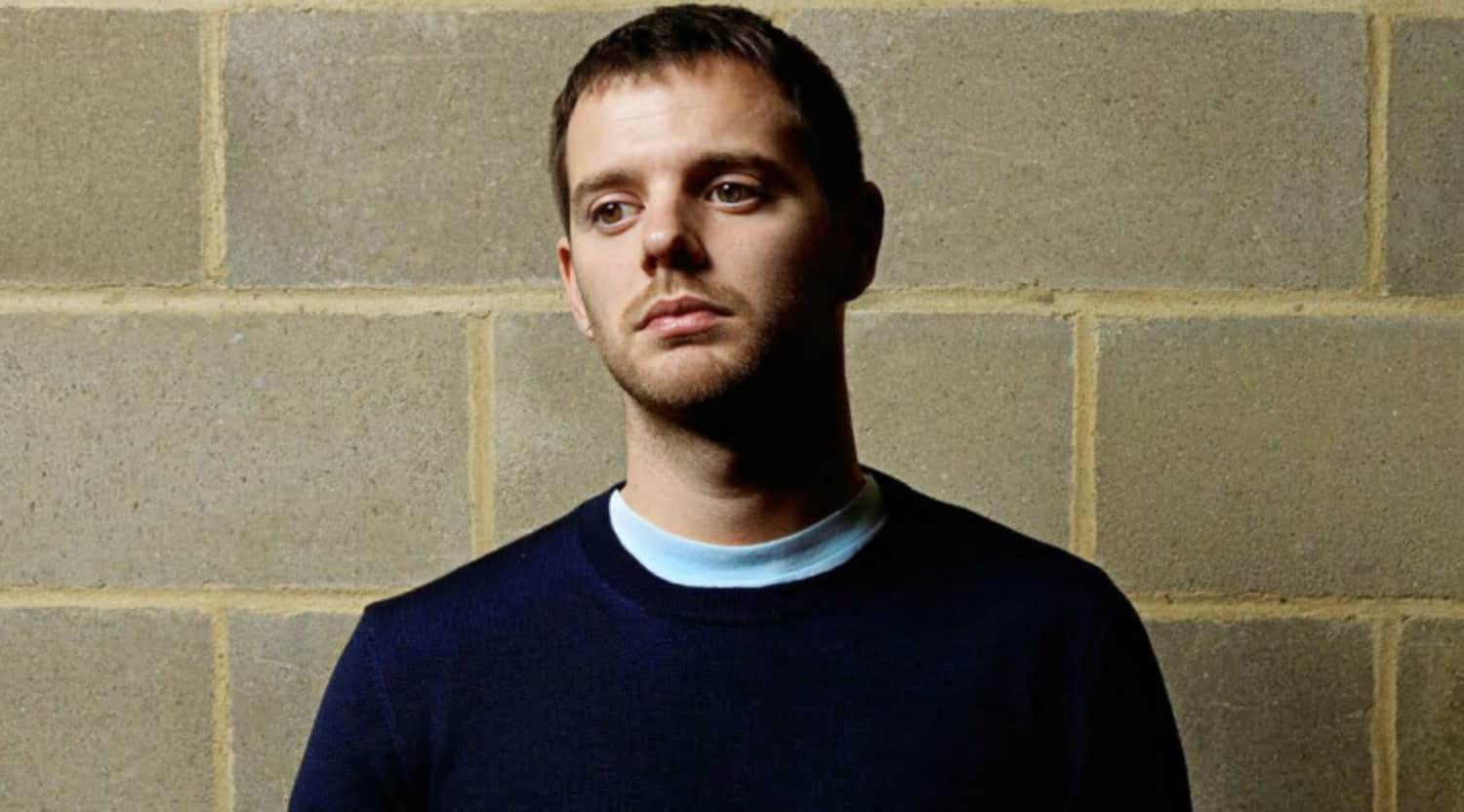 Rovi
The Streets Tickets
The Streets announce 2019 UK tour dates
Fronted by Mike Skinner, The Streets is a Birmingham-based music band that broke up in 2011, only to get together again in 2017. Playing a variety of hip-hop, UK garage, electronica and grime, the band was originally formed in 1994. Over the years, the group has been signed to labels such as Locked On, 679 Recordings, Warner Music and Atlantic.
After playing a number of gigs in and around the West Midlands area, The Streets were initially signed in 2001 to Locked On, a label that had achieved some chart success with the likes of Craig David before. The Streets soon released "Has It Come to This?", which went on to spend five weeks in the UK singles charts, peaking at a high of number 18. Having established themselves as hitmakers, the members of The Streets never looked back, and soon the group became a household name.
After their spectacular comeback shows in 2018, The Streets have announced further concerts in 2019. These new dates will see the UK group hit the road in January and February 2019 and perform across the country, with shows in London, Birmingham, Manchester, Glasgow, Newcastle, Sheffield and Bournemouth. If you want to hear some of the new songs that Mike Skinner has been working on, then get The Streets tickets today here at StubHub UK.
The Streets' approach to chart success
Using "Has It Come to This?" as a springboard, Skinner began to write tracks about what he saw as the dearth of creativity on the UK's electronic music scene, specifically UK garage, which he felt was flat. The band's debut album featured many of Skinner's ideas, rapped over a variety of backbeats. He focused on everyday and even mundane subject matters in an attempt to connect with a British audience that would recognise the sort of things being described. Tracks such as "Let's Push Things Forward" were rapped more like a manifesto for future music than a conventional song. Released in 2002, Original Pirate Material got to number 12 in the charts. In 2004, following the release of the band's second album, it performed even better, eventually reaching a high within the top 10.
In 2002, The Streets received Mercury Prize and Brit Award nominations. Two years later, after a string of top 40 hit singles, the group returned with a single called "Fit But You Know It". It would be the band's highest achiever up to that point, climbing to number four. The single was used to promote A Grand Don't Come For Free, an album that included contributions from acts such as Tinchy Stryder and Lady Sovereign. The LP got to number one.
The Hardest Way to Make an Easy Living came out in 2006 on both sides of the Atlantic. "Never Went to Church" and "When You Wasn't Famous" were taken as singles from the album. Like its predecessor, the LP got to number one in the UK. Everything Is Borrowed followed in 2008, with a compilation album being released in 2009. After that, Skinner released a mixtape album, and in 2011, a new work called Computers and Blues. In October 2017, Skinner announced that The Streets would re-form and tour for the first time in years, the following tour in 2018 was a huge success for The Streets, leading to more Streets tour dates in 2019.
Similar to The Streets
Back to Top
Epic events and incredible deals straight to your inbox.