2 events in all locations
Looking for Suede outside the UK?
Check out one of our international sites.
Take me there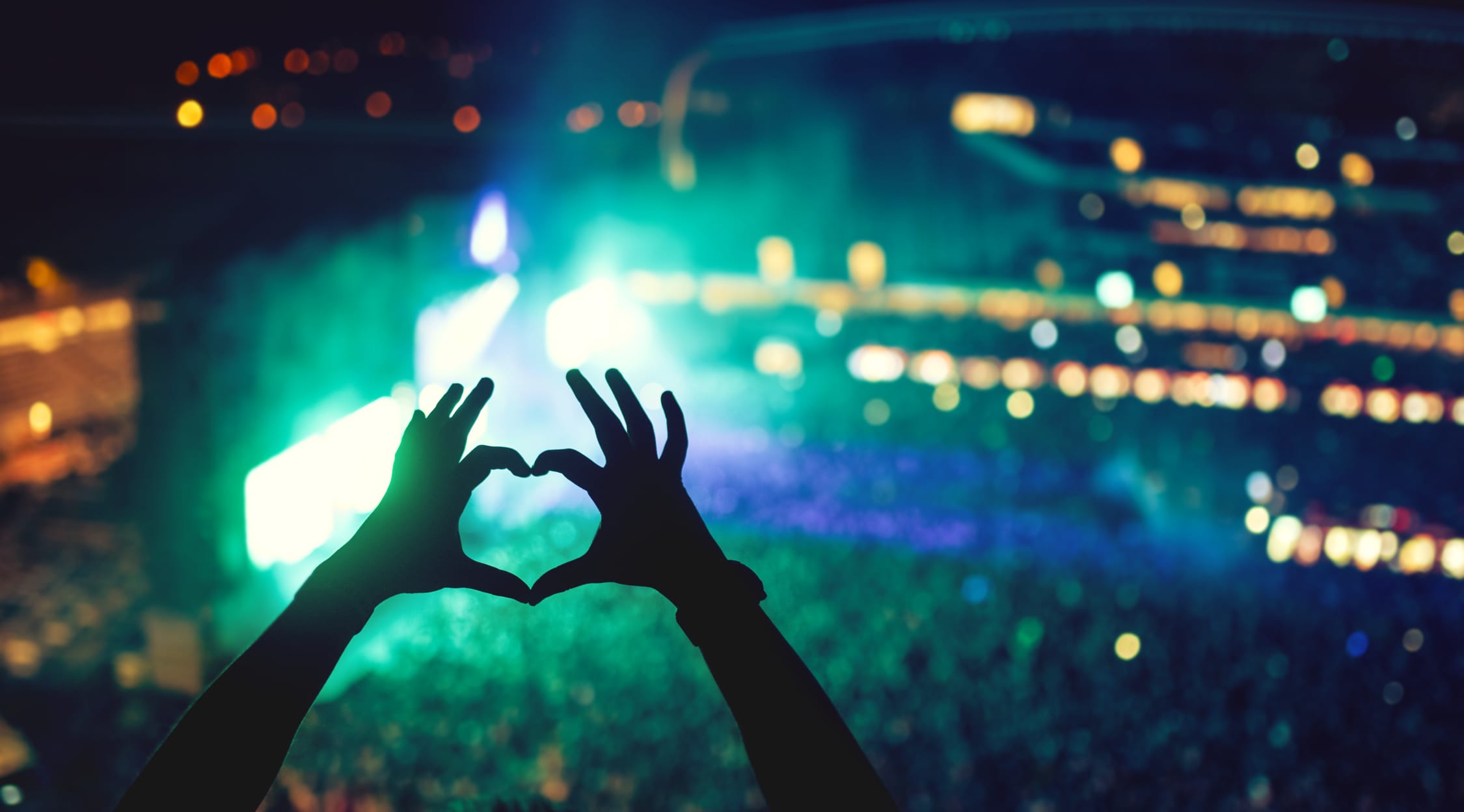 Adobe Stock
Suede / London Suede Tickets
Suede announce new album and 2018 UK gig dates
The brains behind decade-defining classics such as "Animal Nitrate" and "Beautiful Ones", Suede have been hailed as one of the best and most underrated British bands of all time. Mixing the grandeur of glam rock with the tortured sentiments of post punk, Brett Anderson's unequivocal act are responsible for gifting the world one of the greatest debut albums in history.
Now recognised as a key precursor of the Britpop movement, the seminal alternative rock band will release their eighth studio album The Blue Hour in 2018 after the huge success of comeback record Night Thoughts two years earlier. With gigs in London and Dublin to follow, be there to witness this exciting new chapter of their 20 year career – buy Suede tickets now at StubHub UK.
Suede: a dose of notalgia from new wave legends
After meeting at University College London in the late 1980s, Brett Anderson and Justine Frischmann started dating, and soon decided to form a band together, recruiting third member Mat Osman to complete the lineup. The trio fashioned a distinct style blending post punk with glam rock, taking inspiration from the dazzling discographies of The Smiths and David Bowie. Relentless gigging around Camden secured them a devoted local fan base and they were soon snapped up by record label RML.
In 1991, Justine left the band after becoming romantically involved with Doman Albarn from Blur. With a new sense of purpose, Brett Anderson began writing the songs that would send the band's profile through the stratosphere. Providing a sharp contrast to the dying Madchester scene and American grunge music, Suede were hailed by the NME as the best new band in Britain, with their breakthrough single "Metal Mickey" soaring into the UK Top 20.
Between 1992 and 1994, the group spawned a series of decade-defining hits including "Animal Nitrate", with BBC music critic Chris Jones describing it as 'a thrill-seeking slice of cynicism that perfectly summed up what it was like to be young and chemically imbalanced in the nation's capital at the time'. Their self-titled debut album entered the UK charts at number one, by which time they had already become one of the most talked about bands in Britain.
Riding the wave of success, Dog Man Star followed in 1994 and Coming Up in 1996, with both records pushing the boundaries of a genre that the group had defined. After the release of A New Morning in 2003, Suede decided to disband until they felt it was right to make another album. Fans' wishes were granted in 2013 when the group returned with critically acclaimed new album Bloodsports. Back at their best, the band have got fans clamoring to hear their much-anticipated eighth studio album The Blue Hour (released September 2018). Grab Suede tickets now at StubHub UK and see one of the greatest British bands perform live.
Similar artists to Suede
For more new wave notalgic, check out The Human League and Simple Minds.
Back to Top
Epic events and incredible deals straight to your inbox.