Looking for Santi outside the UK?
Check out one of our international sites.
Take me there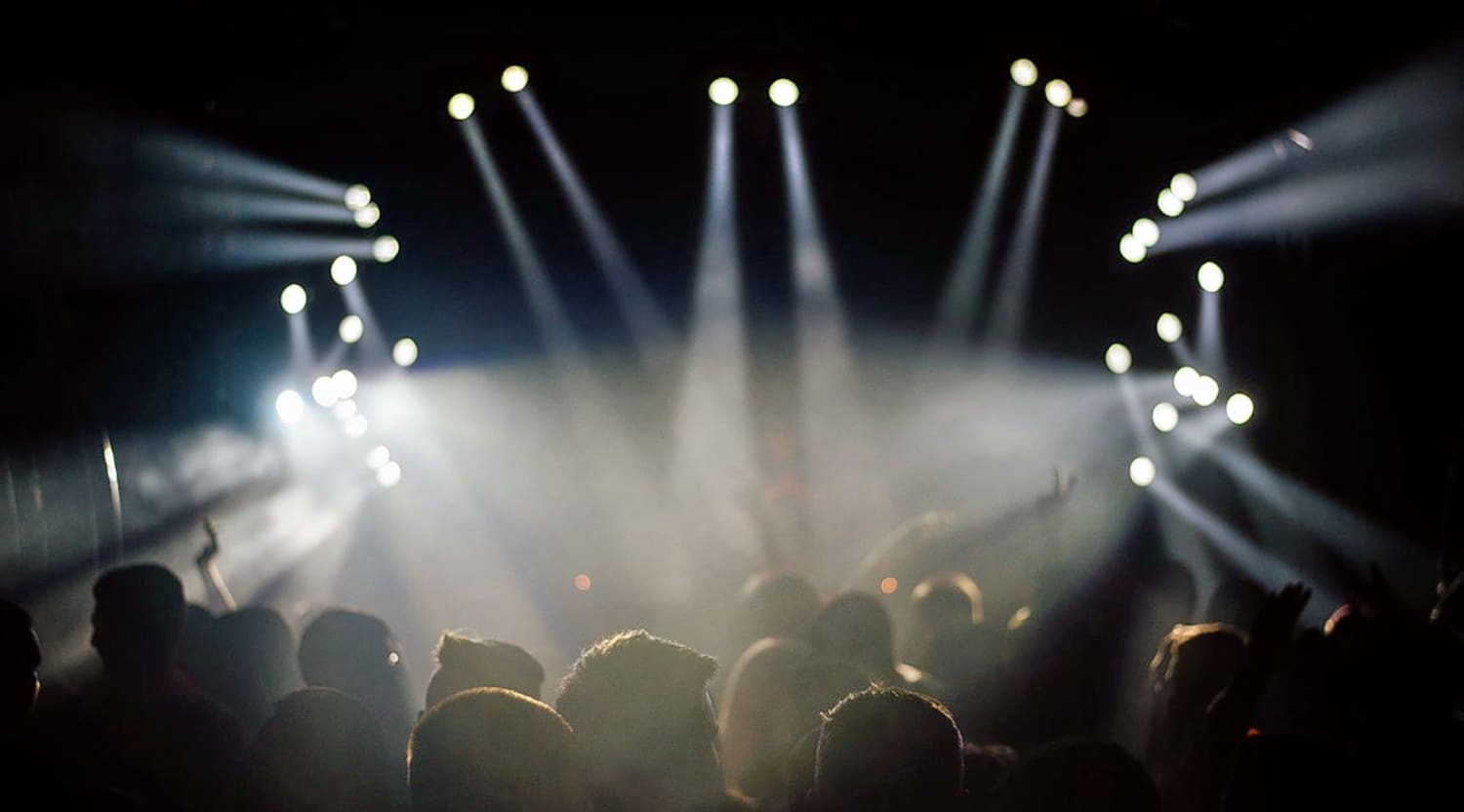 Stocksy
Tickets & Tour Information For Santi
Santi: the singer-rapper redefining Afropop
Emerging from the vibrant Nigerian music scene, Santi is a rapper that presents the country's alté scene to the world with his infectious brand of hip-hop and R&B. Performing legendary live shows around the world, you can be at an upcoming show— just grab your Santi tickets right here with StubHub.
Nigeria's young star Santi
As a generation of '90s babies began to draw the attention of the world to Nigeria, redefining the creative potential of the African nation and breaking stereotypes in the process, singer and rapper Santi declared himself as a visionary performer and artist. Born Osayaba Andrew Ize-Iyamu, his pioneering attitude has always been a part of his character, pushing the boundaries of acceptability at high school by creating edgy pieces of drama that feature his own musical compositions. Inspired by international rap superstars such as Lil Wayne and Drake, Osayaba began to attract local attention with the release of a mixtape, "Diaries of a Loner" that followed a traditional hip-hop style. Over the next few years, the young rapper went on a musical journey, studying the back-catalogues of his favourite artists, and returned under a new alias: Santi. The new name came with a new sound, fusing Nigeria's signature Afrobeat with the slick and soulful sounds of international rap and R&B. This is exactly what you can discover at one of his live shows: buy your Santi tickets right here or list your tickets for sale with StubHub.
The face and sound of Nigerian alté
Alté is the name given to the Nigerian scene comprised of young and exciting creatives who are redefining the African country, ranging from fashion designers and illustrators to musicians and photographers. Santi has been celebrated as a key figure in this movement, with support coming from the likes of superstar singer Wizkid and grime king Skepta. "Suzie's Funeral", a mixtape released in 2016, continued to define the rapper-cum-singer's sound, which was later established with his debut studio album, "Mandy & The Jungle", released in 2019. The album has been celebrated for the simplicity of the songs yet complexity of their hybrid nature, with the rhythms that the rapper grew up around being fused to a sound that makes it instantly appealing to Western audiences while remaining unequivocally African. The smooth and slick beats are energetic yet versatile, just as suited to late-night drives as they are to getting a party started, and the artist's live persona has led to him being highly sought-after around the world. If you want to experience one of Nigeria's most exciting talents, buy or sell your Santi tickets with StubHub now.
Back to Top
Epic events and incredible deals straight to your inbox.