3 events in all locations
-

Alex James Farm, Kingham, OXF, GB
-

Alex James Farm, Kingham, OXF, GB
Looking for

Rag N Bone Man

outside the UK?




Check out one of our international sites.

Take me there
Rag N Bone Man tour venues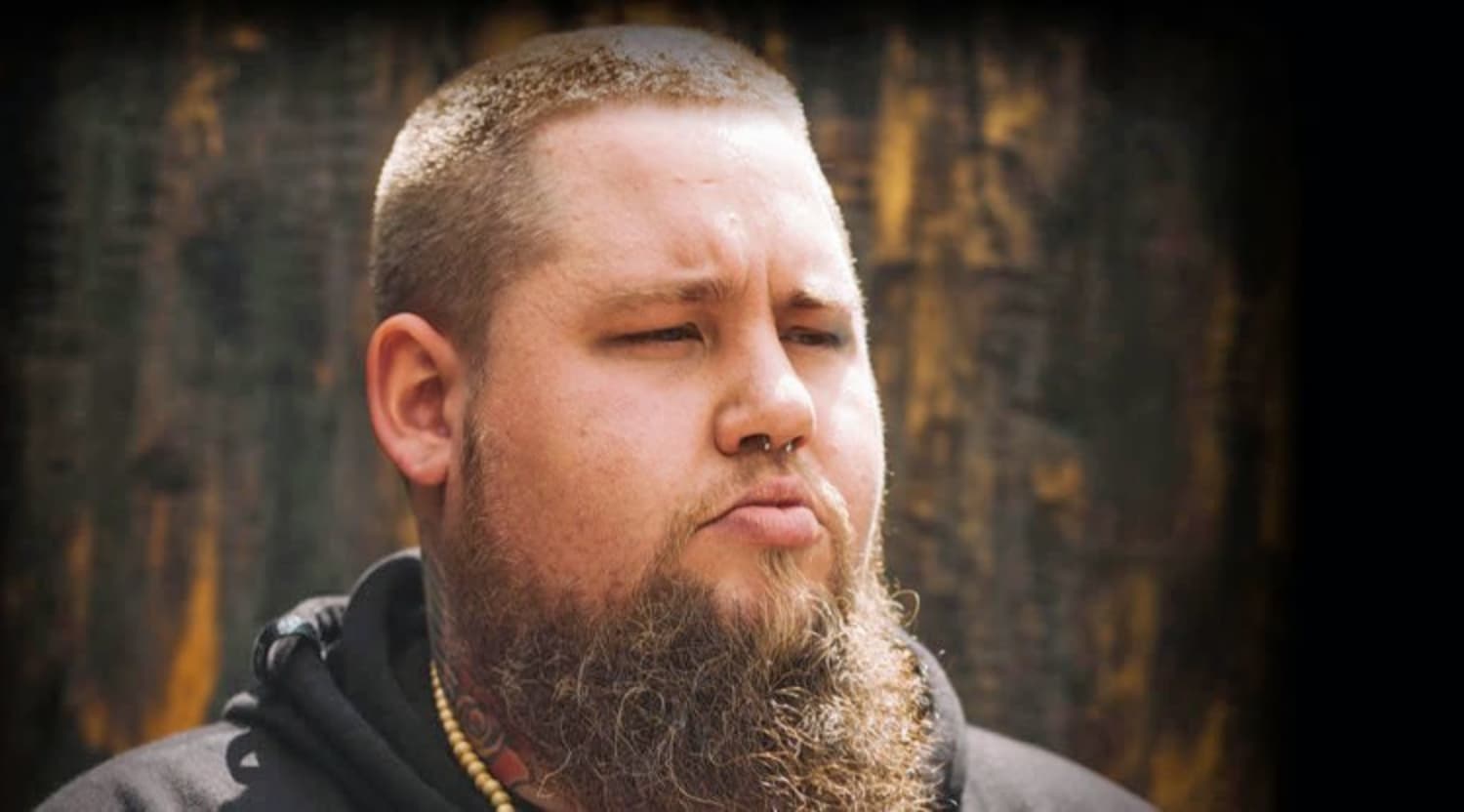 Rovi
Rag N Bone Man Tickets
Rag N Bone Man: critically acclaimed blues man plots UK tour in November 2017, including concerts in Manchester, Brighton and London
Named after the 19th century men who collected and sold unwanted household items, Rag N Bone Man is armed with a holler that could tear down the sky. Hip-hop, like the rag-and-bone-man, has amassed the tools of its trade from a collection of sources. The roots of hip hop lie in blues, soul, jazz, rock, and virtually every other genre on the musical spectrum; with this Rag N Bone Man here to remind the hip hop world of its roots.
Real name Rory Graham, Rag N Bone Man's breakthrough came in July 2016, with the hit single "Human". It peaked at number one in the Official Singles Charts in Austria, Germany, Belgium and Switzerland, and was used as the theme music to the Amazon Prime series Oasis. The song was also used in the official launch trailer for the video game Mass Effect: Andromeda. Rag N Bone Man's debut album, also titled Human, was released in February 2017 and he was named British Breakthrough Act at the 2017 Brit Awards.
After thrilling fans with his booming live vocals at UK festivals Bestival and Electric Picnic earlier this year, Rag N Bone Man returns for a UK tour in November 2017. He will call at: Dublin, Glasgow, Manchester, Wolverhampton, Brighton and London – meaning fans up and down the country (and both sides of the Irish Sea) will have the chance to see Rag N Bone Man live this winter. So what are you waiting for? Grab Rag N Bone Man tickets now at StubHub UK.
Rag N Bone Man: musical upbringing at heart of big man's creativity
Brighton-based musician Rag N Bone Man began his career with a successful underground stint. After relocating to Brighton in 2009, he met influential DJs and musicians who, recognising his talent, helped him nurture his own style; offering him the breaks he needed on the underground music scene. He became a member of the renown, Brighton rap supercrew, the Rum Committee and local fame soon followed.
He is a big man with a big voice, in the great tradition of the blues men of old. His life has been entwined with music from a very young age, thanks to his parents' heavy involvement, his mother being an esteemed singer and his father an acclaimed guitarist.
In keeping with the blues tradition, Rag N Bone Man's story is not a fanciful one. It is the story of a young man, who took a break from sifting through his parents' music collection to drink beer in a blues club. After mustering up some Dutch courage he took to the microphone and needless to say, the audience was wowed by the booming voice that reached out to them. From that moment, a real passion for creating generation-bridging music was born.
Rag N Bone Man: taking inspiration from blues men of the past
As well as his own parents, Rag N Bone man gives his musical influences as the great, band leading, blues and soul singers: BB King, Sam Cooke and Muddy Waters, and you can hear these influences bursting through his incredibly powerful vocals. There is a definite feeling of Bill Withers in his voice and his vocal range is impressive to say the least. A talented multi-instrumentalist, Rag N Bone Man has a keen ear for musical styles and manages to blend seemingly contrasting genres together without a hint of a disagreement.
An EP, Wolves, is available to be downloaded for free online. Beginning with the now gospel laden "Reuben's Train," a track that has featured in Rag N Bone Man's repertoire for a few years now, the album reaches out through the realms of blues, soul and funk, permeating them with urban vibes and hip-hop beats, to create a truly original and powerfully touching sound.
Similar artists to Rag N Bone Man
After you've grabbed Rag N Bone Man tickets, take a look at some of the other artists listed at StubHub UK. Grammy Award winning blues-man Gregory Porter is always adding new dates to his packed schedule, while Michael Kiwanuka's honey-coated soulfulness comes highly recommended.
Back to Top
Epic events and incredible deals straight to your inbox.