Looking for Keb Mo outside the UK?
Check out one of our international sites.
Take me there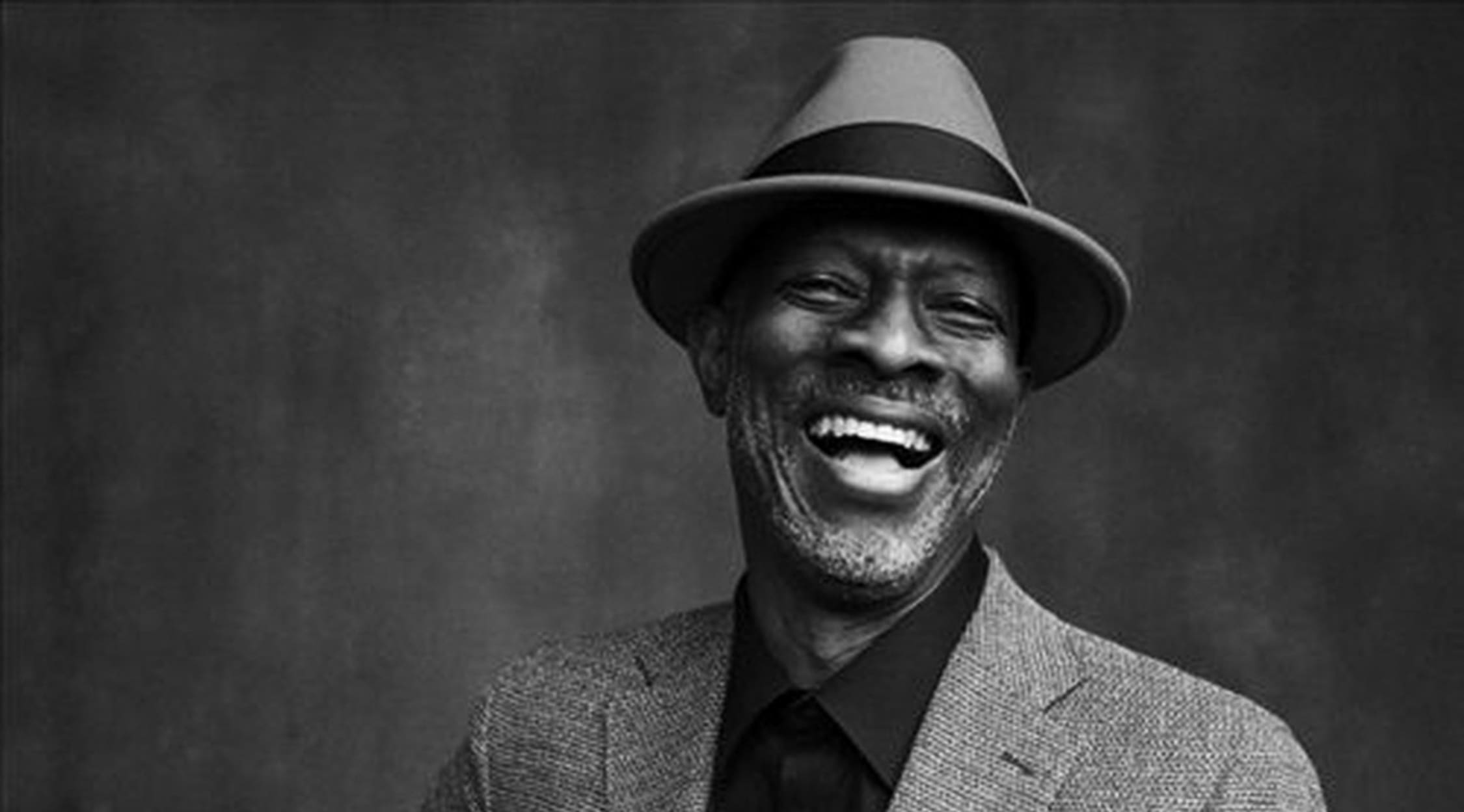 Rovi
Keb Mo Tickets
Keb' Mo' Tickets
Keb' Mo' is the stage name of longtime blues musician Kevin Roosevelt Moore. Though born in South Los Angeles, he was heavily immersed in the Delta blues style, which was originally developed in the fertile plains of the Mississippi. His music fuses it together with aspects of modern rock, jazz, folk and country. Writing much of his own material, Keb' Mo' projects positive vibes with his bluesy singing and intricate guitar work. He has also made occasional acting forays into TV shows and documentary films.
Blues Legend
Keb' Mo' began his career in the 1970s as a backup band member and songwriter. Showing proficiency with the guitar, he signed a deal with Chocolate City Records in 1980 and released his debut solo project called Rainmaker under the name Kevin Moore. After a long and productive foray through the world of blues as a key collaborator with the likes of Albert Collins, Big Joe Turner and other blues royalty, Keb' Mo' finally returned following a 14-year hiatus to release a second solo album, the self-titled Keb' Mo', which won the W.C. Handy Award for Best Country/Acoustic Blues Album of the Year. On the strength of his guitar skills, the album Just Like You in 1996 would begin a remarkable run of Grammy Awards for Best Contemporary Blues Album. He would win the award again in 1998 for Slow Down, receive another nomination in 2000 for The Door and win a third time in 2004 for Keep it Simple. The albums Suitcase in 2006 and The Reflection in 2011 both culminated in two more Grammy nominations. He would have another Grammy breakthrough in Best Contemporary Blues Album for his collaboration with the blues musician Taj Mahal. Altogether, Keb' Mo' has received 11 Grammy Award nominations in total for his unique contributions to the genre. On the festival circuit, Keb' Mo' has been featured at Eric Clapton's prestigious Crossroads Guitar Festival in 2010, 2013 and 2019.
Where can I purchase Keb' Mo' tickets?
Keb' Mo' tickets are available to purchase at StubHub, which can meet all of your needs for any concert, game or theater performance.
Is Keb' Mo' touring in 2019?
To coincide with the release of the album Oklahoma on June 14th, Keb' Mo' is embarking on his Oklahoma tour in the second half of the year. He is currently planning to visit locations around the United States, including Blue Note Hawaii in Honolulu, the Moore Theatre in Seattle and the Paramount Theatre in Austin, TX. Keb' Mo' will perform with Jontavious Willis on certain stops of the tour.
What is his tour setlist like?
Keb' Mo' plays a selection of favorite songs, including "Rita," "Life Is Beautiful," "I Remember You," "Just Like You," "Oklahoma," "You Can Love Yourself," "Every Morning," "Suitcase," "Tell Everybody I Know," "Soon as I Get Paid," "Henry," "Government Cheese," "More Than One Way Home," "The Door," "Old Me Better," "This Is My Home," "Am I Wrong," "Hand It Over," "She Just Wants to Dance" and "City Boy." In addition, he performs covers of "(Sittin' On) The Dock of the Bay" by Otis Redding and "Come On in My Kitchen" by Robert Johnson. The setlist may be subject to change from one event to another.
What can I expect from a Keb' Mo' concert?
Keb' Mo' sings and plays guitar on all of his songs while performing with his band. He frequently switches between electric guitar, acoustic guitar, resonator guitar and a banjo. When he is performing with another blues musician, you should expect a highly collaborative and interactive performance between them.
How long is a Keb Mo' concert?
A typical concert can last anywhere between an hour or two, depending on the event.
Which artists are similar to Keb' Mo'?
If you enjoy the serene blues of Keb' Mo', then you might want to check out his Grammy-winning collaborator Taj Mahal.
Back to Top
Epic events and incredible deals straight to your inbox.