Looking for Jonas Brothers outside the UK?
Check out one of our international sites.
Take me there
Jonas Brothers tour venues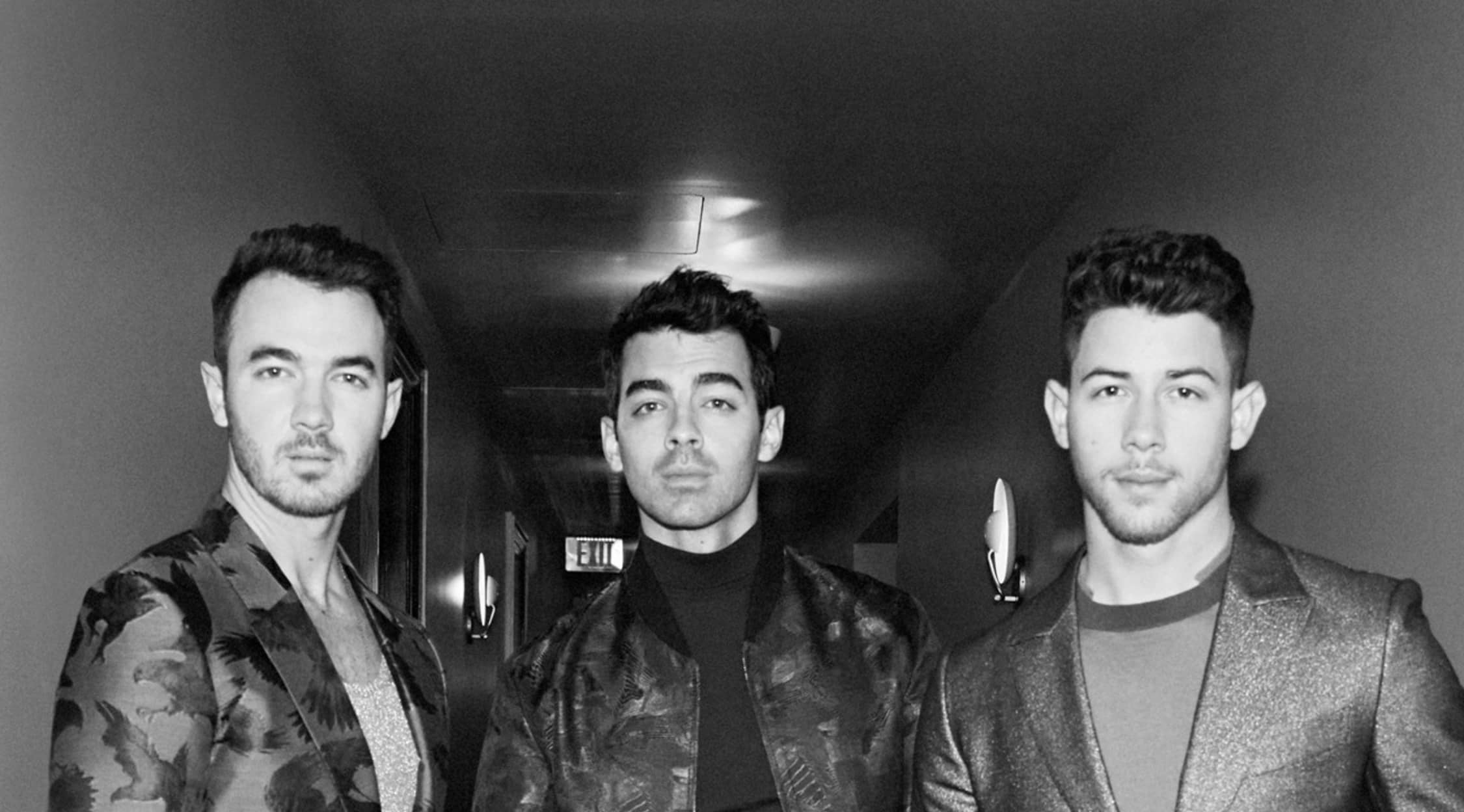 Jonas Brothers Tickets
Jonas Brothers, a pop family
Nick, Kevin and Joe are the Jonas Brothers. They hail from New Jersey and officially formed a pop rock band in 2005. They won the Best New Artist award in 2008 and Breakthrough Artists in the American Music Awards, as well as appearing at the White House in Easter 2007 at the annual Easter Egg Roll, where they sang the National Anthem. They have worked with other headline stars such as Miley Cyrus and have toured the world many times. Buy and sell Jonas Brothers tickets on StubHub to see this exciting and energetic band live in action. You can also buy and sell Miley Cyrus tickets here.
Fun and diversity
They were originally going to be called J3, but didn't like the name, so they took it upon themselves to change it and just announced themselves as the Jonas Brothers the first time they took to the stage. They have regularly appeared on television since they started out, as well as in movies, such as "Camp Rock". Their musical output has been prolific and includes several television themes songs and music. Like the Monkees before them, the Jonas Brothers have had their own sitcom, "Jonas". As with all bands who enjoy longevity, the Jonas Brothers have been through a number of personal difficulties, however the band has survived the inevitable creative and personal storms and is still going strong. They are always trying to build on their sound and develop and embrace new styles. Their music is varied and unashamedly commercial. "Sucker", for example, is an all-out dance tune, "Only human" on the other hand is pure reggae, while "Burnin' Up" has a choppy, funky guitar-driven sound. Experience this energised band when you buy and sell Jonas Brothers tickets on StubHub. Their music is often accompanied by well-produced videos, often full of humour and self-effacing references. The video for "Burnin' Up" is a spoof detective story, a reference, perhaps, to the fact that their TV series was originally intended as a spy series. The Jonas Brothers support a large number of charities, including Do Something, which is a aimed at getting youth involved in politics and social activities.
A hard-working band
Their music is strong on melody and harmony, while their shows are fun, good natured and usually offer a spectacle for the audience to behold. They are a hard-working band, embarking on world tours with their well-choreographed, hit-filled shows. There is no pretence, seriousness or deep message buried in their songs other than love, heartbreak and other trials, tribulations and joys experienced by their legions of fans. Share in the fun and dance when you buy and sell Jonas Brothers tickets on StubHub. You may also like to buy and sell Justin Bieber and Ariana Grande tickets here.
Back to Top
Epic events and incredible deals straight to your inbox.