3 events in all locations
-

Bramham Park, Leeds, Yorkshire, GB
-

Bramham Park, Leeds, Yorkshire, GB
25 tickets left on our site
-

Bramham Park, Leeds, Yorkshire, GB
48 tickets left on our site
Looking for Halsey outside the UK?
Check out one of our international sites.
Take me there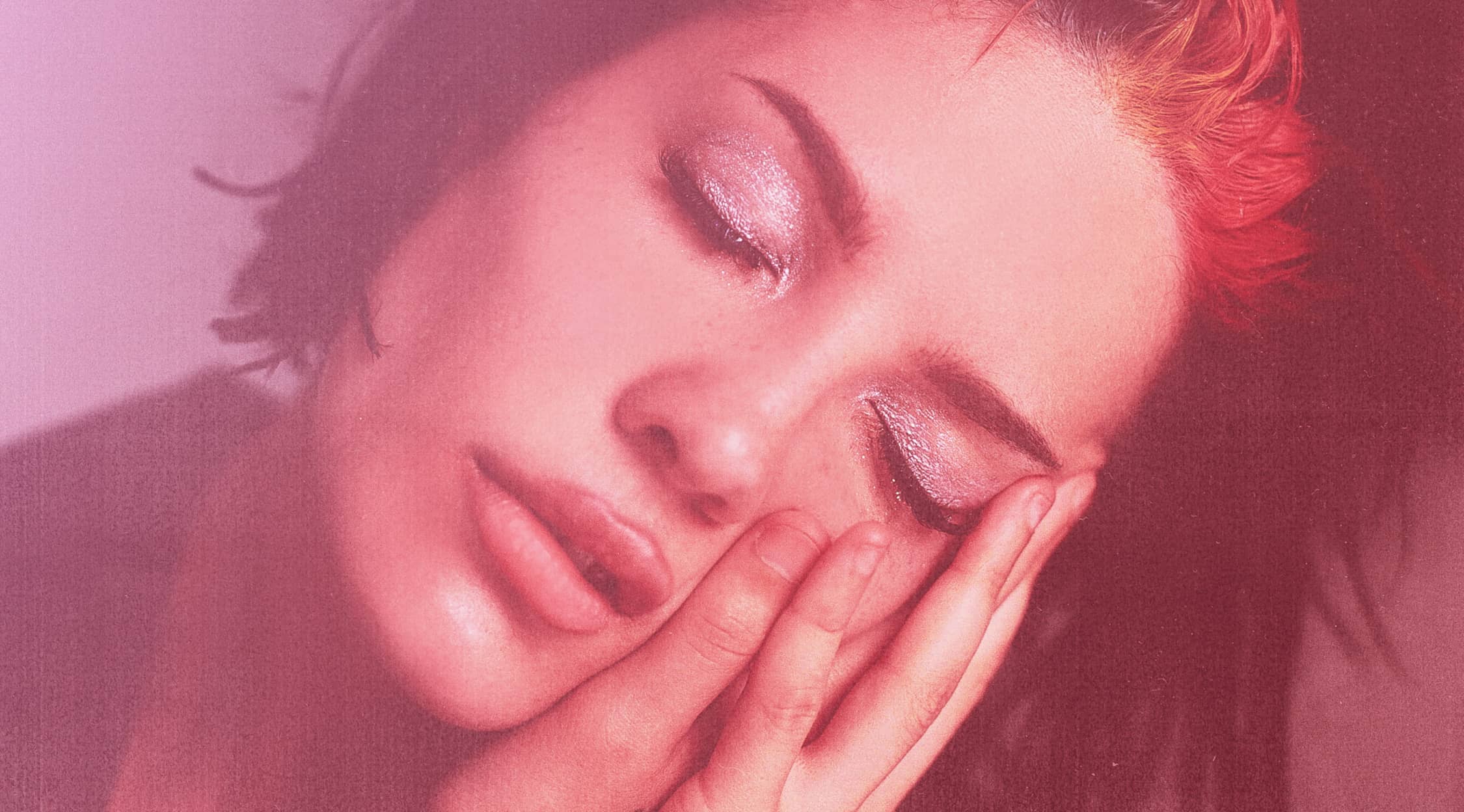 Halsey Tickets
Halsey Tickets
Halsey is firing up the charts. The young singer has only just begun her career but has already made her name known across the world, thanks to her sensual lyrics and earworm melodies in wide-reaching hit singles.
Schedule
Halsey has already taken several tours with prominent artists in her short career, including American runs with Imagine Dragons, Young Rising Suns and The Kooks. Soon, Halsey will embark on an international tour in support of her new album, which has her playing shows booked at major venues and music festivals all over. She'll be headed to the Life is Beautiful Fest in Las Vegas, Austin City Limits in Texas, the Fillmore in San Francisco, Webster Hall in New York and will also hit select dates in London at O2 Academy Islington and KOKO, as well as venues in Montreal and Toronto.
Trivia
Although Halsey was born and raised in New Jersey, she often credits New York as playing a formative role in her upbringing. As she told the music blog All Things Go in 2014, she often sneaked to her "playground," New York City, before her parents realised she had left. As she says, she lived in a "Friday Night Lights" sort of town, so while her classmates attended high school football games after the school week, she'd run to SoHo, even though she was underage. The "mecca" of diversity New York offered made her feel more at home than her "white bread" hometown.
Singer
Born Ashley Nicolette Frangipane in New Jersey, Halsey grew up in a musical household. She learnt to play the cello, violin, viola and guitar as a child and often listened to artists as varied as Notorious B.I.G., The Cure and The Cranberries. That love for music followed her into adulthood, but facing financial issues, Halsey wasn't able to afford the major in fine arts she had been planning on pursuing. Instead, the singer took gigs around town to pay her rent under the stage alias Halsey, an anagram of her name that also had ties to a street name in Brooklyn of which she was fond.
Breakthrough
Although Halsey made a name for herself in the New York Tri-State Area as a prolific live musician, she has also aggressively promoted herself online. She launched her artistic presence by posting videos on YouTube and Soundcloud, eventually grabbing the attention of the Universal-owned record label Astralwerks with the bright, lovelorn single, "Ghost." Halsey's fame has been steadily growing ever since, and in 2015, she snagged the top spot on SXSW's chart of the most buzzed-about artists at the Austin, Texas-based festival.
Hit Albums
Halsey released her charting five-track debut EP "Room 93" in the fall of 2014, but didn't stay idle for long. Soon after, she got to work on her first full-length album, "Badlands" for release in the late summer of 2015 via Astralwerks. In her major debut, the singer aimed to channel the lyrical styles of women she admired, like Alanis Morissette and Amy Winehouse, as well as classically revered songwriters Bob Dylan and Leonard Cohen. She refers to the product as an "angry feminist record.
Show Experience
Halsey regularly sells out her live shows. The artist's music has grown her audience exponentially, and critics at her concerts often comment on her ability to connect with her fans. She talks to the crowd during her sets and often appears warm and humble on stage. Music lovers with Halsey tickets should expect an engaging, unforgettable set with a musician fast on the rise.
Back to Top
Epic events and incredible deals straight to your inbox.