Looking for Elkie Brooks outside the UK?
Check out one of our international sites.
Take me there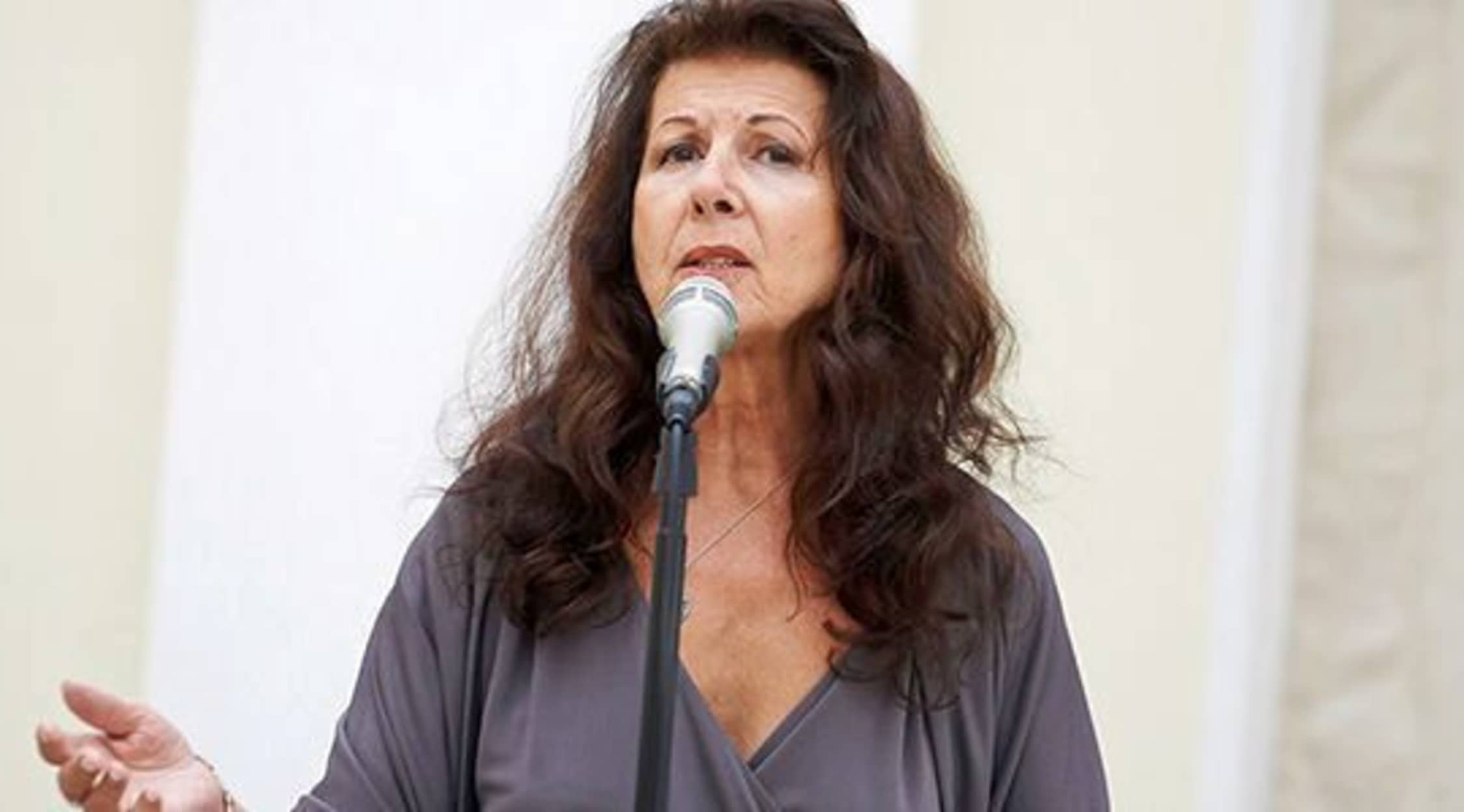 Alamy
Elkie Brooks Tickets - Elkie Brooks Tour
Born in 1945, Elkie Brooks is a renowned vocalist who has had a long career performing popular music. She has been nominated for a BRIT Award on multiple occasions and enjoyed success in the UK as well as the United States. Born Elaine Bookbinder, Brooks first gained notoriety with the band Dada. She also sang with Vinegar Joe for a time before her solo career took off. An R 'n' B  band, Vinegar Joe released three albums featuring Brooks' vocals, in the 1970s.
Elkie Brooks' singing style
Brooks is known for a powerful singing style that is also soft and husky at times, which gives her recordings and live performances an intimate appeal. Many of her tours include new material alongside classic hits such as "Pearl's a Singer", "Lilac Wine" and "Fool (If You Think It's Over)", written by Chris Rea. Due to her ability to bend notes and sing in an appealing lower register as well as hitting high notes, Brooks has been referred to as 'the Queen of British Blues' by some music critics. Along with luminaries such as Kate Bush, Brooks has enjoyed UK album success that surpasses nearly all other female acts.
Elkie Brooks' career milestones
Born in the suburbs of Manchester, Brooks made her debut performance at the tender age of 13, in the city. By 15, she was singing professionally and she went on to gain a recording contract with Decca in the mid-1960s. Her first single was a cover version of "Something's Got a Hold of Me", originally by Etta James. She was booked to support some high-profile acts around this time, including opening a show for the Beatles, in London. By the early-1970s, Brooks was performing with Vinegar Joe and gained a reputation for her wild-woman performance, usually down to her on-stage antics. In 1975, Brooks put out her critically acclaimed debut LP, Rich Man's Woman, which spawned two singles, "Where Do We Go From Here" and "He's a Rebel".
A further album release in 1977, Two Days Away, gave Brooks two hit singles, including "Pearl's a Singer", which peaked at number eight, her greatest success until 1987's "No More Fool". Around this time, Brooks continued to produce albums, including the much-loved Pearls, and to perform live, such as taking to the stage at the Knebworth Festival in 1980, where she shared the bill with Santana and the Beach Boys. A retrospective album, The Very Best of Elkie Brooks, came out in 1997.
In 2003, while still performing as a singer, Brooks took part in the TV talent show, Reborn in the USA, with other performers such as Tony Hadley. In 2005, she returned to her bluesy roots with the album Electric Lady, turning away from her poppier sounds of the 1980s.
Similar to Elkie Brooks
Find gigs for Barbara Dickson or Alison Moyet at StubHub.
Back to Top
Epic events and incredible deals straight to your inbox.