Looking for Cliff Richard outside the UK?
Check out one of our international sites.
Take me there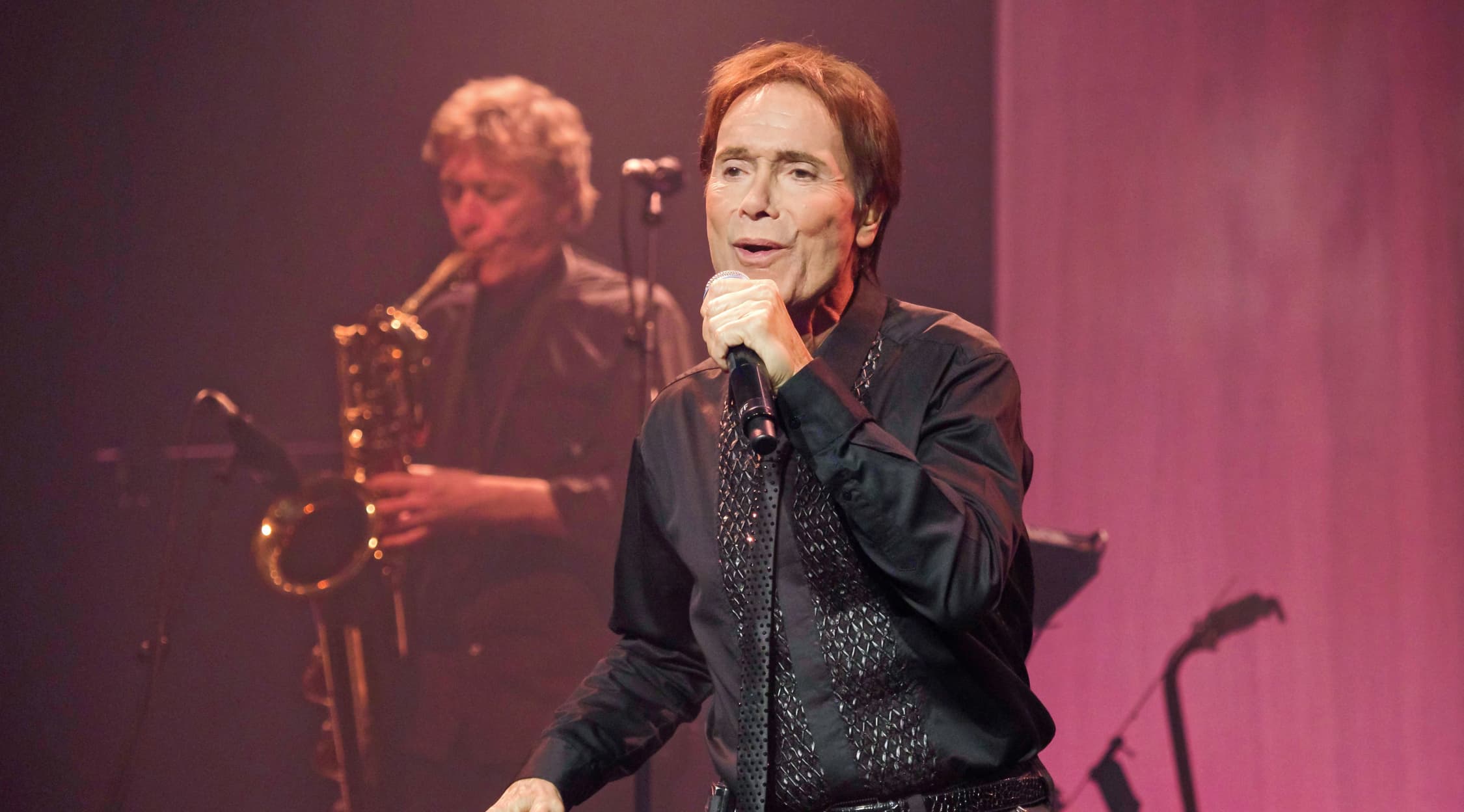 Zuma
Cliff Richard Tickets
With Cliff Richard tickets now available at StubHub, this national treasure is undisputedly one of the country's greatest pop stars. Having sold more than 250 million records worldwide, this singing legend has matched his American counterpart Elvis as the only artist to have a UK number one hit in five consecutive decades. Whether it be performances with the group The Shadows or duets with movie stars like Olivia Newton-John, the rock 'n' roll singer has become a musical institution in his own right. Don't miss out on seeing him perform classics like "Summer Holiday" in various castles across the country and buy your Cliff Richards tickets today at StubHub UK.
Having recently performed at Lincoln Castle, Cliff Richard is proving that age is in no way a detriment to performing live. With critics praising his live shows in cities across the country, there's little doubt the Richard is aware of his incredible longevity, calling himself the Justin Beiber of the 1950s.
Cliff Richard Biography
Now a citizen of Barbados after being a resident in the UK for most of his life, the singer divides his time between the Caribbean island and a vineyard in Portugal. Born in 1940 in Lucknow, India before moving with his family back to the UK, the singer - known then as Harry Webb - first came into the limelight alongside his band The Shadows with his hit single "Move It" in 1958. A number of hits followed like "Living Doll" and "Bachelor Boy", along with starring roles in films such as Summer Holiday. An appearance on the Eurovision Song Contest with the song "Congratulations" led to controversy after he missed out on the winning spot by only one point.
The singer also found success on his own with collaborations alongside Olivia Newton-John, his first number one in the US with "Devil Woman", an OBE and later knighthood from the Queen for service to music and charity. Having released 100 albums in his expansive career, there will never be a shortage of material to entertain and he is well worth seeing live in concert.
Cliff Richard's back catalogue
Boasting an incredible 50 years of working in the industry, Cliff Richard's back catalogue alone means you can spend over two consecutive days listening to his songs and still not have heard everything. While hits mentioned above certainly put Cliff Richard on the map, "new" tracks from hist latest album, Just... Fabulous Rock 'n' Roll show that Cliff Richard has more than a few surprises up his sleeves.
Similar Artists to Cliff Richard
After buying your Cliff Richard tickets at StubHub UK, why not check out some other legendary artists to hail from the British Isles, including Welsh crooner Tom Jones or Irish stadium rockers U2?
Back to Top
Epic events and incredible deals straight to your inbox.