Looking for Bowling For Soup outside the UK?
Check out one of our international sites.
Take me there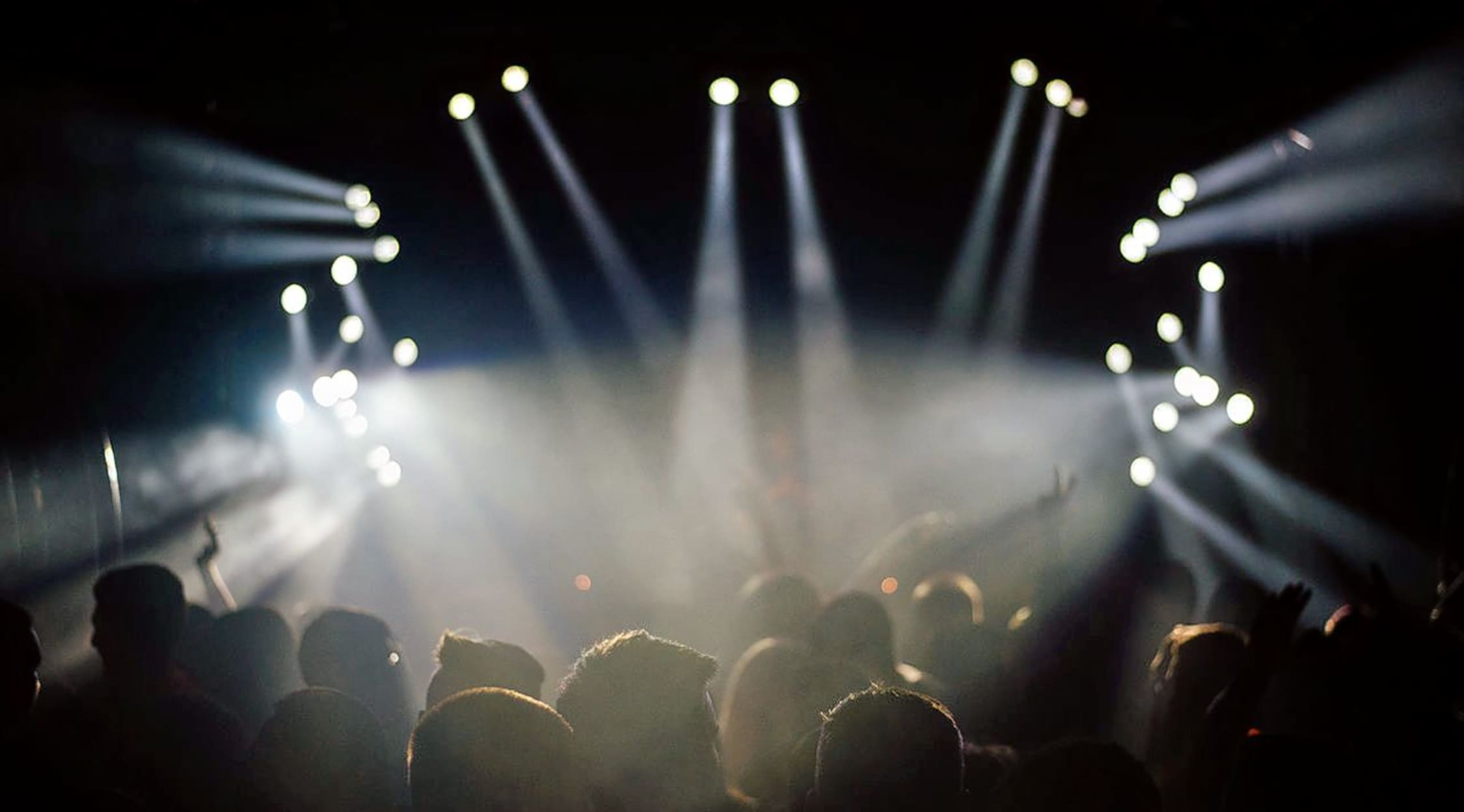 Stocksy
Bowling For Soup Tickets
Bowling For Soup: pop punk legends still going strong
After over two decades in the business, pop punk super group Bowling for Soup are still going strong. Hailing from a small town named Wichita Falls in Texas; Jaret Reddick, Chris Burney, Erik Chandler, and Gary Wiseman grew up together before forming the band in 1994. The group would be heavily influenced by a variety of 70s and 80s musical hallmarks, from Quiet Riot and Motley Crue to the Ramones, eventually honing in on a musical sound that was both upbeat but also hard hitting. The group would involve themselves in various local Texas music projects, including the Folkadots, Gary & the Wiseman, Slaw, and terminal Seasons, before finally coalescing together and slowly forming Bowling for Soup.
Since then, the group have become best known for singles such as "Girl All the Bad Guys Want", "1985", "Almost", and "High School Never Ends", and continue to record and release new music: the latest being 2016's Drunk Dynasty. Catch one of their larger than life music events when they next visit the UK. Buy Bowling for Soup tickets now at StubHub.
Bowling For Soup: prolific writers and veterans of the tour bus
Deciding to break out of their small town trappings, Bowling for Soup recorded their second major studio album as well as their first EP in Denton, Texas, with the band soon signing to Jive Records and beginning to build up a groundswell of fans following with their ever run of tour dates. The band spent the early 00s either in the studio or on the road, eventually recording their second Jive Records release that would earn them their first ever trip to the Grammy Awards, with a nomination for the year's Best Group Pop Performance. The band's trip to the Grammy's would be liftoff for Bowling for Soup's mainstream career, with the band releasing six more albums over the years in what would eventually become one of the most prolific and comedy infused band discographies of all time.
2004's release A Hangover You Don't Deserve remains one of their most successful releases to date, with the album eventually climbing to 64 in the UK Albums chart and 37 in the US. Produced by the likes of Butch Walker, Jaret Reddick, Casey Diiorio and Russ-T Cobb, the album would become gold certified for sales and send Bowling for Soup to the Grammy Awards. The album featured an unheard of five hit singles, including "1985", "Almost", "Ridiculous", "Two Seater", and "Ohio (Come Back to Texas)".
Don't miss your chance to catch these hilarious and charismatic rockers play their back catologue live in the UK, buy Bowling for Soup tickets now at StubHub.
Similar artists to Bowling for Soup
Once you've grabbed Bowling for Soup tickets, take a look at some of the other artists listed at StubHub UK. South Wales legends Goldie Lookin Chain always puts on a fantastic show, while another group who have never taken themselves too seriously, The Darkness, are back touring this year.
Back to Top
Epic events and incredible deals straight to your inbox.