Looking for Big Freedia outside the UK?
Check out one of our international sites.
Take me there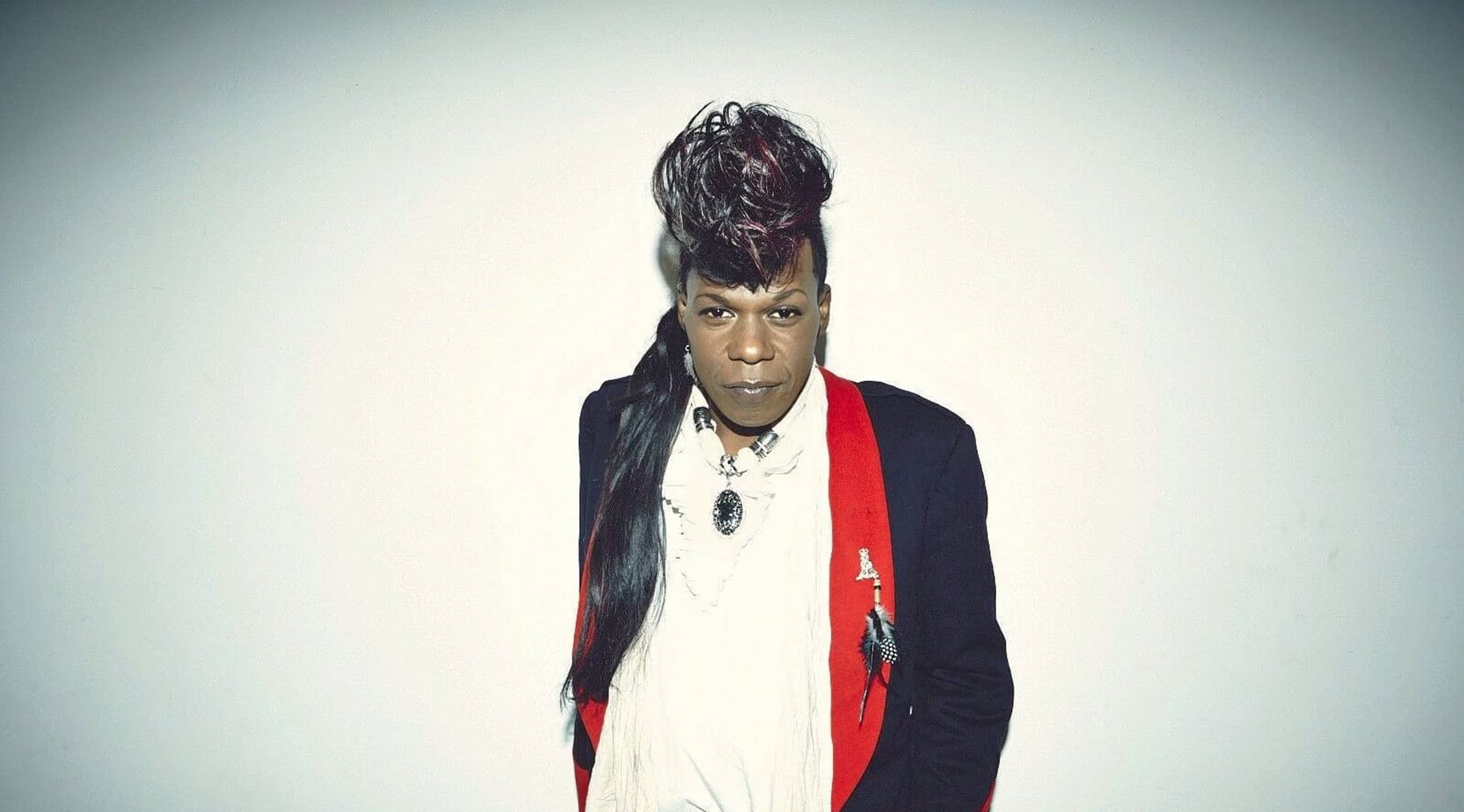 Rovi
Big Freedia Tickets
Big Freedia Tour Schedule
Big Freedia is ready to hit the road and make his way to a building near you, and you can be there to see this talented artist hit the stage live and in person. Known for his amazingly unique style of hip-hop, often called "bounce music," Big Freedia is just one of those artists who you need to see first-hand to truly appreciate, as he has a reputation for connecting with a live audience in a very big way. Though there are all kinds of different ways to experience music these days, it doesn't get any better than being there with thousands of your fellow fans who love Big Freedia's music every bit as much as you do.
It's all about the atmosphere and the way the music takes over an entire building when it's performed live, which is why it's a great idea to keep an eye on the schedule for Big Freedia's latest tour. From the Howard Theatre in Washington D.C. to the Royale in Boston, Big Freedia is sure to pop up at a stage near you sooner or later, giving you plenty of reasons to head out and see a highly anticipated show for yourself. Big Freedia is ready to rock the house with his creative blend of hip-hop elements, and you can be there to see it all for yourself as Big Freedia continues to spread bounce music.
Big Freedia Tour Background
Big Freedia was born Freddie Ross in New Orleans, LA and gravitated towards music from a young age. After joining a local choir early on, taking over duties as a choir director at a young age and building his style of music along the way. In 1998, Ross was first exposed to bounce music when attending a show performed by Katey Red, and his interest in the genre was taken to the next level and he soon found himself jumping headlong into the music scene. Adopting the stage name Big Freedia, Ross then embarked on his own at venues throughout the city of New Orleans, playing at all kinds of great local venues and using the stage to help popularize the genre of bounce music within the hip-hop community of The Big Easy.
Big Freedia spent a decade or so in more of an underground movement before gaining serious recognition in 2009, but since then Freedia has blown up and become a mainstream success, garnering acclaim and awards along the way. Though the New Orleans music scene is practically his back yard, he's been hitting up venues all over the country as the genre begins to get more and more popular, with pioneers like Big Freedia continuing to be a positive driving force. Freedia also was noted for spreading bounce music into Texas after he was displaced due to Hurricane Katrina, which began the slow expansion of Freedia's music to sites other than New Orleans.
Big Freedia Greatest Hits
Even though Freedia was a major component of the New Orleans music scene from fairly early in his career, Big Freedia's breakthrough came in 2009 when he began to receive national recognition for his work and released "Big Freedia's Hitz: Vol. 1," a compilation of his most popular underground singles from the previous decade or so. Since then, Big Freedia has burst onto the national scene, helping to further the bounce movement within the hip-hop genre and earning him a variety of awards along the way. He's also put together studio albums like "Scion A/V Presents Big Freedia" and "Just Be Free," which continued his streak of putting together creative bounce music. But even though listening to album is obviously a great way to hear Big Freedia's music, seeing him first-hand is a completely different experience you just can't duplicate.
Big Freedia Trivia
Did you know that Big Freedia appeared in HBO's "Treme"?
Delving into the aftermath of Hurricane Katrina, "Treme" has gained acclaim for its portrayal of New Orleans after the disaster, bringing in locals like Big Freedia and plenty of other icons from the area to lend authenticity to the production.
Big Freedia Fan Experience
People have been coming together to enjoy live music in cultures around the world for a countless number of years, making it an integral part of our culture that can be traced to the far corners of civilization. Though tradition pop music has its place as well, it's with creative and unique artists like Big Freedia that end up pushing music into new boundaries, making his shows the types of experiences that have been dazzling audiences since he first got his start. When you head out to see Big Freedia hit the stage on his current tour, you're sure to become enveloped by the entire experience of seeing an original musician connect with a live audience that will be buzzing with energy from the get-go. And as Big Freedia breaks out a signature track to take the concert to the next level, you'll definitely be glad that you're not anywhere else.
Back to Top
Epic events and incredible deals straight to your inbox.