-

Tyne Theatre and Opera House, Newcastle Upon Tyne, Tyne and Wear, GB
Looking for Average White Band outside the UK?
Check out one of our international sites.
Take me there
Average White Band tour venues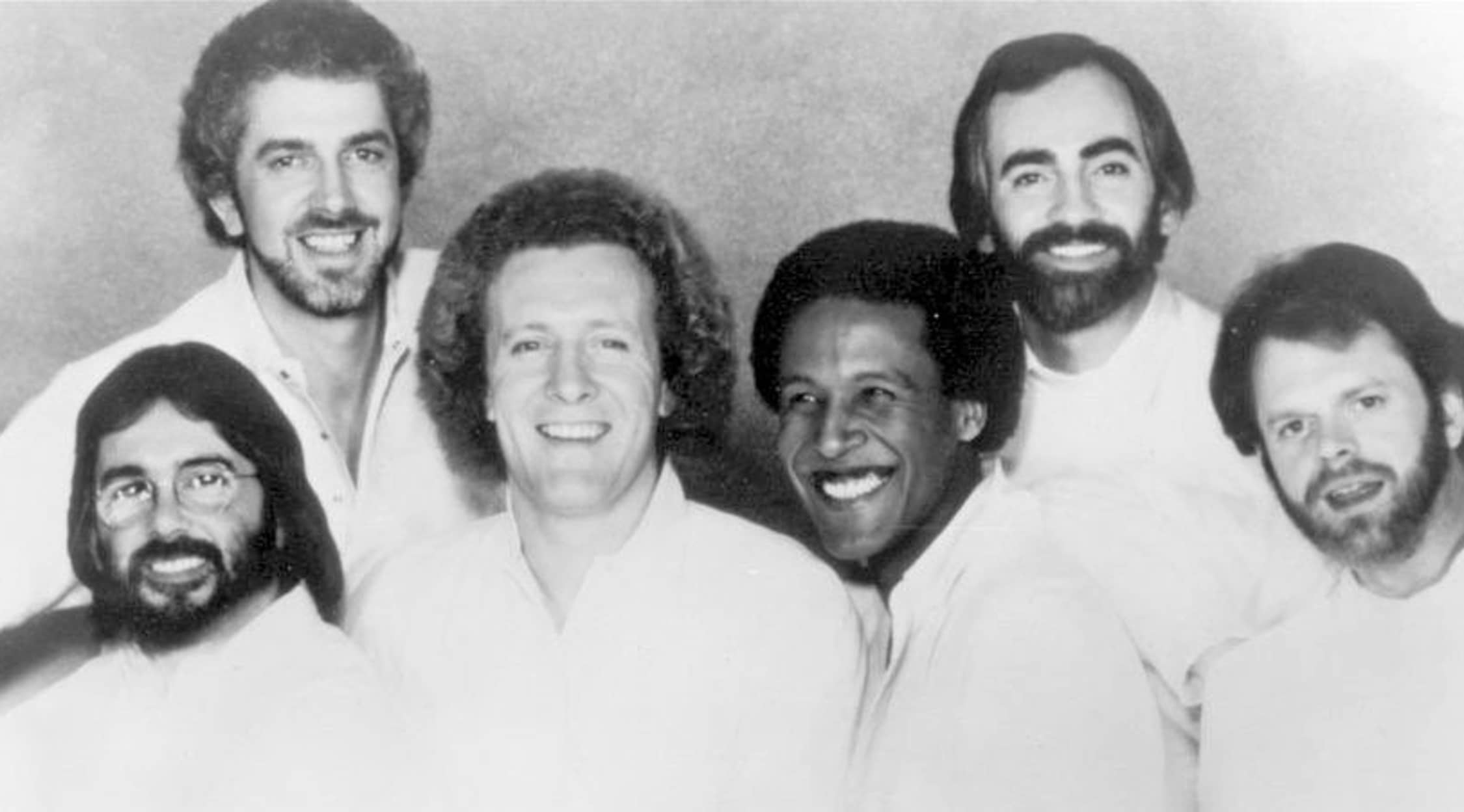 Rovi
Average White Band Tickets
Formed in Scotland in 1972, the Average White Band, or AWB, is a funk band that was founded by Alan Gorrie and others. Average White Band is perhaps best known for their 1974 song, "Pick Up the Pieces", which first came out as a single taken from their second studio album, AWB. The instrumental was a huge hit in America, despite having initially failed to chart in the UK. It made Average White Band's name. Since then, the group has gone through many incarnations, with several lineup changes. However, their disco-based funk blended with a singular take on R 'n' B has rarely altered and the group remain popular with fans across the globe. Samples from the band's back catalogue have been used extensively by other performers, such as the Beastie Boys, A Tribe Called Quest and Ice Cube, to name but three.
The Average White Band's career milestones
The first lineup of Average White Band was made up of Gorrie and Onnie McIntyre, who had performed together in a band named Forever More, as well as the tenor saxophonist Molly Duncan, famed for his work with Marvin Gaye and Chaka Khan. Hamish Stuart, Robbie McIntosh and Roger Ball were all early members, too. Shortly after forming, the band won a support slot for a string of dates with Eric Clapton, who was then making a comeback as a solo artist. As a result, Average White Band signed to MCA and put out their debut LP, Show Your Hand, in 1973.
Thanks to Bruce McCaskill, Clapton's manager, the group were subsequently signed to Atlantic Records in the United States and the entire band went on to relocate to Los Angeles. After this, their aforementioned second album came out, reaching number one in the Billboard Hot 100 charts. "Pick Up the Pieces" went on to gain gold-selling status and won widespread critical acclaim. In 1975, a third album, Cut the Cake, was released. This got to number four in the American charts and spawned three hit singles, "Cut the Cake", "If I Ever Lose This Heaven" and "School Boy Crush". Soul Searching, which came out in 1976, also fared well in the charts, with "Queen of My Soul" being the stand-out single from that LP.
Further albums followed in the late 1970s and early 1980s. However, given their dwindling sales, Average White Band's members started working on other projects. For example, Stuart started working with Sir Paul McCartney for a time, and Steve Ferrone, by then the band's drummer, played with Duran Duran. Gorrie went on to release a solo work and the group disbanded in 1983. In 1989, Gorrie re-formed Average White Band. Although he and McIntyre are the only original members still going, the group continues to perform regularly.
Similar to Average White Band
Find gigs for acts such as The Brand New Heavies or Tower of Power at StubHub.
Back to Top
Epic events and incredible deals straight to your inbox.