Looking for

Vetusta Morla

outside the UK?




Check out one of our international sites.

Take me there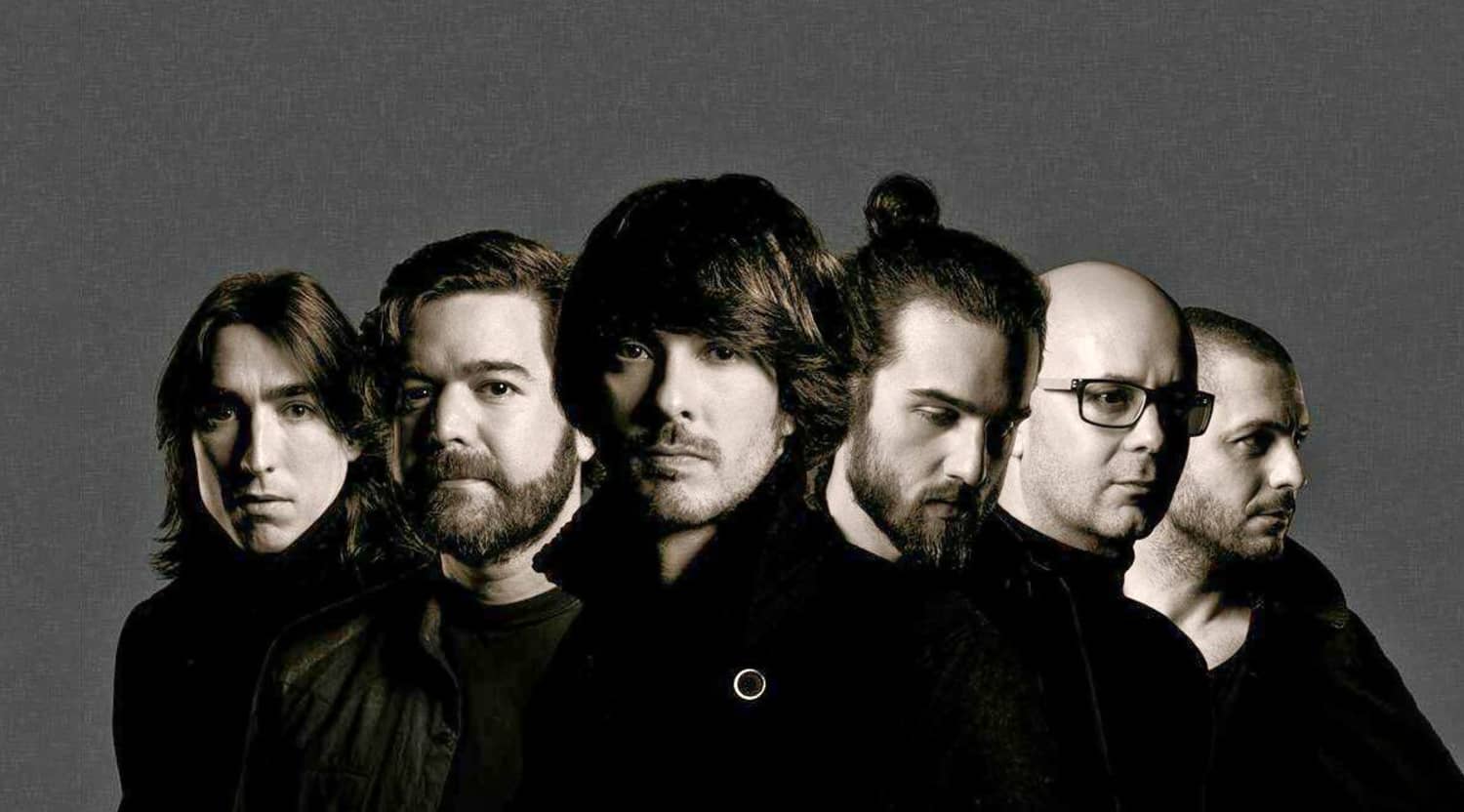 Rovi
Vetusta Morla Tickets
Vetusta Morla: One of the greatest Spanish rock bands of a generation
  When a band has won multiple awards for their live shows and tours, you know that they're an act worth going to see. Vetusta Morla is one such band; a self-made rock outfit that has been thrilling crowds in packed concert halls since long before they were famous. For fans of Spanish-language rock, it doesn't get much better than this. Buy your Vetusta Morla tickets on StubHub and experience this incredible band for yourself.  
A band that made it on their own
  The history of Vetusta Morla stretches back to the late '90s when the band was formed by the singer Juan Pedro Martin, drummers Jorge Gonzalez and David Garcia, bassist Alejandro Notario and guitarist Guillermo Galvan. They spent much of the first years of the new millennium playing all the gigs they could, writing new material and participating in music competitions. Despite gaining a loyal following among fans of Spanish rock they struggled to find a label to take them on. So, they did what anyone with the drive and passion of Vetusta Morla would do; they started a small label and self-published their first record, the EP "Mira". It proved to be the beginning of big things for the band, with their follow-up full-length album "Un Día en el Mundo" winning over the critics and attaining Gold certification. Others have proven to be equally-big hits, with albums like Mapas reaching number 3 on the Spanish albums charts. See the band that overcame all the odds by buying Vetusta Morla tickets on StubHub today. 
See why Veusta Morla received so many awards for live performances
  The band have picked up numerous accolades over the years, including an Ojo Critico for Modern Music. Most notably for fans of live music, they picked up three nominations and won Best Pop Act at Los Premios de La Noche en Vivo (awards for live music), as well as being chosen by Rolling Stone Magazine as having the best tour of 2012. Their live performances crackle with energy and are bound to get even the most reserved of music fans jumping and dancing around, as they go through well-thought-out set lists that include fan favourites like "Copenhague", "Maldita Dulzura", and "Valiente". If you haven't yet discovered this incredible band but are a fan of other Spanish rock acts like Izal, Supersubmarina and Lori Meyers, it's certainly worth going to see them play. Have some tickets you no longer need? You can also use StubHub to sell spare Vetusta Morla tickets. 
Back to Top
Epic events and incredible deals straight to your inbox.