Looking for Sido outside the UK?
Check out one of our international sites.
Take me there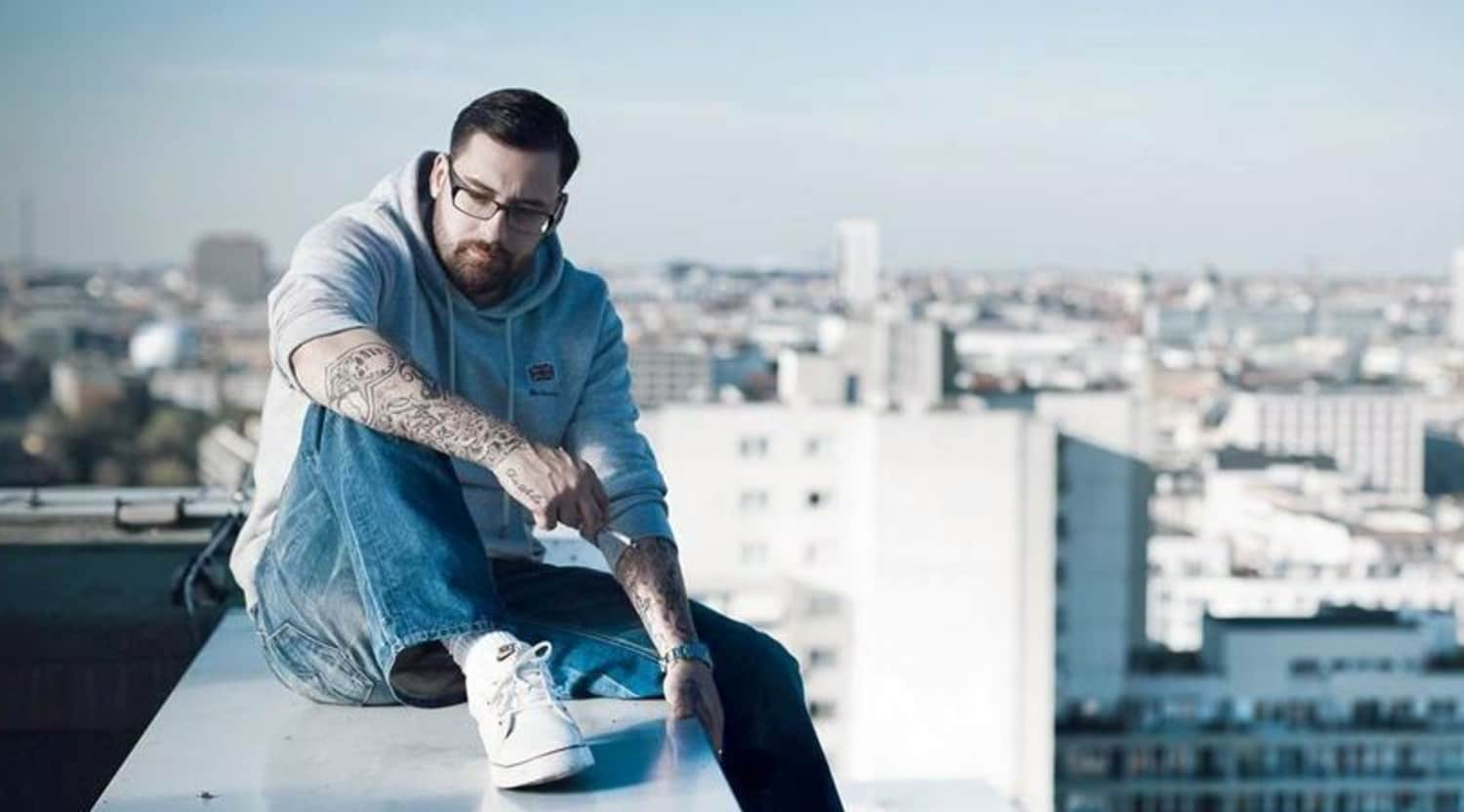 Rovi
Sido Tickets
The confrontational hip-hop and rap of Sido
Sido is an exceptionally provocative German rapper who hails from East Berlin. His music and lyrics focus on social inequality and the challenges, dangers and pitfalls that face those from the lower income housing estates where he grew up. He pulls no punches in his ultra-aggressive rap lyrics, and for a while hid his identity behind a silver mask, which he has since dispensed with. Buy or sell Sido tickets on StubHub and discover one of Germany's most incendiary hip-hop artists.
The closest thing to gangster rap in Berlin
Sido has been described in many ways, perhaps most intriguingly as a "slow" Eminem. It's a difficult thing to imagine, given that the Detroit rapper's backbeats are seldom rapid-fire, but in another sense, it's an accurate description of the way Sido seems to savour every word of his lyrics for a moment before letting it fly. His song content has earned him a somewhat misplaced description as a gangster rapper, in that the predominant themes of his rap songs match those of the genre: he has tended to stick to the stereotypical trio of drugs, sex and money. The difference with Sido is that unlike so many American gangster rappers, his main desire appears to be to reveal the underbelly of a society that is too often ignored, even in the new millennium of hyper social awareness. His appeal lies in the way he infuses pop into his rap music, and his ability to switch from inner city tough guy image to endearing silliness from song to song. It's this extra bit of musical magic that has distinguished him from peers like Bushido. So go and check out Germany's most controversial rapper with Sido tickets.


Deep connections in the Berlin rap scene
Sido made his name with a track in which he captured the zeitgeist of his home neighbourhood, Märkische Viertel, "Mein Block". It shot him to instant city-wide fame, which soon reached national proportions, leading ultimately to a prized recording contract with Universal, one of the last remaining commercial record labels. Along the way, he has had many labelmates with whom he has collaborated, starting with his best friend, B-TIght. The two formed a rap duo by the name of Royal TS back in 1997, and the outfit has gone on to earn separate acclaim in a completely new guise as A.i.d.S. (Alles ist die Sekte), still featuring the same two members. Sido has also released remixes and samplers with plenty of other up-and-coming and more established German rap artists, including Alpha Gun, Kitty Kat and Fler. He also often performs live with these artists, so Sido tickets can give you a really good insight into the depth of German rap music, especially its various Berlin flavours. You won't find an easier place to get them than StubHub!
Back to Top
Epic events and incredible deals straight to your inbox.