Looking for Nada Surf outside the UK?
Check out one of our international sites.
Take me there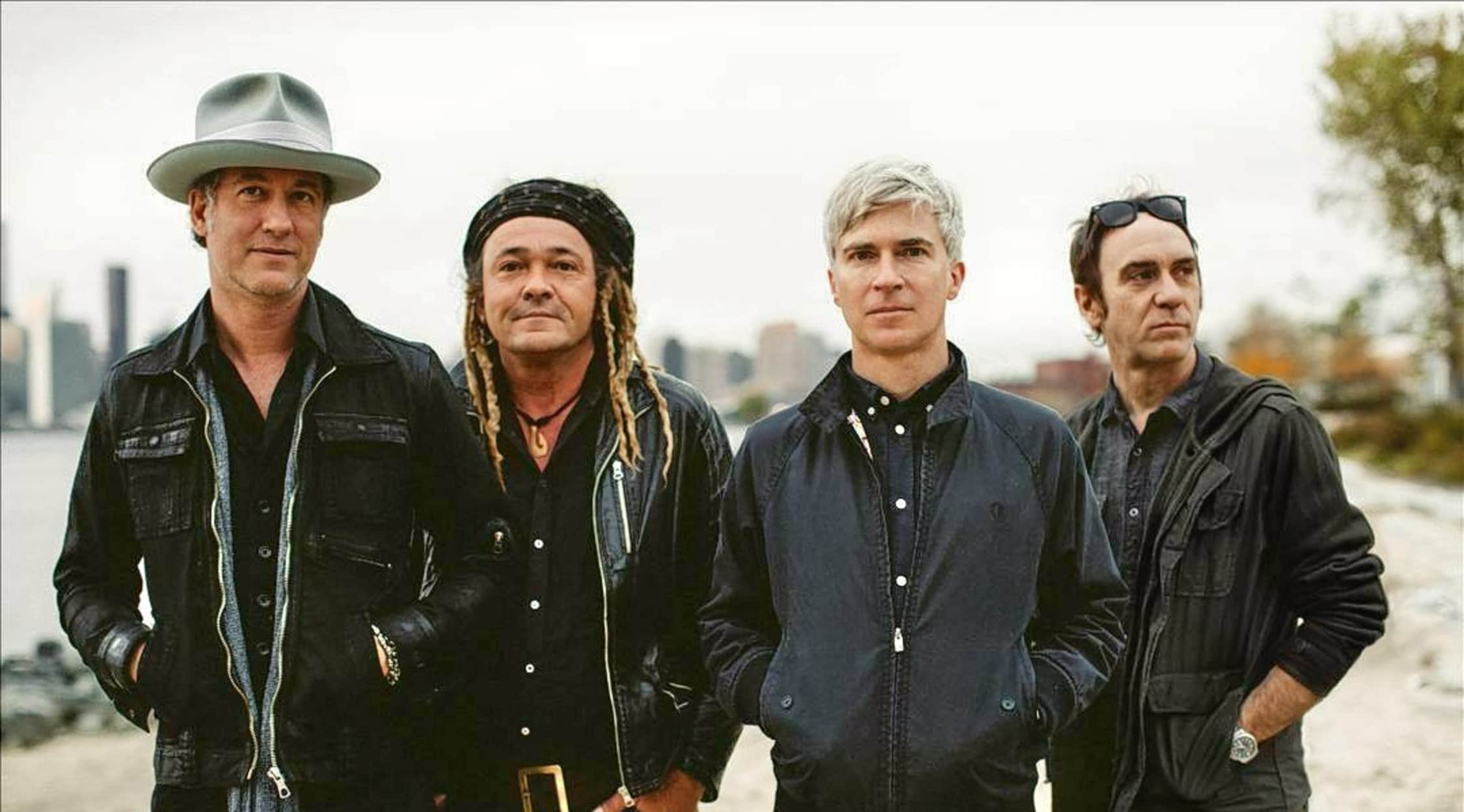 Rovi
Nada Surf Tickets
Nada Surf is far more than just "Popular"
Nada Surf needs absolutely no introduction to lovers of '90s power pop. They had a massive hit with their single "Popular" and have continued a career of producing finely crafted pop songs on album after album. They retain their wistful '90s sensibilities and they're an absolute treat to watch live. So there's never a time when you won't find it easy to buy or sell Nada Surf tickets on StubHub.
Forming after a Blonde Redhead gig
Nada Surf began their career in the 1990s after meeting at at concert by the up and coming Blonde Redhead. They were one of many post grunge pop bands aspiring to success in the wake of superstars like Toad the Wet Sprocket and Crowded House. They hit the big time with their hit singles almost immediately and endeared themselves to an entire generation of youth who are now all grown up and still ready to appreciate new music from the band. They've satisfied this demand constantly over the years, producing albums that have showcased their ever-evolving musical maturity, which has also gained them a constant stream of new fans. They present a perfectly tailored live pop show that has all the elements of excellent entertainment, from slickly rehearsed music to a warm line in audience banter that really involves you in proceedings and makes you feel just as appreciated as the band is. If you're really lucky, you can get Nada Surf tickets when they're on tour with another well-loved artist of yesteryear, singer-songwriter Aimee Mann.


Tastefully showcased musical influences
Nada Surf has never been shy to showcase their influences. They're the kind of band that celebrate their heritage, and have always written clever little musical vignettes into their original songs as small gestures towards other artists. This has continued, and listening to them live now is like taking a tour through the catalogue of pop music since the 1980s - if you've kept your ear to the ground when it comes to the kind of pop music that doesn't necessarily make the charts anymore but still has wide appeal across the board. You'll often hear artists like these still doing the rounds at the big festivals in the UK and Europe. The band eventually went so far as to release an album of cover versions of their own musical heroes, much to their fans' delight. They still perform these songs in concert, so when you get Nada Surf tickets on StubHub, you can expect to hear the odd tune by someone like Depeche Mode or Kate Bush, ever so tastefully reinterpreted. This is the kind of band you savour live and tell your friends about for the next week.
Back to Top
Epic events and incredible deals straight to your inbox.