Looking for Manic Street Preachers outside the UK?
Check out one of our international sites.
Take me there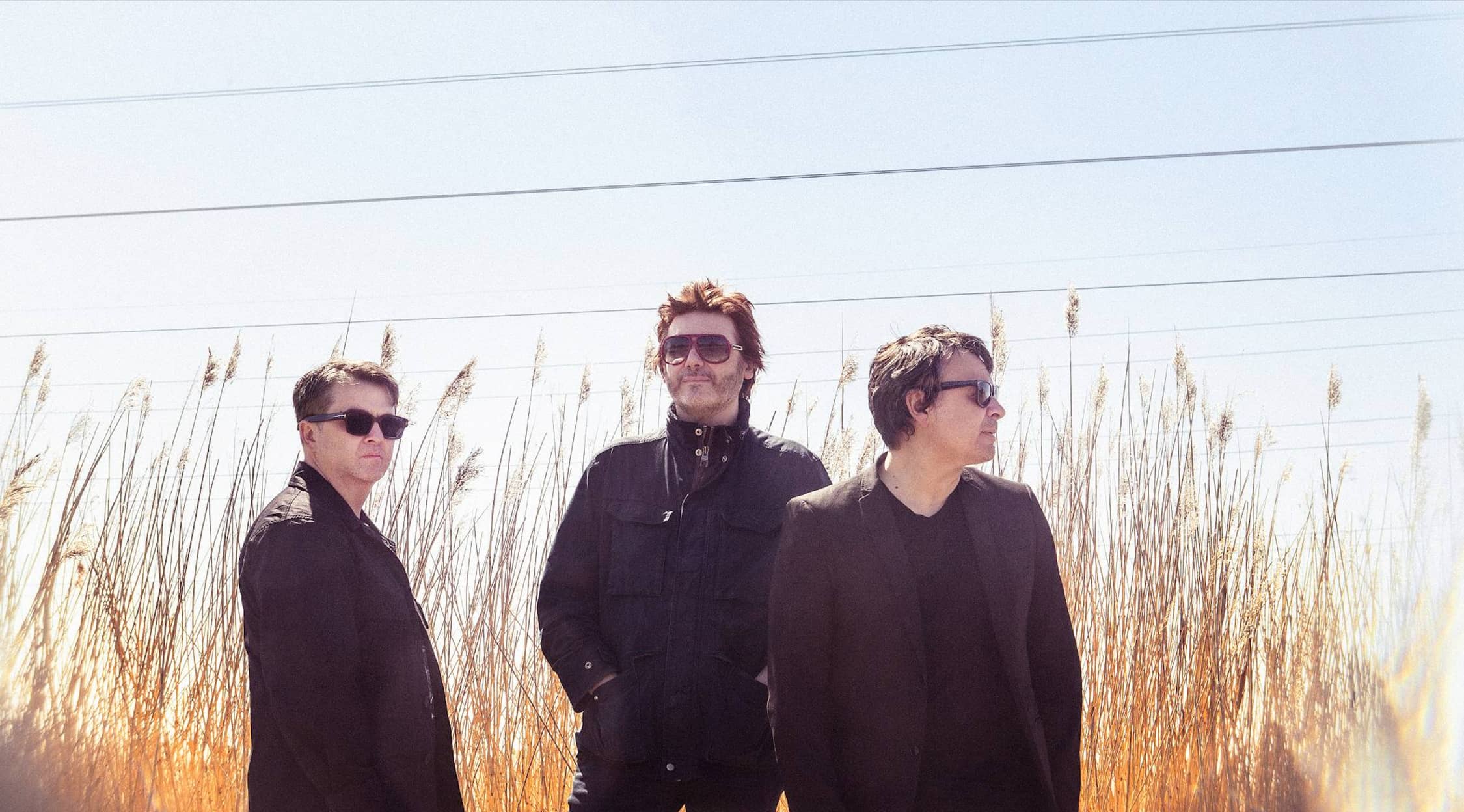 Manic Street Preachers Tickets
Manic Street Preachers announce new album and 2018 tour
Manic Street Preachers have released details of their upcoming album Resistance Is Futile and a list of brand new UK tour dates. The band's 13th album – follow-up to 2014's Futurology – will be released on 6 April 2018, with a UK arena tour to follow.
The band will call at: Newcastle, Birmingham, Glasgow, Manchester, Llandudno, Leeds, London and Cardiff in April and May 2018. Make sure you don't miss out! Buy Manic Street Preachers tickets now at StubHub UK.
Manic Street Preachers: 30 years, 13 albums, 10 million in record sales
Meeting at school in South Wales, the group started off as a four-piece including singer James Dean Bradfield, drummer Sean Moore, guitarist Nicky Wire and Richey Edwards. Colloquially known as 'The Manics', the band boldly declared that their debut record Generation Terrorists would be the greatest rock album of all time. Made up of 18 tracks, the LP explored topics from politics to capitalism and personal struggles, winning both critical and commercial success. Gold Against the Soul and The Holy Bible found a similar level of popularity, but Edwards disappeared following the latter's release, putting the band's future in doubt. He was never found, and was declared legally dead in 2008.
After the remaining members elected to persevere together, they brought out Everything Must Go in 1996, which included the monster hit single "A Design For Life". Fifth album This is My Truth Tell Me Yours was a defining moment for the remaining trio with the record shortlisted for the Mercury Prize and winning multiple awards, along with a headline spot at Glastonbury Festival in 1999.
Their anthemic rock has since won them plenty of fans, and consistently high quality records like Send Away the Tigers and Postcards from a Young Man impressed their growing audience. In 2014, they achieved another number two spot in the UK album charts with Futurology and x album Resistence is Futile is set for release in April 2018 with a UK tour to follow. Buy Manic Street Preachers tickets now at StubHub UK.
Similar artists to Manic Street Preachers
After purchasing Manic Street Preachers tickets at StubHub UK, why not check out some more great rock bands in 2018? We've got the latest listings for Stereophonics and Feeder.
Back to Top
Epic events and incredible deals straight to your inbox.