Looking for Elvis Costello outside the UK?
Check out one of our international sites.
Take me there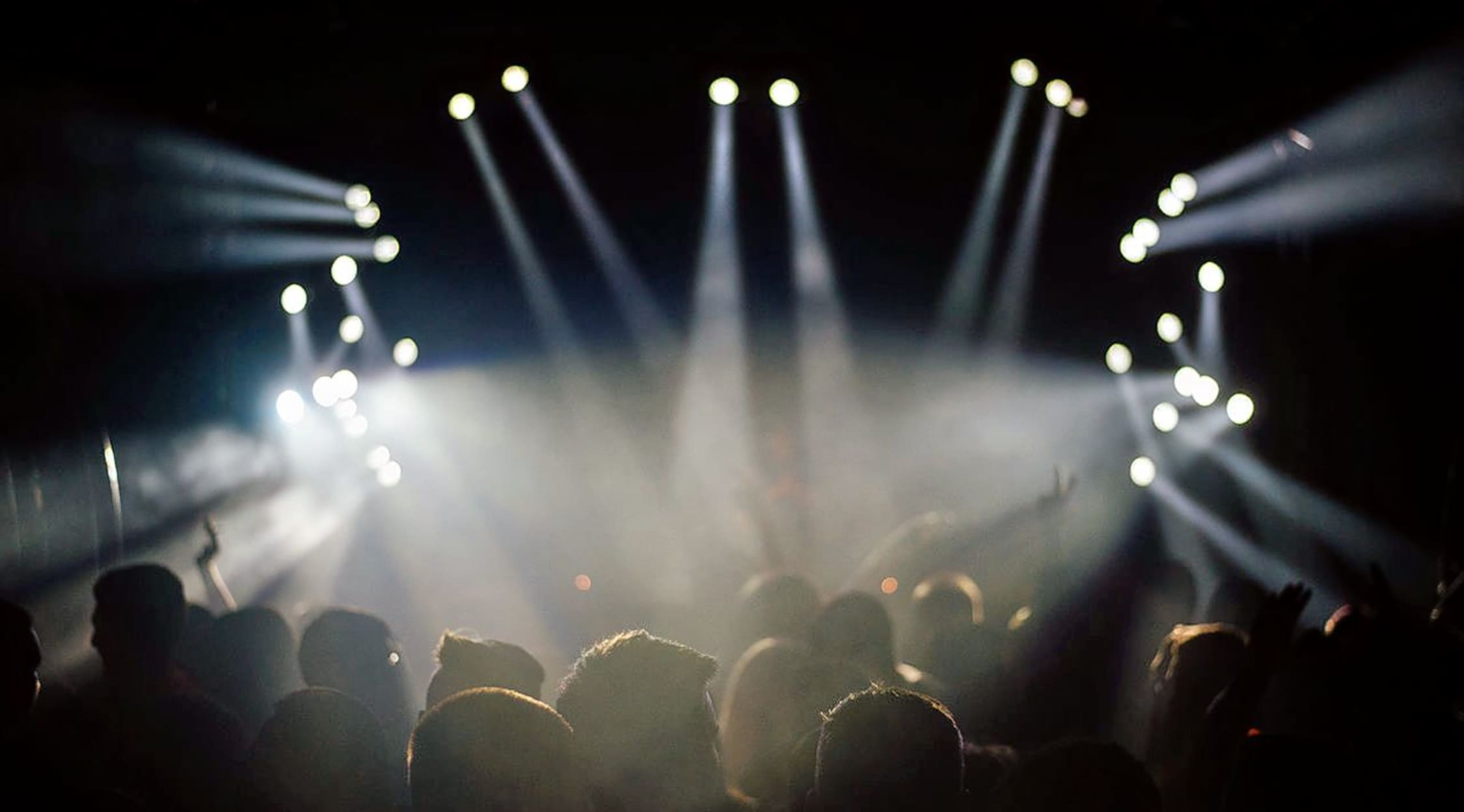 Stocksy
Elvis Costello Tickets
Elvis Costello – from new wave pop to indie music godfather
Elvis Costello is one of those names that need no introduction if you were anywhere near a radio in the 1980s. He's one of the UK's most beloved alternative balladeers, singing songs of melancholic longing for better lives and better loves for all of us. His music has always managed to straddle that difficult line between dealing with romantic relationships and making a wider socio-political statement, and this ability has endeared him to many faithful fans. If you're one of them, you can buy or sell Elvis Costello tickets on StubHub.
Early success with new wave pop
Elvis Costello and The Attractions were fixtures of the British new wave scene in the late 70s, and the somewhat acerbic singer-songwriter soon gained a reputation for being a genius at bittersweet lyrics. Songs like "Alison" became unlikely sentimental hits, but were initially overshadowed by the song that made everyone sit up and take notice in the beginning: "Watching The Detectives". This slice of angular new wave pop sat easily in the charts alongside the international sounds of bands like Huey Lewis and The News and The Cars, who were beginning to make small waves over here in the UK. But it was to his English peers that Costello was most closely compared, notably in the form of Graham Parker, and both were often mentioned in the same breath as American Nick Lowe. If these names ring any bells for you, Elvis Costello tickets are easy to come by right here. If you're not familiar with any of them, we can heartily recommend you make your acquaintance with one of the UK's finest alternative pop artists.


A long legacy of insightful, poignant ballads
Elvis Costello was always perceived as the less militant antidote to more fiery political singer-songwriters like Billy Bragg, but his music was no less astute. For decades his songs continued to capture the everyday life and struggles of the person in the street, and he matured into exactly the kind of poignant observer of the human condition that he always promised to become. In this sense you might compare him to another beloved English alternative balladeer, Lloyd Cole. He's also had a massive influence on generation after generation of indie bands across the world, some of whom have become bigger names than he is – which is always the irony, of course. He's revered by everyone from The Strokes to Pulp – and as a matter of fact, if you're a Jarvis Cocker fan, you might well say that by getting Elvis Costello tickets you're going to watch his spiritual father. You'll find them on StubHub, as always.
Back to Top
Epic events and incredible deals straight to your inbox.