Looking for Dream Theater outside the UK?
Check out one of our international sites.
Take me there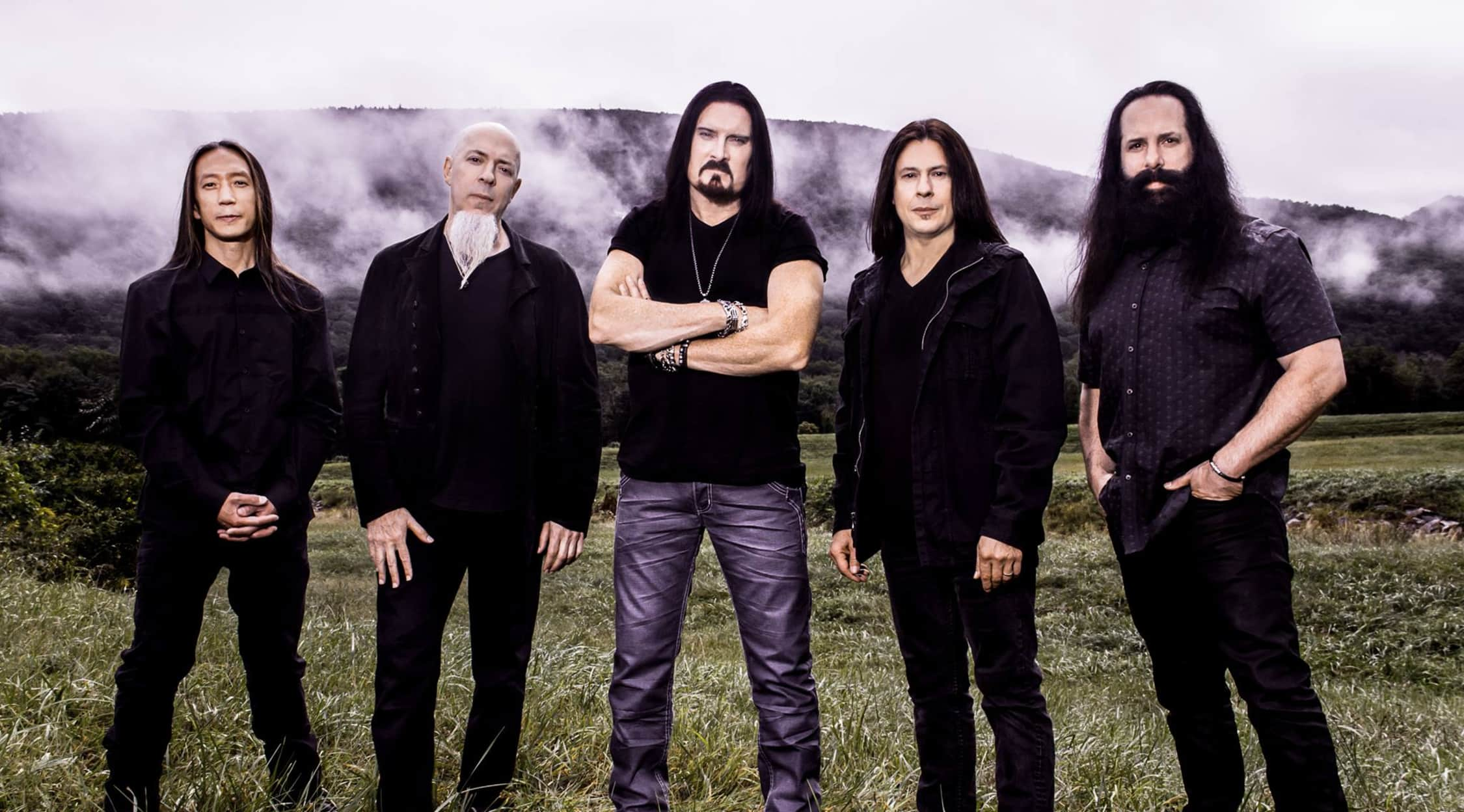 Dream Theater Tickets
Explore the virtuoso musical landscapes of Dream Theater
Dream Theater enjoyed their biggest success during the hair metal era of the 1980s, but to associate them with this type of rock would be as much a fallacy now as it was then. They're much more a progressive metal band in the original sense of the term, weaving complex metal symphonies that cross genres with dextrous ease. To watch them is to spend most of the night with your mouth hanging open in awe, so don't hesitate to buy or sell Dream Theater tickets on StubHub.
The progressive metal genius of John Petrucci
It's not fair to say that Dream Theater wouldn't have been such a musical force without their guitar prodigy, John Petrucci, but they certainly wouldn't have been the same band. In the same way that there would have been plenty of technically gifted guitarists who could have pulled off the riffs, there was only one Tony Iommi when it came to his particular musical imagination. Petrucci was mentioned in the same breath as progressive and symphonic metal guitar gods like Yngwie Malmsteen and Steve Vai at the time. It's obviously not for nothing that he has always ranked in the Top 20 guitarists in any players' poll in every major guitar magazine on the planet. So take yourself off for an evening of sheer progressive metal escapism in the company of a band that have crafted a legacy of prodigious talent, which is at once both hugely challenging to fully comprehend and exceptionally easy to listen to. Dream Theater tickets have always been firm favourites among metal fans, so keep your eyes peeled.


A modern approach with classic metal at its core
Dream Theater have been a musical force for decades, winning Grammy Awards as much-deserved recognition has continued to flow in. They're a band that have never really lost their edge, and can still easily share stages at festivals with more recent progressive metal favourites like Porcupine Tree. The band have released over a dozen albums and continued to search for the cutting edge in their compositions and performances. They've incorporated electronics with consummate ease as well, putting them to generous use but never allowing synthesised sounds to overwhelm the essence of the metal guitar virtuosity that has always remained at the centre of their music. While band members have come and gone, the essence of the band has always remained, and Dream Theater tickets have been popular items on StubHub whenever the band have been on tour. We'll keep you updated with our listings, so keep checking back if you're in the mood for some of the best progressive metal you could hope to hear.
Back to Top
Epic events and incredible deals straight to your inbox.